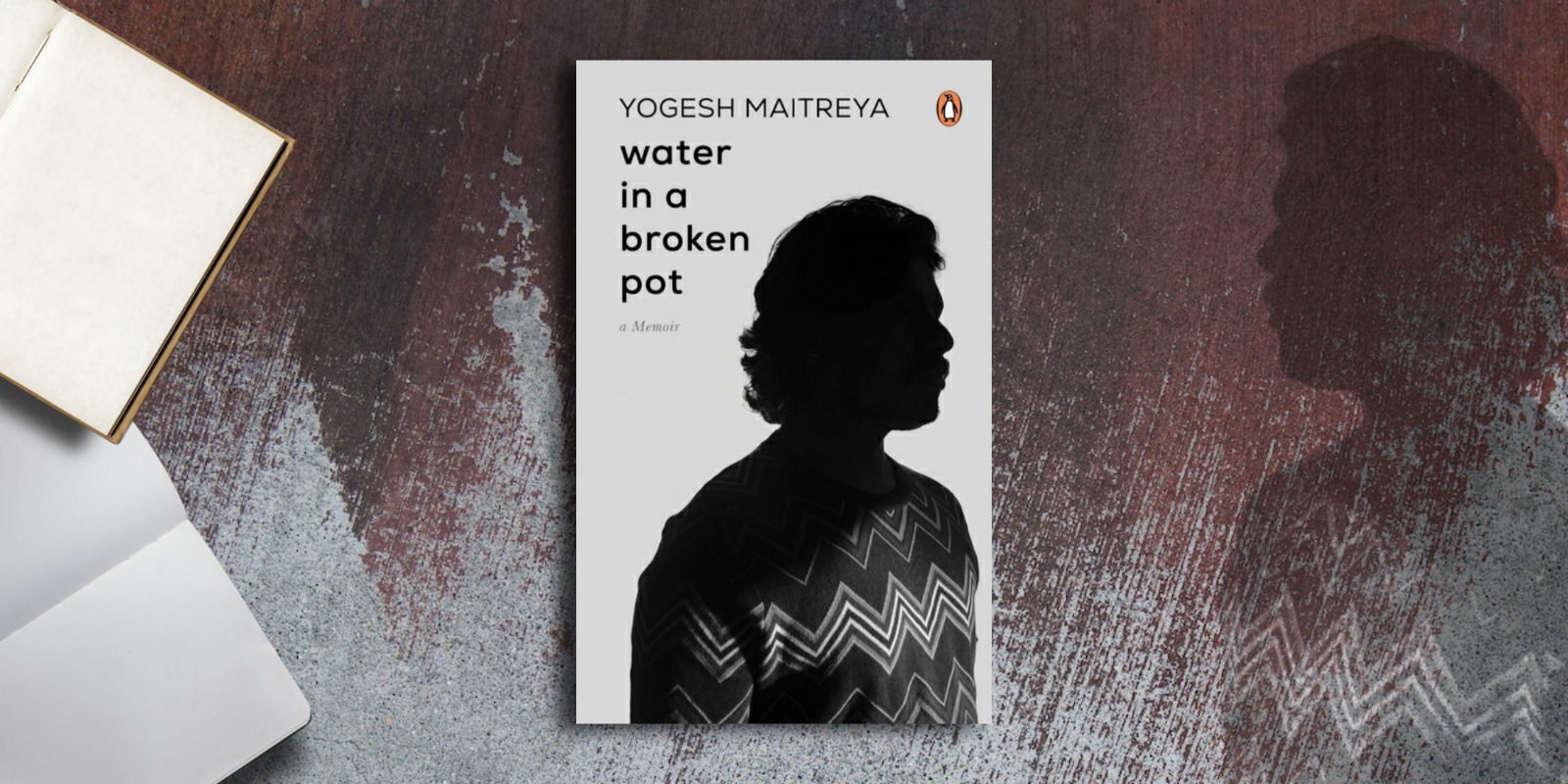 'Diverse voice' in literature is more than just a buzzword. It is a movement that aims to break down the barriers of representation and give voice to marginalized groups that have been historically underrepresented. Reading books with a diverse voice, those written by authors from different backgrounds and perspectives is essential in broadening our understanding of the world and ourselves. So, here's an excerpt from Yogesh Maitreya's Water in a Broken Pot which will be a great addition to your TBR.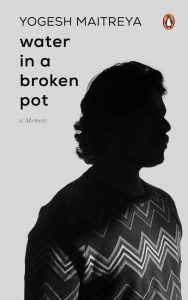 **
I did not make friends in the class. At the most, they were acquaintances, some of them sensible. A friendship develops in equal spaces, where your share in 'giving' and 'taking' is equal, or where you are fully accepted with your historical self, where you are accepted with equal respect and the pride with which people perceive themselves, isn't it? Not that there were no students in TISS who did not share my history or past. There were many Dalit students here; they had come after so much struggle, crossing social barriers and acquiring admission purely on the basis of their merit and talent. But I suspected that they were becoming institutionalized. The way they wrote, articulated themselves or started perceiving the world indicated the increasing impact of TISS's pedagogical language on their thought processes. It was not their fault. Institutions are created to institutionalize a person. Be it school, universities or prison.
In India, institutions dominated by Brahminical communities are meant to Brahminize a person. What kept me vigilant about this was my engagement with poetry and my growing conviction that it was through poetry that I could seek clarity about myself and the world around me. So when students were asked and encouraged to read 'scientific' research papers, I read them quickly just to copy their style of writing and know their methods, but for the clarity of the subject and to assert myself, I always relied on fiction and poetry in Dalit literature.
*
To write an assignment, or to explore the academic world, a laptop was becoming a growing necessity. I could not dare to ask my parents for money to buy a laptop. It was simply beyond their financial capacity. So the only option was an education loan. Many Dalit–Bahujan students who did not have the financial capacity to survive here chose this option. But without any guarantee for substantial employment after the completion of the course, it was a risk. Besides, no one asked whether students would want to work in order to repay the loan. To adjust to the demands here, students simply ran out of choices. For example, when I availed the education loan, I knew that it would take years of my life to repay it, which meant I had to work—even if I wanted to study further—just to repay the loan. But needs are created and capitalist provisions are there to fulfil those needs. This was a trap,
I understood later.

When I got the loan of Rs 84,000 for the laptop and my expenditure for two years, I went with Saira and bought the laptop and books. The remaining money was spent within a couple of months before the end of the first semester. There was no guiding figure to ask the students what they would like to do in the future, and there was simply no mechanism in place to encourage them in their intellectual endeavours. In India, institutes contradict their own philosophies. The problem of Dalit students is that they continue to walk with this dilemma only to realize that many of their dreams, which they once nurtured, are now completely buried in the process of institutionalization. They are in it. But they are not an essential part of it. They are in the institution to serve it in many unknown ways.
**
Be sure to add this diverse voice to your reading list this month!