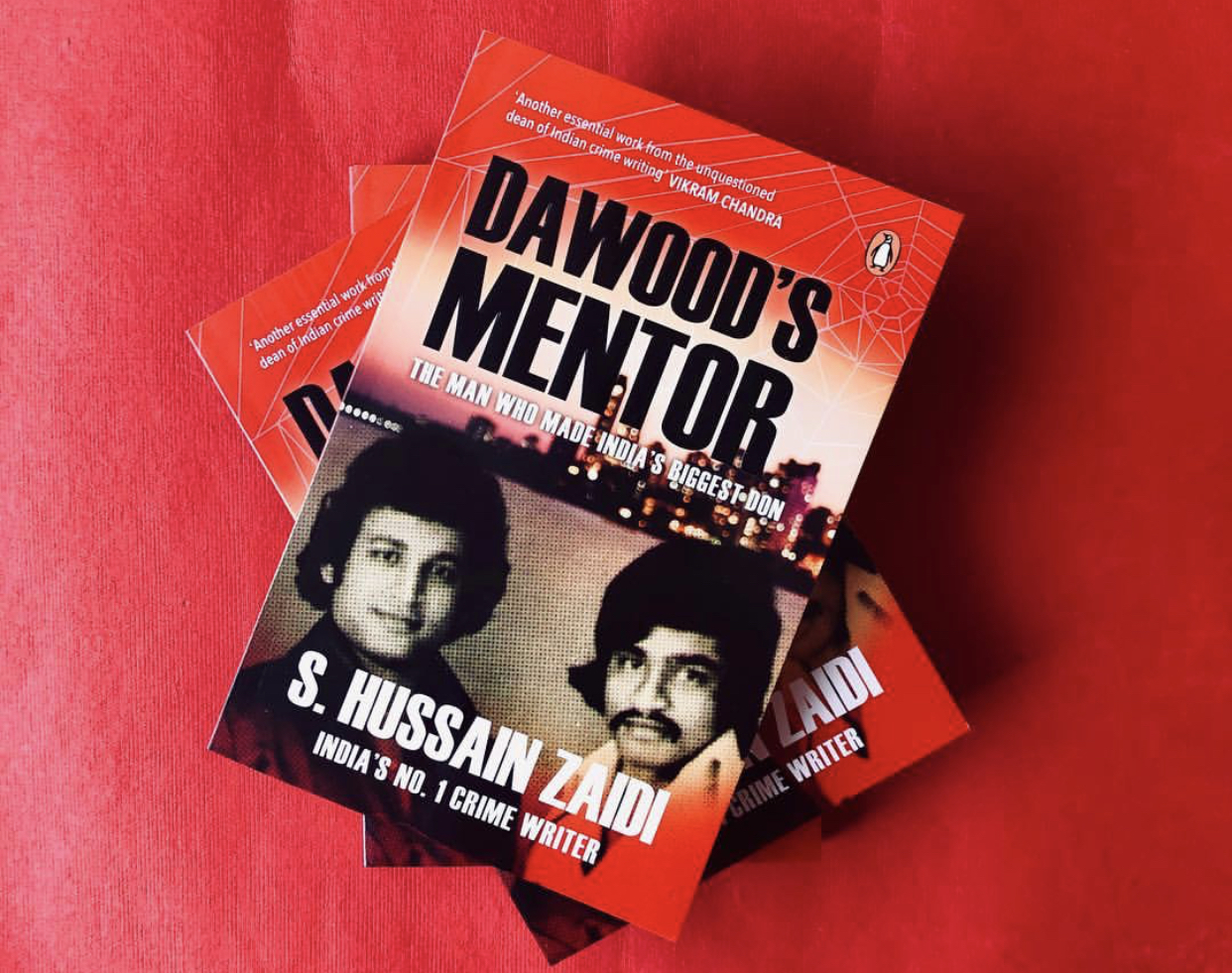 Tired of being bullied, a scrawny, impoverished Dawood Ibrahim is looking for a savior, Khalid Khan Bachcha, who would teach him the ropes of handling a bunch of hooligans. Instead, what he gets is a mentor who eventually transforms him into a cunning mafia boss.
In Dawood's Mentor, Dawood meets Khalid and they eventually forge an unlikely friendship. Together they defeat, crush and neutralize every mafia gang in Mumbai. Khalid lays the foundation for the D-Gang as Dawood goes on to establish a crime syndicate like no other and becomes India's most wanted criminal. Here are six things, we don't think you would know about Dawood's mentor, the man who made India's biggest don.
Khalid had managed to receive a unique title (Khalid Pehelwan ­– meaning 'wrestler'). A pehelwan is not just a healthy man or a wrestler but a man with a massive physique. When his father stressed on wrestling and his mother emphasized on studies, Khalid secretly nursed the desire to become a police officer.

Khalid was an economics graduate and he understood business economics and logistics. He possessed a sharp business acumen and began exploring permutations and combinations to take dealings further.

Khalid was the first bona fide smuggler with properly monitored operations, which he supervised from coast to coast and vessel to vessel.

Khalid's childhood in Madhya Pradesh and the friendships he had forged during his college and wrestling days with Hindus had given him a progressive and secular outlook in life. It was an absolutely new and unheard-of philosophy in the Bombay mafia.

Khalid never drank, even if there was intense pressure from his friends. While everyone around him got sozzled, he was seen sipping soft drinks.
Read the complete story about the mastermind's journey in Dawood's Mentor.