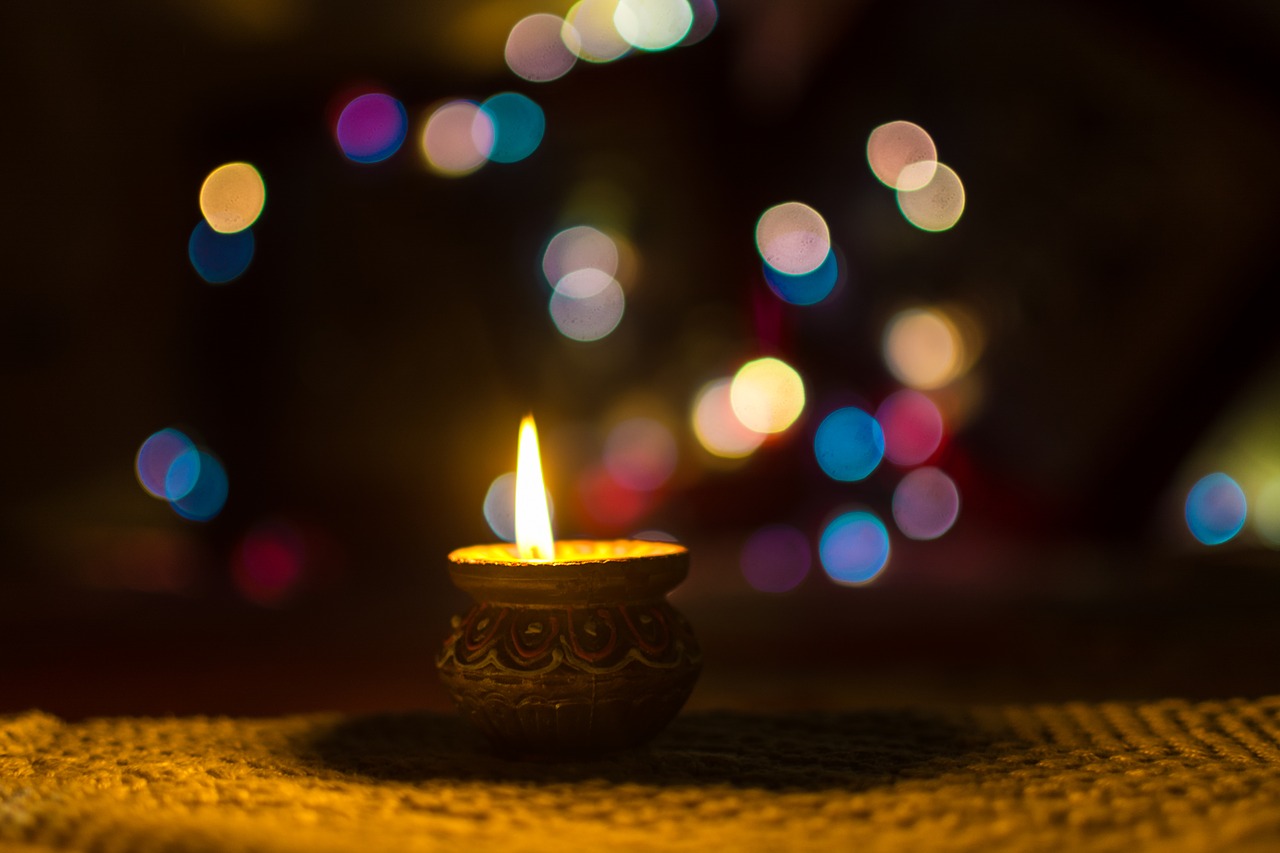 Diwali is here! We know you have very happy and excited young ones around and so we'd love to recommend these timeless gifts from your favourite storytellers! From a scenic walk through our various places of worship to some more glimpses of Rama, there is a lot to choose from!
Take your pick:
The Serpent's Revenge
How many names does Arjuna have? Why was Yama cursed? What lesson did a little mongoose teach Yudhisthira?
Award-winning author Sudha Murty reintroduces the fascinating world of India's greatest epic through the extraordinary tales in this collection, each of which is sure to fill you with a sense of wonder and bewilderment.
~

The Upside Down King
Did you know there was a time when bears spoke, the moon laughed and babies were found inside fish? Did you know Ravana's half-brother was the god of wealth? Have you ever seen a man with a thousand arms?
The tales in this collection surround the two most popular avatars of Lord Vishnu-Rama and Krishna-and their lineage. Bestselling author Sudha Murty takes you on an arresting tour, all the while telling you of the days when demons and gods walked alongside humans, animals could talk and gods granted the most glorious boons to common people.
~

Fun in Devlok Omnibus
Why is Indra an unhappy god? Why is the cow such a cool animal? Who is the demon of forgetfulness?
Master storyteller Devdutt Pattanaik answers these curious questions and reveals many more secrets of the world of gods and demons in this delightfully illustrated omnibus, featuring all six tales in the Fun in Devlok series. Jump right in. The gates of Devlok are open!
~

The Puffin Book of Hindu Gods and Goddesses
Whose weapon of choice is a sugar-cane bow and a flower arrow? Who lives on Mount Meru? Whose superpower is knowledge?
From silly arguments to epic battles, from nasty monsters to divine divas, The Puffin Book of Hindu Gods and Goddesses juggles a range of tales and characters from Hindu mythology with colourful, zany illustrations to boot.
~

The Puffin Ramayana
The popular classic in which good vanquishes evil, now in a pocket-friendly version!
The traditional ingredients are all there—drama and excitement, gods and princes, love and war, infinite stories within stories, monkeys who cross oceans and carry mountains, shape-changing demons and bizarre monsters—but described with freshness and vitality by Bulbul Sharma. This contemporary retelling, which answers questions and provides explanations, is the perfect first Ramayana for everyone!
~

Amma, Take Me to Tirupathi
Come, explore the places where we worship!
Follow Amma and the boys to know all about the world-famous temple of Tirupati Balaji. Told through interesting stories with captivating illustrations, this new series introduces readers to the history of different faiths and their associated monuments.
~

Two-Epics-In-One
The country's favourite mythologist, Devdutt Pattanaik, empowers and entertains with a double bill of the Ramayana and the Mahabharata for a whole new generation of readers, in his easy, distinctive style.
This gorgeous flipbook, bringing together Pattanaik's previously celebrated works, is both playful and informative! Flip the book and look at the epics in a brand new light.
---
We hope you enjoy these stories with your younger ones. Penguin wishes you a very happy Diwali!