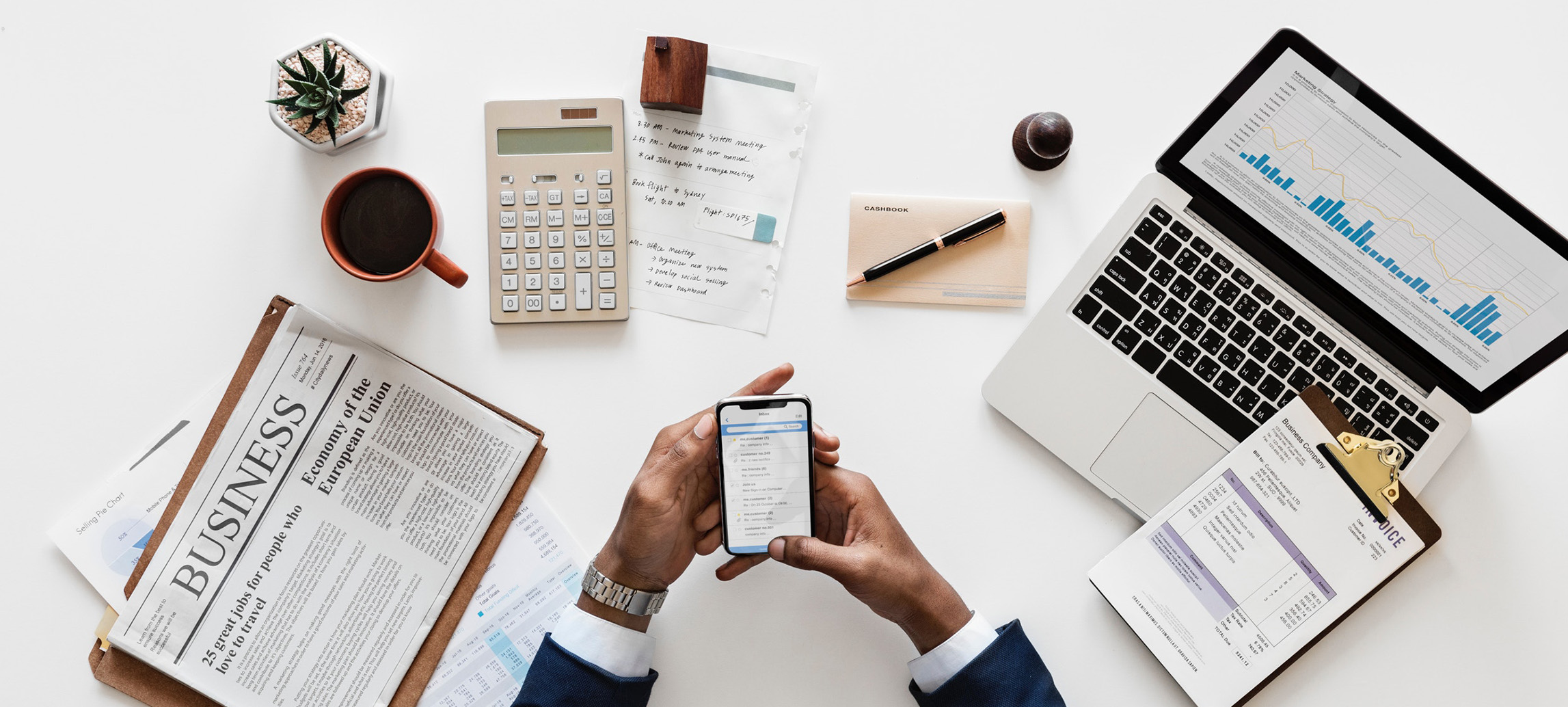 Nothing says a fresh start like the New Year. Whether your is business is booming, could do with a little push, or is yet to take off, we've got books that are sure to pique your interest.
Take a look at our business bookshelf for the month, and tell us which book you're going to pick up first!
Get Better at Getting Better
To achieve extraordinary success, you need something other than core capabilities like analytical skills, people skills, conceptual and intuitive skills, hard work and hunger for success. Chandramouli Venkatesan identifies this as developing the capability to succeed and continuously improve that capability. He calls this the Get Better Model, or GBM-your model to continuously improve how good you are.
The Age of Awakening
The Age of Awakening tells India's economic story since the country gained independence. It unfolds a tale of titanic figures, colossal failures, triumphant breakthroughs and great moral shortcomings. Weaving together vivid history and economic analysis, this book makes for a gripping narrative.
Game India
The book aims to unearth India's strategic advantages; explore what has been done (or not done) to exploit them; what potential they hold out for people; and how they could redefine the game for this country.
Very well-researched, backed by personal anecdotes and industry lore which Bhaskar has been privy to for many years, Game India is essential reading for every Indian looking ahead.