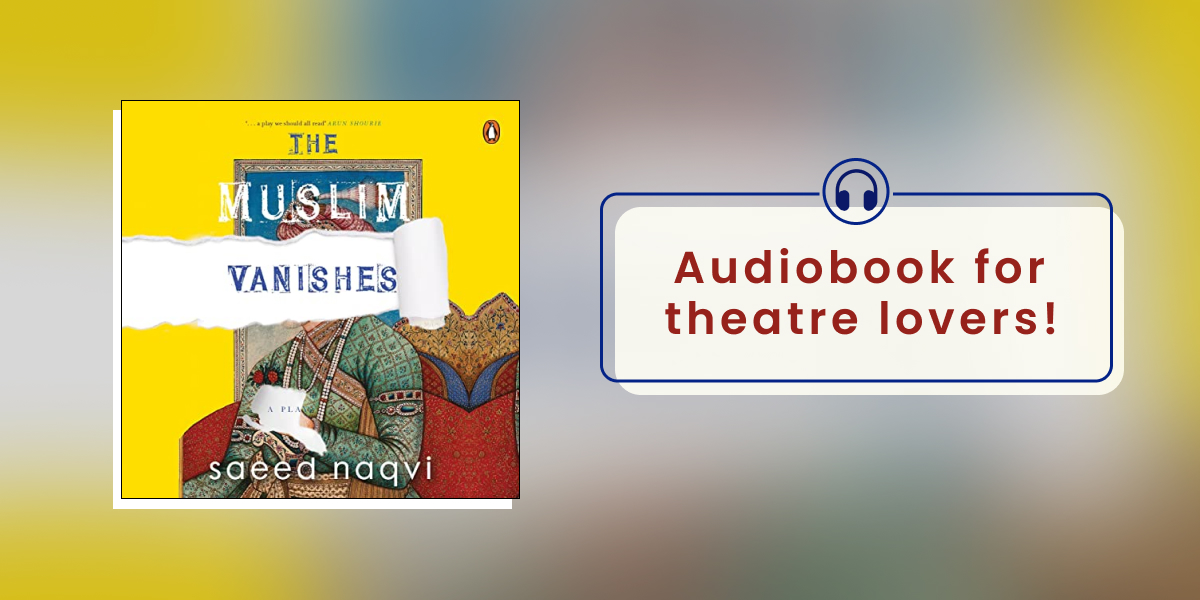 Lights! Camera! Action! … And back to Ghalib's era!
We know the shayar in you would love a theatrical reading of this amazing book sliding seamlessly into different worlds—history, fantasy, and poetry. So, plug in your earphones and tune into Penguin India's first-ever audio play 'The Muslim Vanishes' and unwind.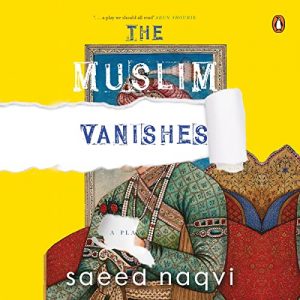 The great poet Ghalib, part of a long tradition of eclectic liberalism, found Benaras so compelling that he wrote his longest poem on the holy city. If we take Ghalib and his myriads of followers out of the equation, will Hindustan be left with a gaping hole or become something quite new? The Muslim Vanishes, a play by Saeed Naqvi, attempts to answer that question.
A Muslim-free India, as a character speculates naively in the play, would be good for socialism, since what the 200 million Muslims leave behind would be equitably shared by the general population. Meanwhile, another character, a political leader, is traumatized by the sudden disappearance of the Muslim voter base and the prospect of a direct electoral confrontation with the numerically stronger Dalits and other backward classes. Caste, the Hindu-Muslim divide, Pakistan and Kashmir—the decibel levels on these subjects are too high for a conversation to take place, with each side fiercely defending their own narrative. What is the way out of this trap?
How to douse the social and political flames? In this razor-sharp, gentle and funny play, Saeed Naqvi draws on a mix of influences—from grandma's bedtime stories to Aesop's fables and Mullah Nasruddin's satirical tales—to spring an inspired surprise on us, taking us on a journey into the realms of both history and fantasy.
You can listen to this audio play on Audible and Google Play.