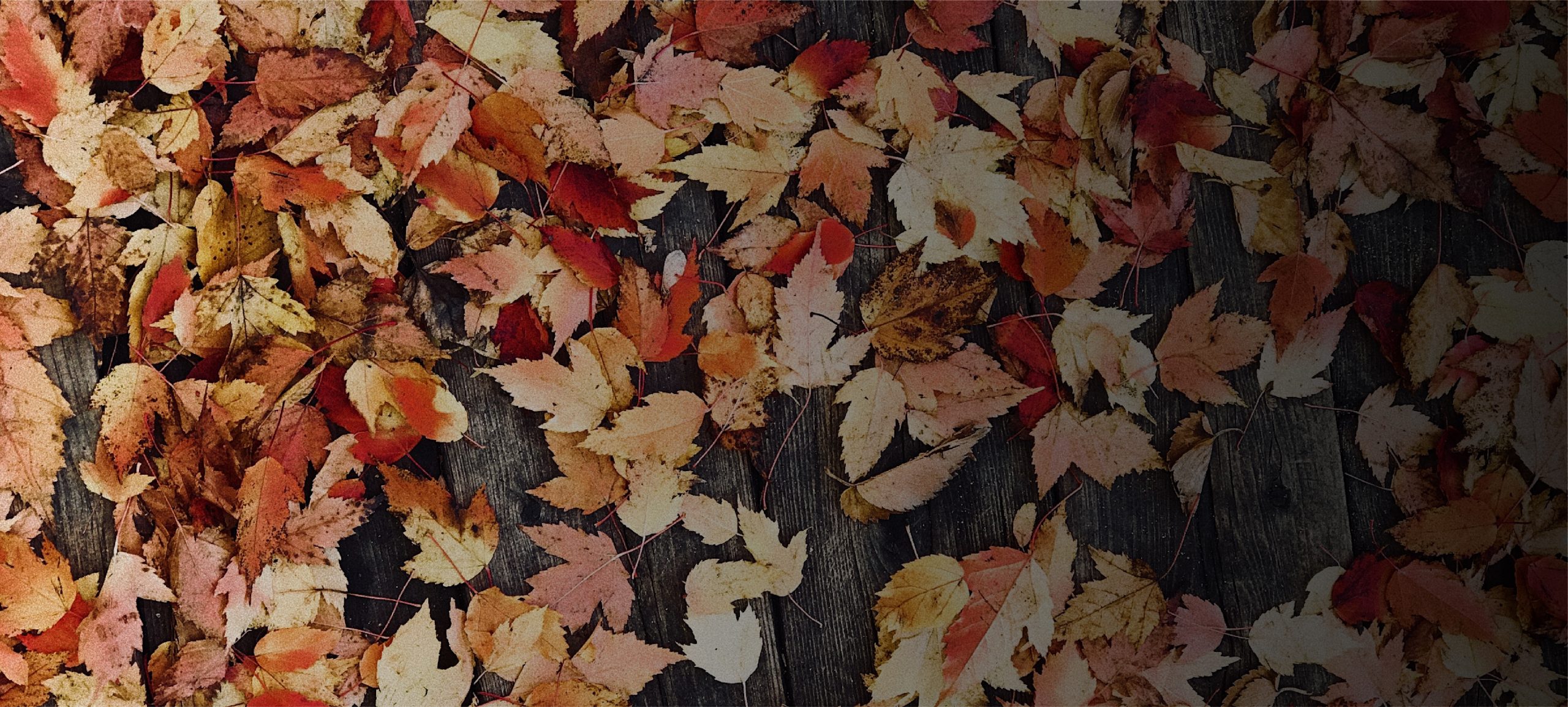 This fall, we have a number of books, across various genres, for you to enjoy. You can choose by author or by subject, or pick something you'd never see yourself reading!
The Radical in Ambedkar: Critical Reflections – Anand Teltumbde and Suraj Yengde (Eds)

This landmark volume, edited and introduced by Anand Teltumbde and Suraj Yengde, establishes B.R. Ambedkar as the most powerful advocate of equality and fraternity in modern India. An extraordinary collection of immense breadth and scholarship that challenges the popular understanding of Ambedkar, The Radical in Ambedkar is essential reading for all those who wish to imagine a new future.
The Best Couple Ever – Novoneel Chakraborty

Do you flaunt your happy moments in the form of filtered photographs on Facebook, Instagram, etc.?
Do you and your partner set relationship goals for others on social media?
Do you make people jealous of the perfect life you are living?
If no, then chill. If yes, then congrats! You are their next target.
Open Embrace: India-US Ties in the Age of Modi and Trump – Varghese K. George

Varghese K. George, in Open Embrace, provides an overview of the changes occurring in America's relations with the world under the Trump presidency and what it means for India. While Presidents Barack Obama and George W. Bush emphasized that the US's relations with India would shape the twenty-first century, Trump's 'America First' politics is a repudiation of the nation's strategic culture.
Invisible Men: Inside India's Transmasculine Network – Nandini Krishnan

In this remarkable, intimate book, Nandini Krishnan burrows deep into the prejudices encountered by India's transmen, the complexities of hormonal transitions and sex reassignment surgery, issues of social and family estrangement, and whether socioeconomic privilege makes a difference. With frank, poignant, often idiosyncratic interviews that braid the personal with the political, the informative with the offhand, she makes a powerful case for inclusivity and a non-binary approach to gender.
The Great Smog of India – Siddharth Singh

With clarity and compelling arguments, and with a dash of irony, Siddharth Singh demystifies the issue of air pollution: where we are, how we got here, and what we can do now. He discusses not only developments in sectors like transport, industry and energy production that silently contribute to air pollution, but also the 'agricultural shock' to air quality triggered by crop burning in northern India every winter. He places the air pollution crisis in the context of India's meteorological conditions and also climate change. Above all, and most alarmingly, he makes clear what the repercussions will be if we remain apathetic.
What China and India Once Were: The Pasts That May Shape the Global Future – Sheldon Pollock and Benjamin Elman

In the early years of the 21st century, China and India have emerged as world powers. In many respects, this is a return to the historical norm for both countries. For much of the early modern period, China and India were global leaders in a variety of ways. In this book, prominent scholars seek to understand modern China and India through an unprecedented comparative analysis of their long histories.
Sikkim: Dawn of Democracy – G.B.S. Sidhu

It was in 1973 that G.B.S. Sidhu, a young official with the newly set-up Research and Analysis Wing (R&AW), took charge of the field office in Gangtok in 1973. With an insider's view of the events that led to the Chogyal's ouster, he presents a first-hand account of the fledgling democracy movement and the struggle for reforms led by Kazi Lhendup Dorji in a society that was struggling to come to terms with the modern world.
Doab Dil – Sarnath Banerjee

Why was the appreciation of gardens considered a symbol of Victorian aristocracy? Why do the Japanese find it easy to power-nap in public spaces? Why did Charles Baudelaire ascribe Samuel Taylor Coleridge's restless nocturnal wanderings to a pathological dread of returning home? And what do any of these mean for the average person immersed in the 'daily decathlon' of life?
The Runaways – Fatima Bhutto

Anita Rose lives in a concrete block in one of Karachi's biggest slums, languishing in poverty with her mother and older brother. On the other side of Karachi lives Monty, whose father owns half the city. And far away in Portsmouth, Sunny fits in nowhere. These three disparate lives will cross paths in the middle of a desert, a place where life and death walk hand-in-hand, and where their closely guarded secrets will force them to make a terrible choice.
What We Talk about When We Talk about Rape – Sohaila Abdulali

Writing from the viewpoint of a survivor, writer, counsellor and activist, and drawing on three decades of grappling with the issue personally and professionally and her work with hundreds of survivors, Sohaila Abdulali looks at what we-women, men, politicians, teachers, writers, sex workers, feminists, sages, mansplainers, victims and families-think about rape and what we say…and also what we don't.
House of Screams – Andaleeb Wajid

When Muneera finds out she's inherited her uncle's old house on Myrtle Lane, she decides to move in with her husband, Zain, and their three-year-old son, Adnan. But they soon realize there's more to the house than its old-world charm. As the terrors threaten to tear their little family apart, they discover the shocking extent of the house's gory history. And unless they manage to leave, they're going to become a part of it.
The Best Mistakes of My Life – Sanjay Khan

Once deemed the most handsome man in Bollywood, Sanjay Khan's tryst with fame and stardom led him to many adventures across the world. Honest, engaging and revelatory, The Best Mistakes of My Life is the story of a star and a survivor who has resurrected himself with a vengeance each time life has thrown a curveball at him.
Skin Rules: Six Weeks to Glowing Skin – Dr Jaishree Sharad

In Skin Rules, Dr Jaishree Sharad, one of India's top cosmetic dermatologists, gives you a revolutionary six-week plan to healthy, blemish-free skin. From the basics-identifying your skin type, acquainting yourself with the fine print on labels-to home remedies, choosing the right make-up and the latest advancements in skincare treatments, this book has the answers to all your skin woes.
Tryst with Prosperity: Indian Business and the Bombay Plan of 1944 – Medha Malik Kudaisya

The Tryst with Prosperity is the story of the Bombay Plan which was initiated in 1944. Eight remarkable individuals from the world of industry, like J.R.D. Tata, Lala Shri Ram and G.D. Birla, came together and drafted this plan. Seventy-five years later, the Bombay Plan's legacy continues to be unmistakable in the economic life of contemporary India. Rivetingly told, business historian Medha M. Kudaisya, narrates an important chapter from the story of Indian business.
The Tata Saga: Timeless Stories from India's Most Iconic Group

The Tata Saga is a collection of handpicked stories published on India's most iconic business group. The anthology features snippets from the lives of various business leaders of the company: Ratan Tata, J.R.D. Tata, Jamsetji Tata, Xerxes Desai, Sumant Moolgaokar, F.C. Kohli, among others. There are tales of outstanding successes, crushing failures and extraordinary challenges that faced the Tata Group.
The English Maharani: Queen Victoria and India – Miles Taylor

In this new and original account, Miles Taylor charts the remarkable effects India had on Queen Victoria as well as the pivotal role she played in India. Drawing on official papers and an abundance of poems, songs, diaries and photographs, Taylor challenges the notion that Victoria enjoyed only ceremonial power and that India's loyalty to her was without popular support. On the contrary, the rule of the queen-empress penetrated deep into Indian life and contributed significantly to the country's modernisation, both political and economic.
Changemakers: Twenty Women Transforming Bollywood from Behind the Scenes – Gayatri Rangachari Shah, Mallika Kapur

This book tells the story of twenty incredible women, many with no prior connections in the Bollywood industry, who have carved successful careers despite significant challenges. They often work away from the public gaze-as studio heads, producers, directors, make-up artists, stylists, script writers, lyricists,editors, choreographers, stunt artists, set designers, and in the many other jobs that support the making of a movie.
The Non Violent Struggle for Freedom 1905-1919 – David Hardiman

It was Gandhi, first in South Africa and then in India, who both evolved a technique that he called 'satyagraha' that he characterised in terms of its 'non-violence'. In this, 'non-violence' was forged as both a new word in the English language, and as a new political concept.
The Non-violent Struggle for Freedom brings out in graphic detail exactly what this entailed, and the formidable difficulties that the pioneers of such resistance encountered in the years 1905-19.
Red Card by Kautuk Srivastava

Set in the suburban Thane of 2006, here is a coming-of-age story that runs unique as it does familiar. Hopscotching from distracted classrooms and tired tutorials to the triumphs and tragedies on the muddy grounds, this is the journey of Rishabh and his friends from peak puberty to the cusp of manhood.

For more posts like this, follow Penguin India on Facebook!