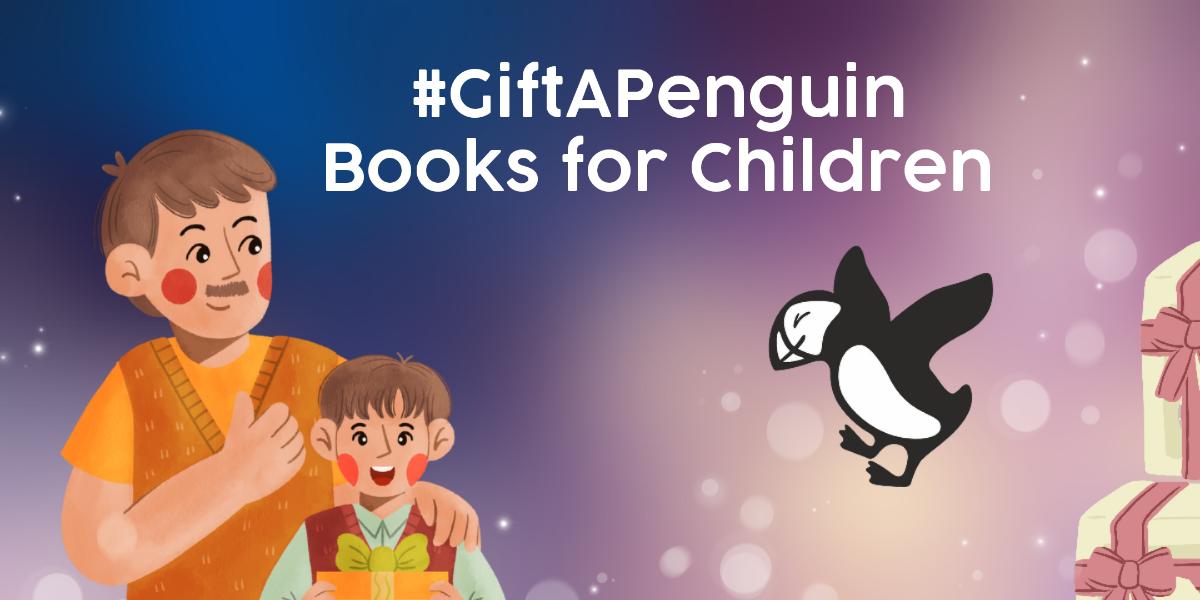 November is here, and it's time to unwrap the gift of enchanting stories for kids! Dive into a world of whimsy, wonder, and daring quests with these new children's releases. #GiftAPenguin book to your little one and let the storytelling magic begin!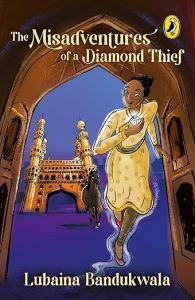 Sahabzada Hawa Singh Rafu Chakkar (Rafu), a descendant of the legendary Time-Travelling, Thieving Djinns, wants to abandon the family tradition of stealing jewels to pursue his true passion—cooking. However, when the king of djinns tasks him with a mission to steal the Shah-i-Noor diamond in the newly built city of Haiderabad, Rafu reluctantly accepts. His secret agenda? The diamond is his ticket to his dream.
With only two weeks to get the coveted gem, Rafu finds himself entangled in a web of cunning courtiers, mysterious thieves and a most annoying horse, all while the tantalizing aroma of pulavs and kebabs constantly distracts him. Racing against the clock, Rafu's adventure unfurls as he strives to turn his dream into reality. How far will he go?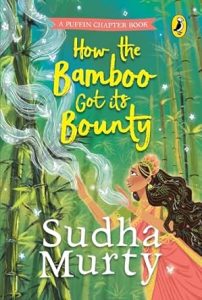 In a lush, green forest, a shy, unassuming tree is presented with a reward by the forest queen. This makes
all the forest inhabitants curious . . .
India's favourite storyteller brings to us the story of the humble bamboo that endures and selflessly gives.
A charming ode to our bountiful forests and trees, their resilience and the abundant gifts they bestow upon us, this gorgeous chapter book is the ideal introduction to the world of Sudha Murty.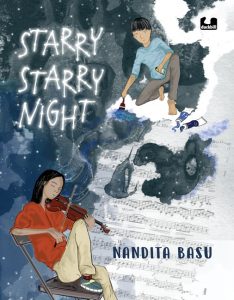 After Kunal's mother dies, he is sent off to a boarding school in the hills. Till he has a hostel room, he stays with Tara, his father's cousin, who teaches a special music programme in the school.
Teaching music helped Tara after her best friend died—that, and perhaps the company of the enigmatic figure known as Death, whom she sees everywhere.
Tara and Kunal must try to live together, their lives entwined by their separate losses—which neither is comfortable talking about.
This is a tale of love and loss, of the healing and illuminating power of friendship, art and music.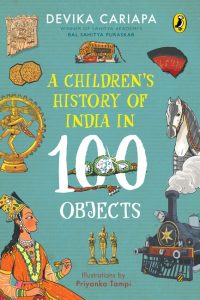 A stone-age hand axe, an enchantingly sculpted yakshi, the Koh-i-Noor diamond, and even an HMT watch—can these things have anything in common?
Yes, they can!
Each of these has been conceived by the human mind and shaped by the human hand. Each object has a voice, not just of rulers and conquerors, but also of the common people. Most significant of all, each carries stories of how communities and identities were built on the Indian subcontinent.
Spanning the entirety of Indian history, from prehistoric to contemporary times, the 100 objects and artefacts chronicled in this book have shaped our present. Learn about the people who created these amazing objects, their way of life and culture, and how these objects influenced our world.
Embellished with vibrant illustrations, this engaging book will fire the imagination of readers and make them look at our incredible material remains in a new light while helping them understand our diverse pasts.