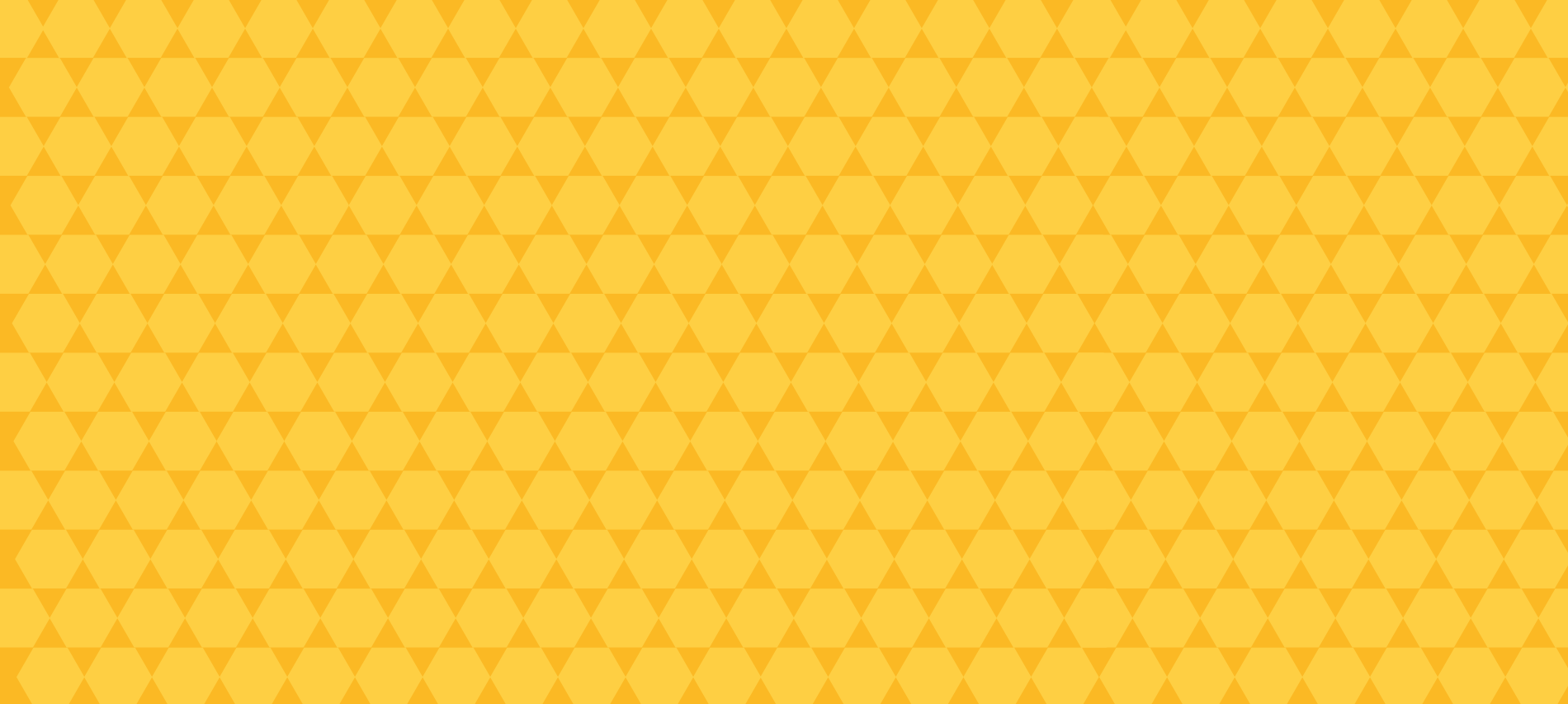 Mahatma Gandhi's journey is inspirational for reasons one and many. His struggle to lead India to independence did not only happen on home ground in India, it went far beyond that, all the way to South Africa.
In this excerpt from Sonia Mehta's Junior Lives: Mahatma Gandhi, we catch a glimpse of the man with his principles and values holding steadfast even during an hour of crisis.
Was GandhiJi's time in Durban a good one? Let's find out!


Amazing, isn't it? To share the lesser known story of the Father of our Nation with your child, grab a copy of the book today!