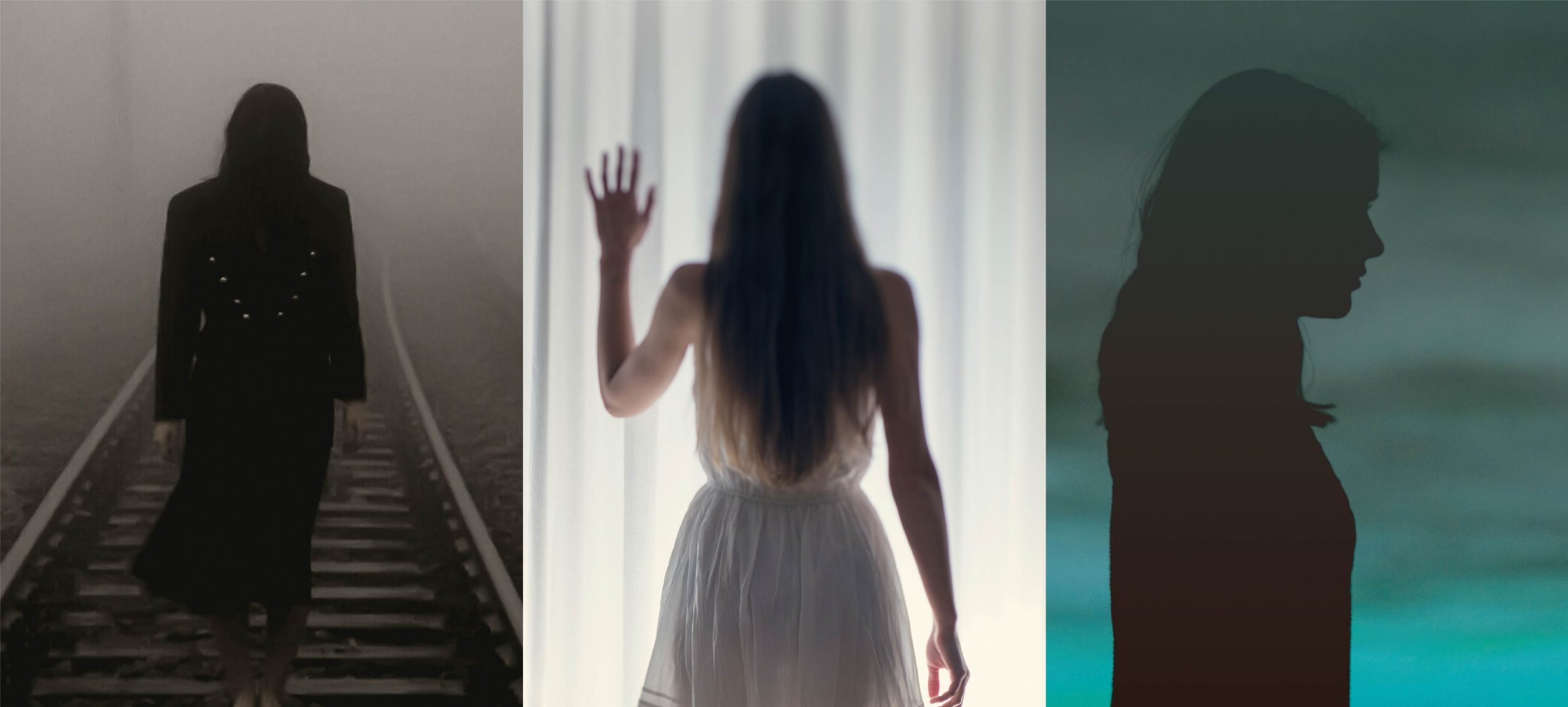 Novoneel Chakraborty's latest box set: Three Shades of Thrill includes three of his popular thriller novels – Black Suits You, EX: A Twisted Love Story and How About a Sin Tonight?
Black Suits You is a gripping, fast-paced and a clever psycho-sexual thriller that will keep you guessing till the end. In EX: A Twisted Love Story, story is full of plot twists and keeps readers turning pages with its abruptness and complicacies.
How About A Sin Tonight? is a beguiling tale of love, ambition, jealousy, and betrayal. It unveils the grime behind the glitz, the insecurities and compromises, in a world where aspirants come prepared to strike a Faustian bargain.
Here are three quotes from these three books that will appeal to the thriller bug in you.