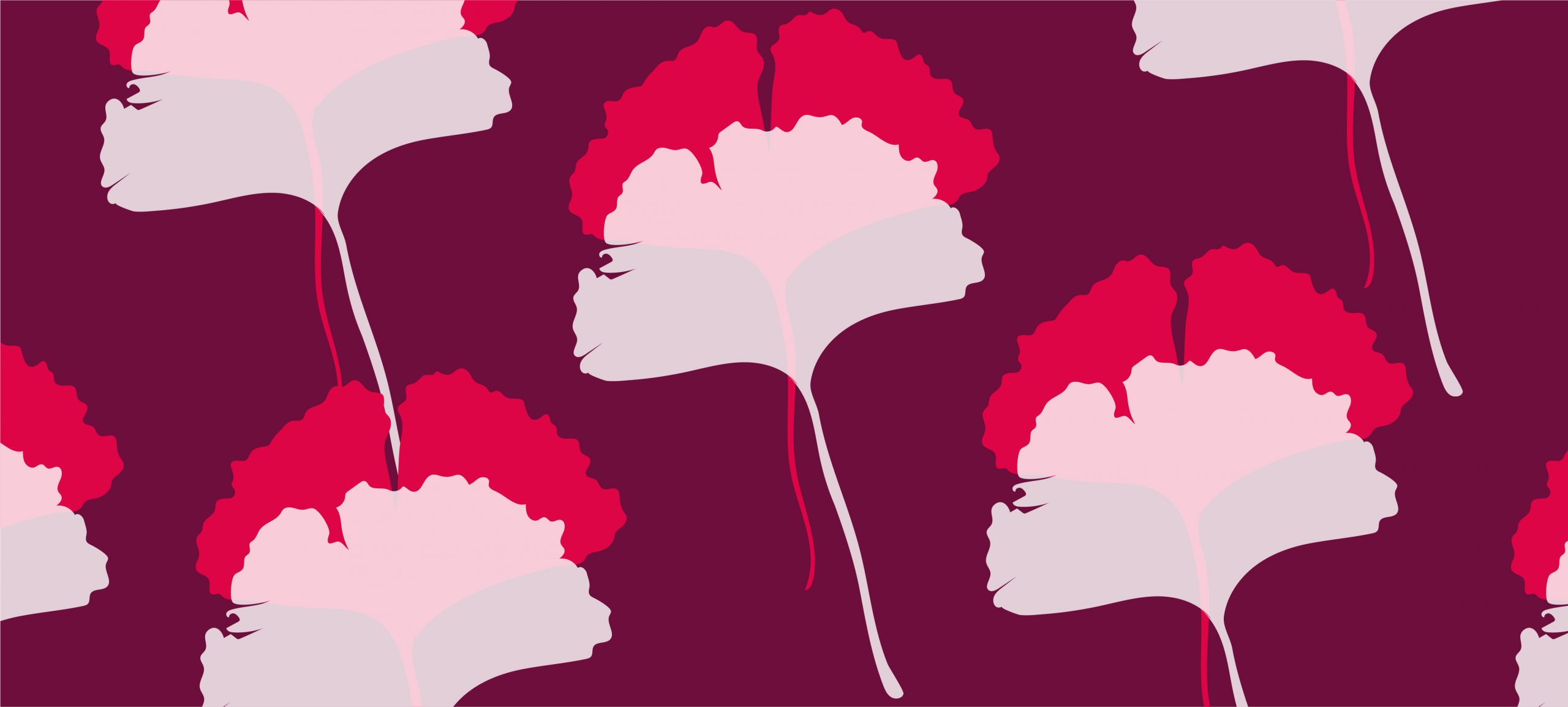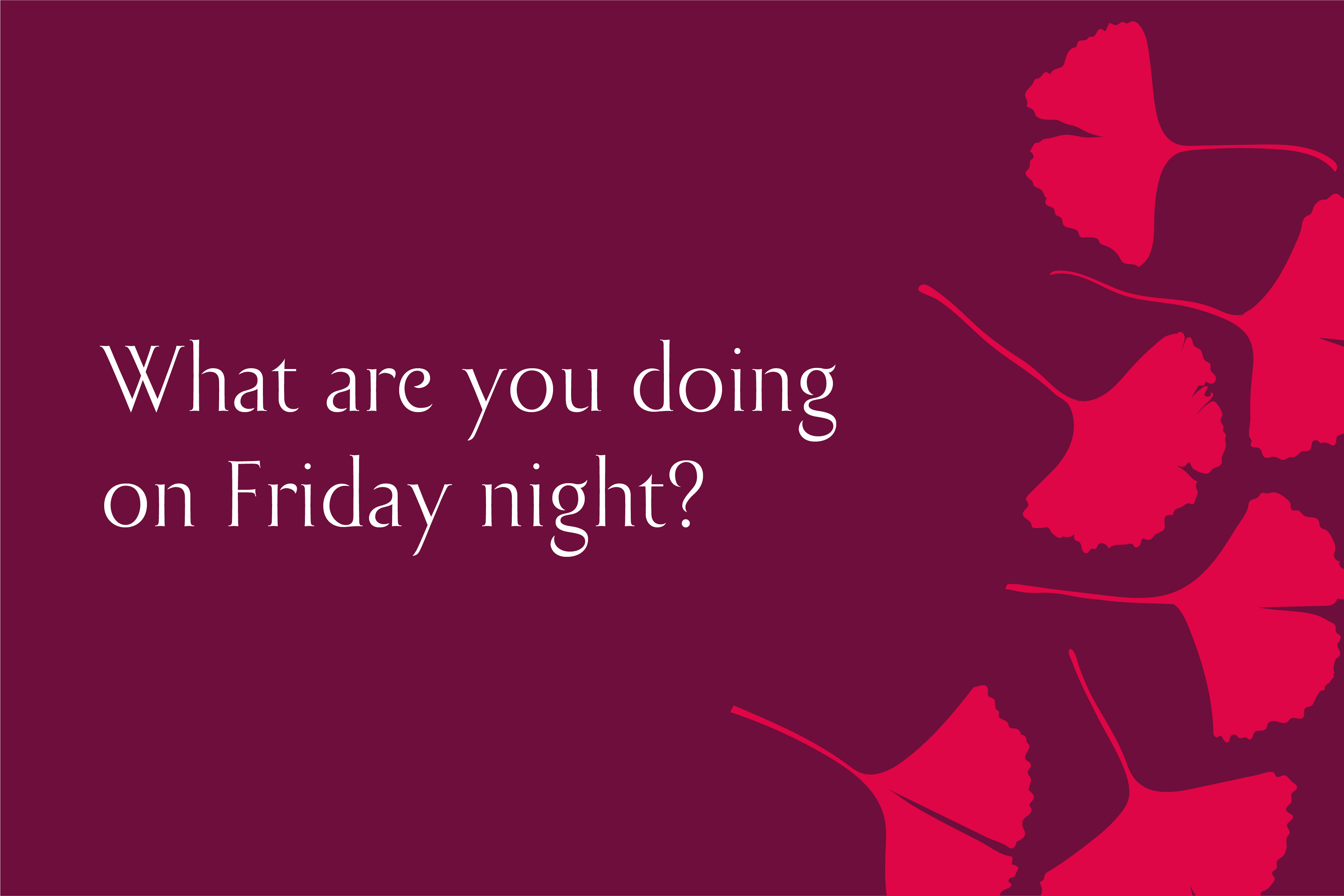 Out working the parties like the bosses you are.
---
Date night! Gotta keep the spark alive – you're making sure you do something just for you two.
---
Ordering takeout together after a late night's work
---
In bed, cuddling with your favourite Netflix show on
---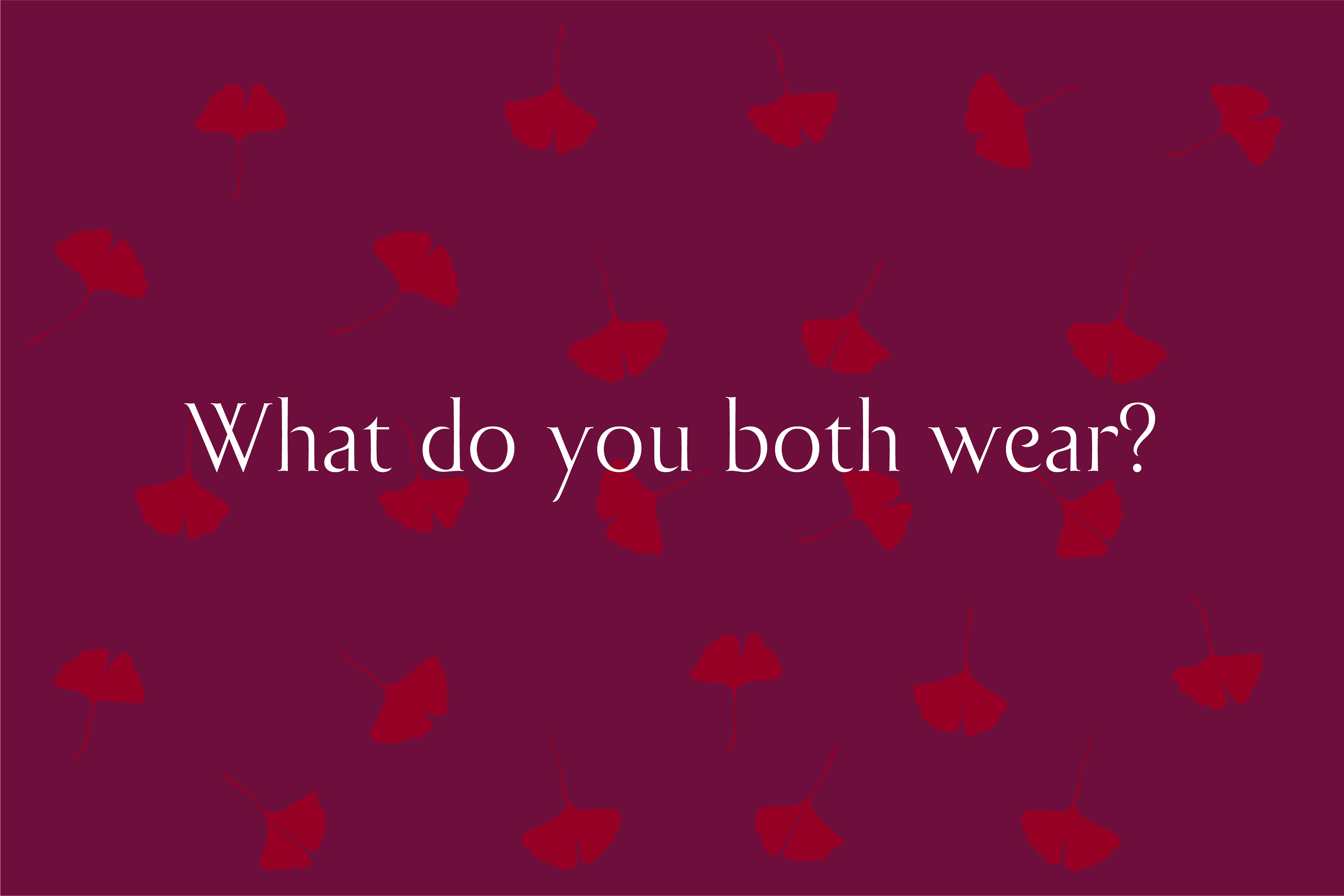 You're rarely out of work clothes, and your wardrobe is designed to be sharp and adaptable – you always impress your partner. You can't date someone with bad taste in shoes.
---
You have your own aesthetic but you LOVE matching. You would totally buy those 'I'm with her' 'I'm Her' matching Tshirts.
---
You have a clear distinction between your going out and staying in clothes – you'll dress up if required, but you love being in your pjs too.
---
Comfort is more important than how you both look, and you love how down-to-earth your partner dresses too.
---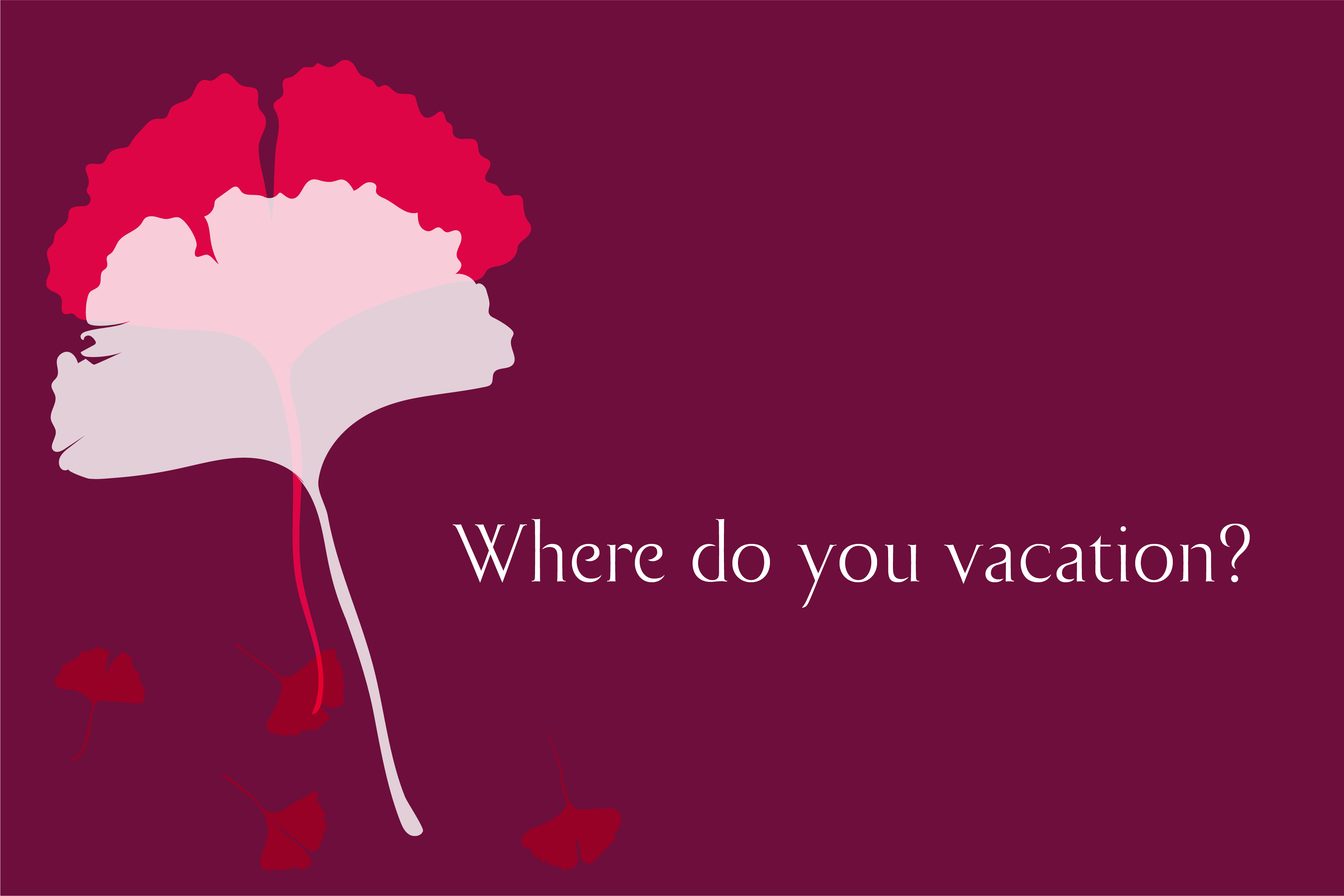 Bali, Singapore, Dubai if you're on budget, and a Eurotrip once a year. Art and shopping is priority.
---
Romance central – it doesn't matter if it's Goa or Paris so long as you have your boo in your selfies looking blissed out.
---
You pick an experience over tourist traps – it helps if it's also low budget! Your favourite thing is bagpacking to obscure places. Hampi, Manali, roadtripping in Kerala, and if you're splurging, Brazil.
---
You're happiest when you're with your boo, away from humanity, and you can relax. Kerala backwaters, small homestays away from the main cities in the mountains, Amsterdam.
---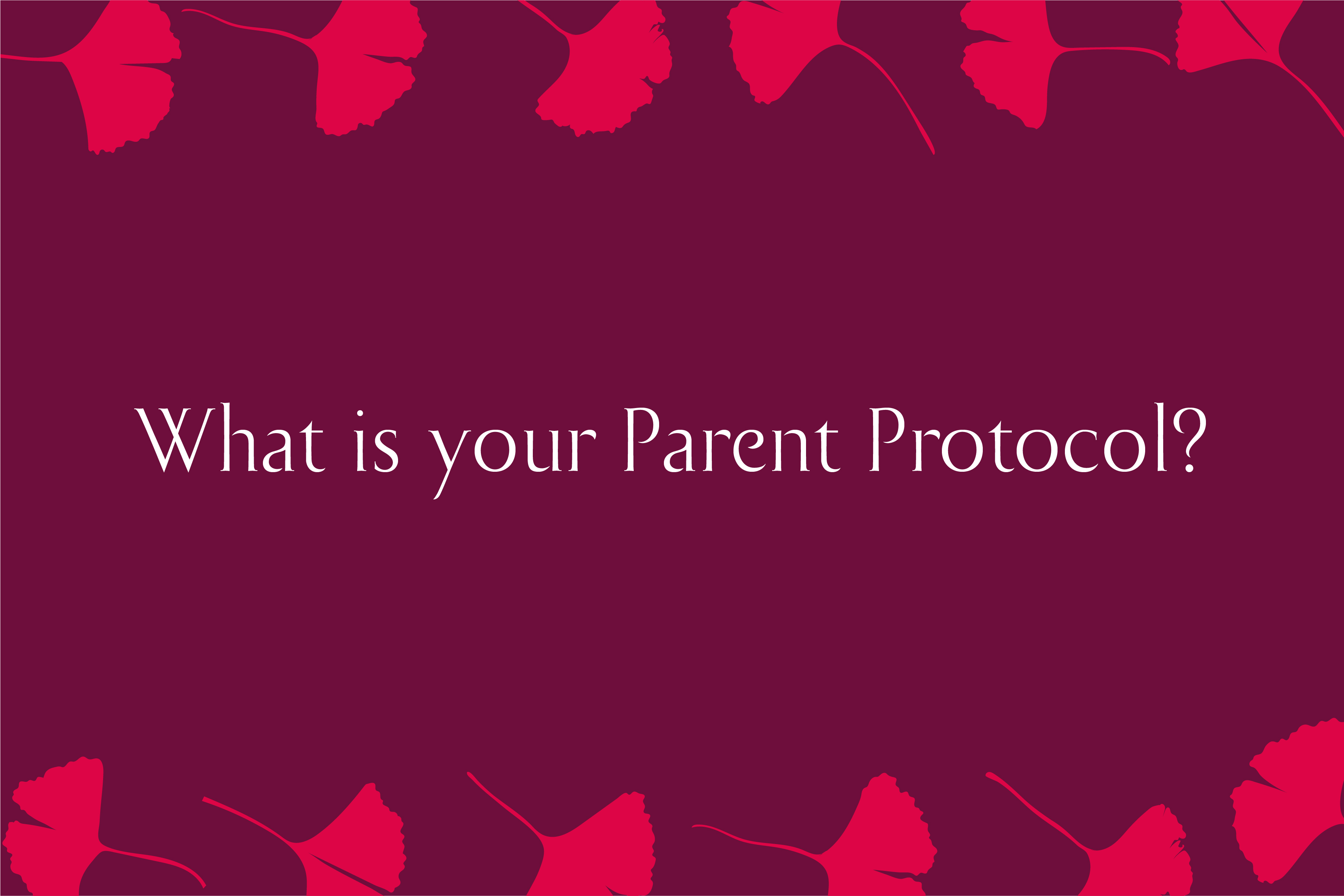 Your parents will only find out about your partner when you've got a ring on your finger.
---
Your parents are aware that there's an important person in your life, and are glad to see you happy.
---
One set of parents know but are super chill, and the other will find out later, when it gets important.
---
Your partners parents love you – chances are if you break up, you'll still be friends with them.
---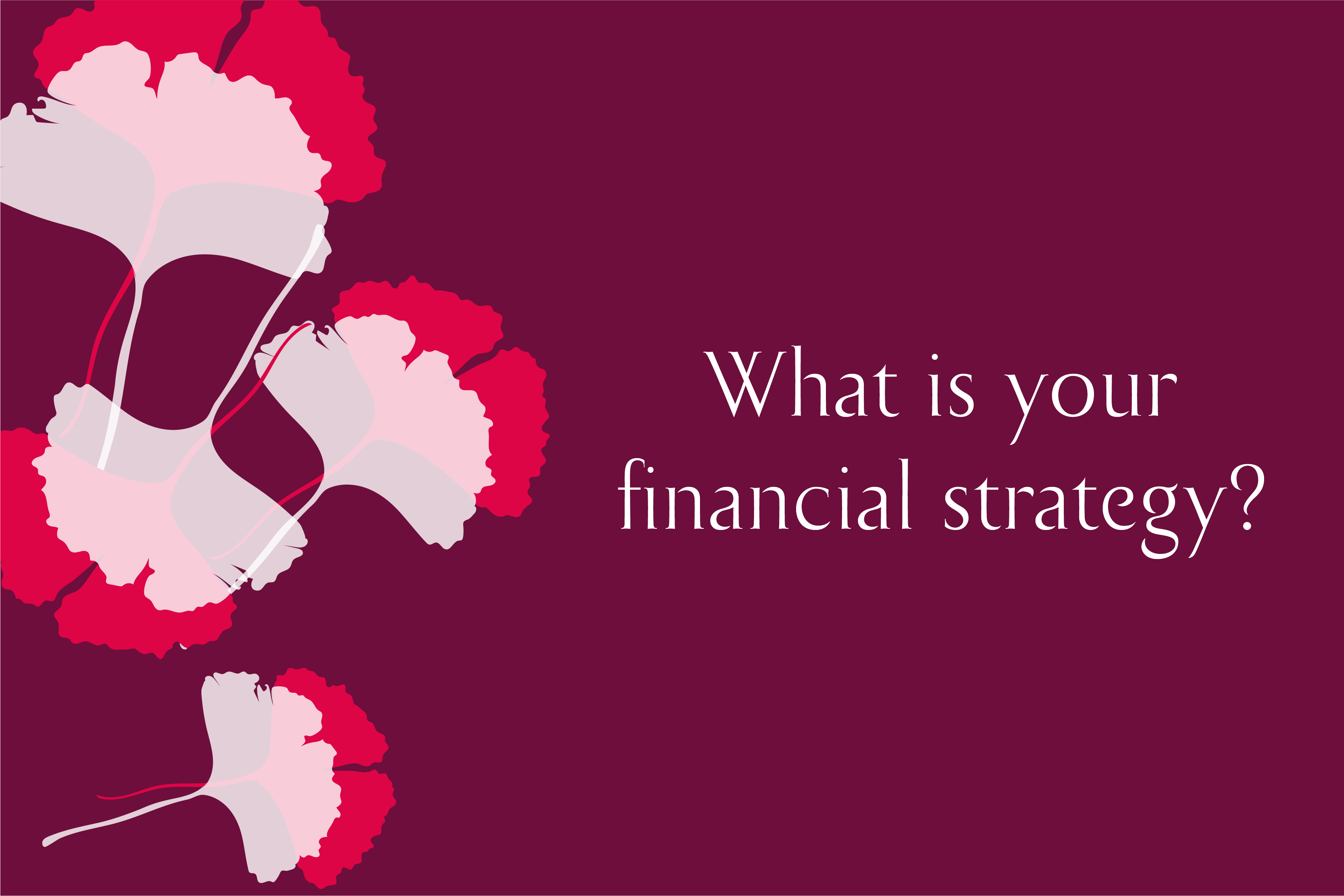 We have our own portfolios.
---
Talking about money is a little embarrassing, but when we're together my money is our money!
---
We both know our partner's financial situation, and make sure we don't want to do anything that will make our partner uncomfortable.
---
Money will come and go – but we're here for a good time, not for a long time.
---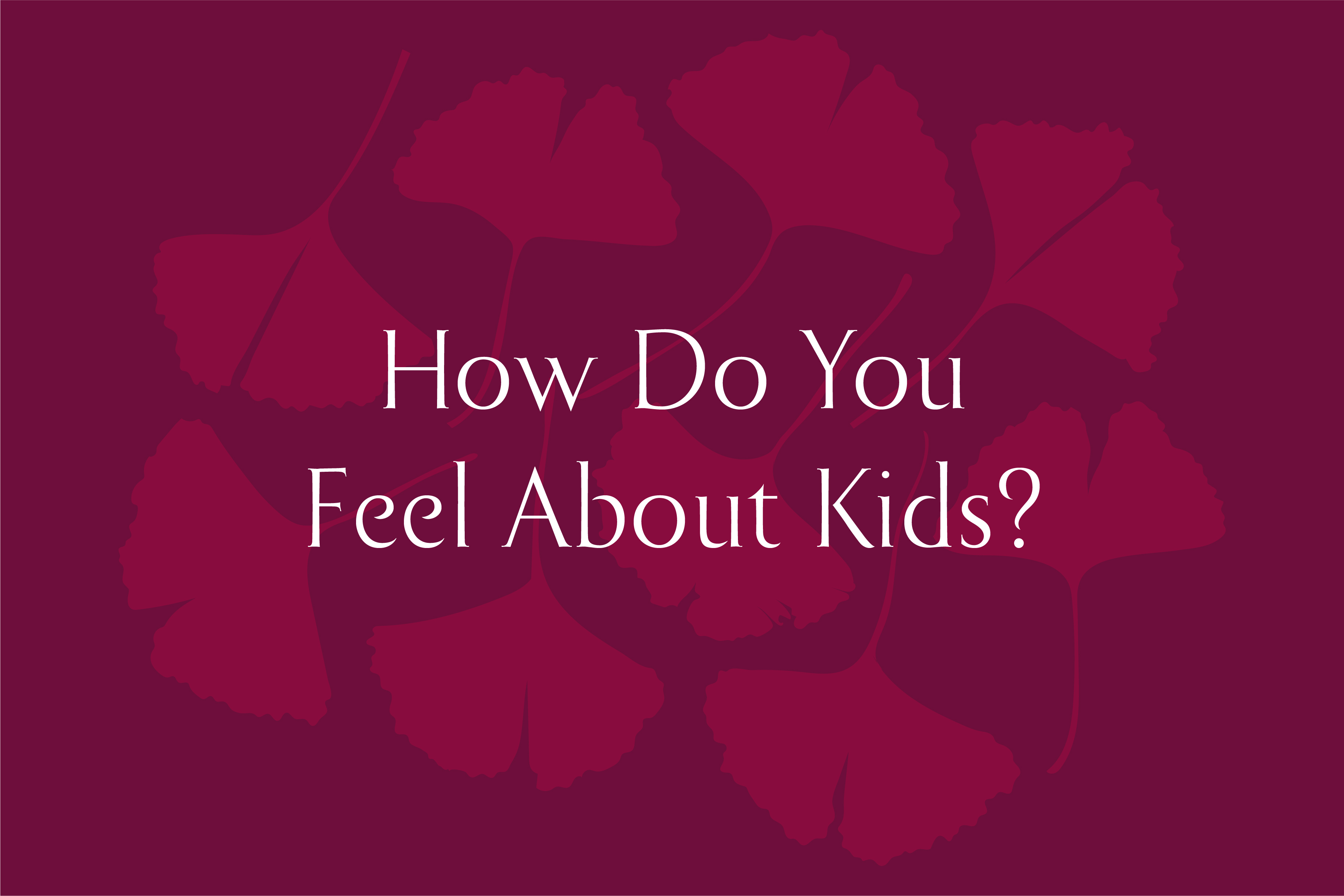 You have planned to have two children after you're 30, and do not date anyone who has different ideas. Your careers will happen simultaneously, as you can both afford hired help.
---
If you meet someone special enough, you think you would love to, but it depends on your partner wanting it as badly. You will be primary caregiver.
---
Having kids is alright, but it's very dependent on how secure your life is – one of you will need to take the backseat on career to be able to give the child the parenting they deserve.
---
Kids are honestly a huge effort of time and money, and you don't know how you feel about it – you'd consider it if your partner really really wanted it, but it's not high priority.
---
Share the quiz to show your results !
Subscribe to see your results
What Kind Of A Person Are You In A Couple?
I'm %%personality%%
%%description%%
But I'm also %%personality%%
%%description%%