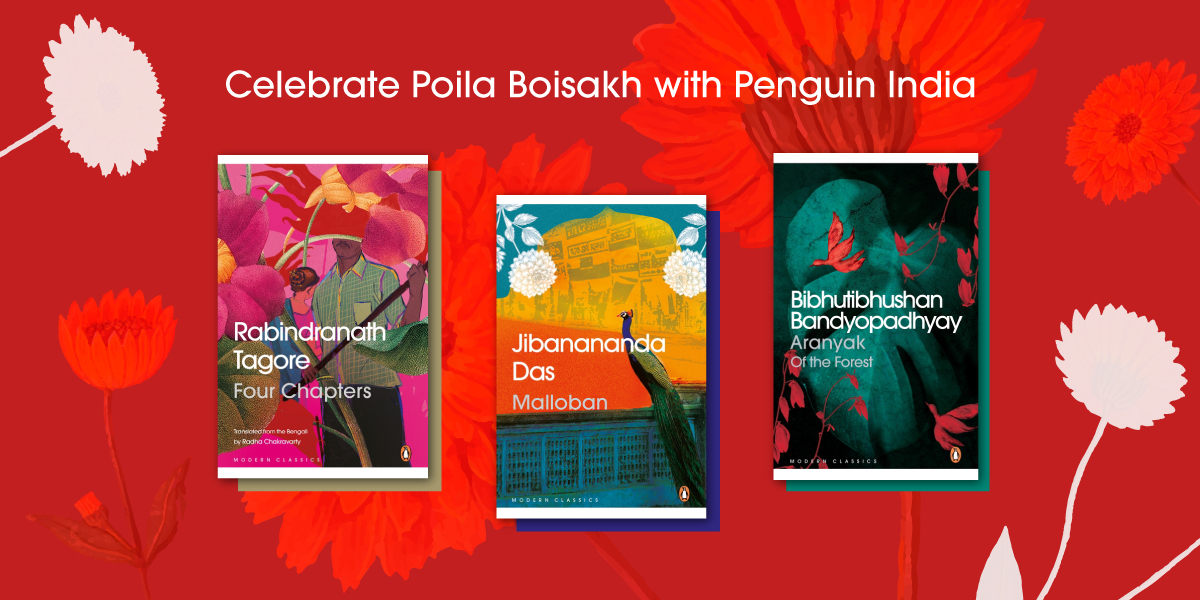 Let's celebrate Bengali New Year with these new translations from our Bangla list. It's your chance to read these timeless stories by some of India's most loved Bengali authors and we assure you that you won't find anything lost in the translation. So, scroll through these special recommendations and start reading!
Four Chapters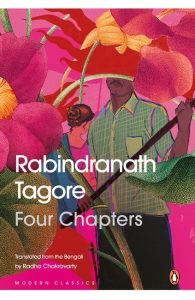 Char Adhyay (1934) was Rabindranath Tagore's last novel, and perhaps the most controversial. Passion and politics intertwine in this narrative, set in the context of nationalist politics in pre-Independent India. Ela, a young working woman, comes under the spell of Indranath, a charismatic political activist who advocates the use of terror for the nationalist cause. She takes a vow never to marry, and to devote her life to the nationalist struggle. But she falls in love with Atindra, a poet and romantic from a decadent aristocratic family. Through their relationship, she becomes aware of the hollowness of Indranath's politics. Afraid that she might expose them to the police, the political group gives Atin the task of eliminating Ela. In the dramatic final sequence of the novel, Ela offers herself to Atin, with tragic consequences.
This new translation, intended for twenty-first-century readers, will bring Tagore's text to life in a contemporary idiom, while evoking the flavour of the story's historical setting.
Aranyak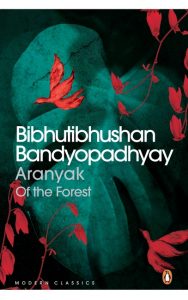 Aranyak, written in 1939, is a famous Bengali novel by Bibhutibhushan Bandyopadhyay based on his long and arduous years in northern Bihar. There he came into contact with a part of the world that, even now, remains unknown to most of us. 'Aranyak' literally means 'Of the Forest'.
This novel explores the simple and heart-warming story of a man who gets a job as an estate manager in Bihar, and slowly falls in love with the beautiful and tranquil forest around him. The dichotomy of urban and rural life comes alive, reflecting the great love that human beings and nature can share, one that Bandyopadhyay experienced in his heart. Written by one of the greatest Bengali authors, this haunting novel is rooted in guilt and sadness but also tremendous beauty.
Malloban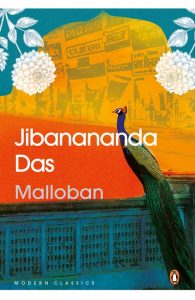 Malloban is set in North Calcutta in the winter of 1929. The eponymous protagonist, a lower-middle-class office worker, lives in College Street-a locality known for its bookstores, publishing houses, and universities-with his wife Utpala and their daughter Monu. The novel unfolds through a series of everyday scenes of dysfunction and discontent: bickering about bathrooms and budgeting, family trips to the zoo and the movies, a visit from Utpala's brother's family which displaces Malloban to a boarding house, and the appearance of a frequent late-night visitor to Utpala's upstairs bedroom. Meanwhile, the daughter Monu bears the brunt of her parents' "unlove."
Arguably the most beloved poet in modern Bangla after Tagore, Jibanananda wrote a significant number of novels and short stories discovered and published after his death. Malloban is his most popular novel.
Can't wait to read these gems and some more? Then, bookmark the Classics Store online to keep your reading list up to date!