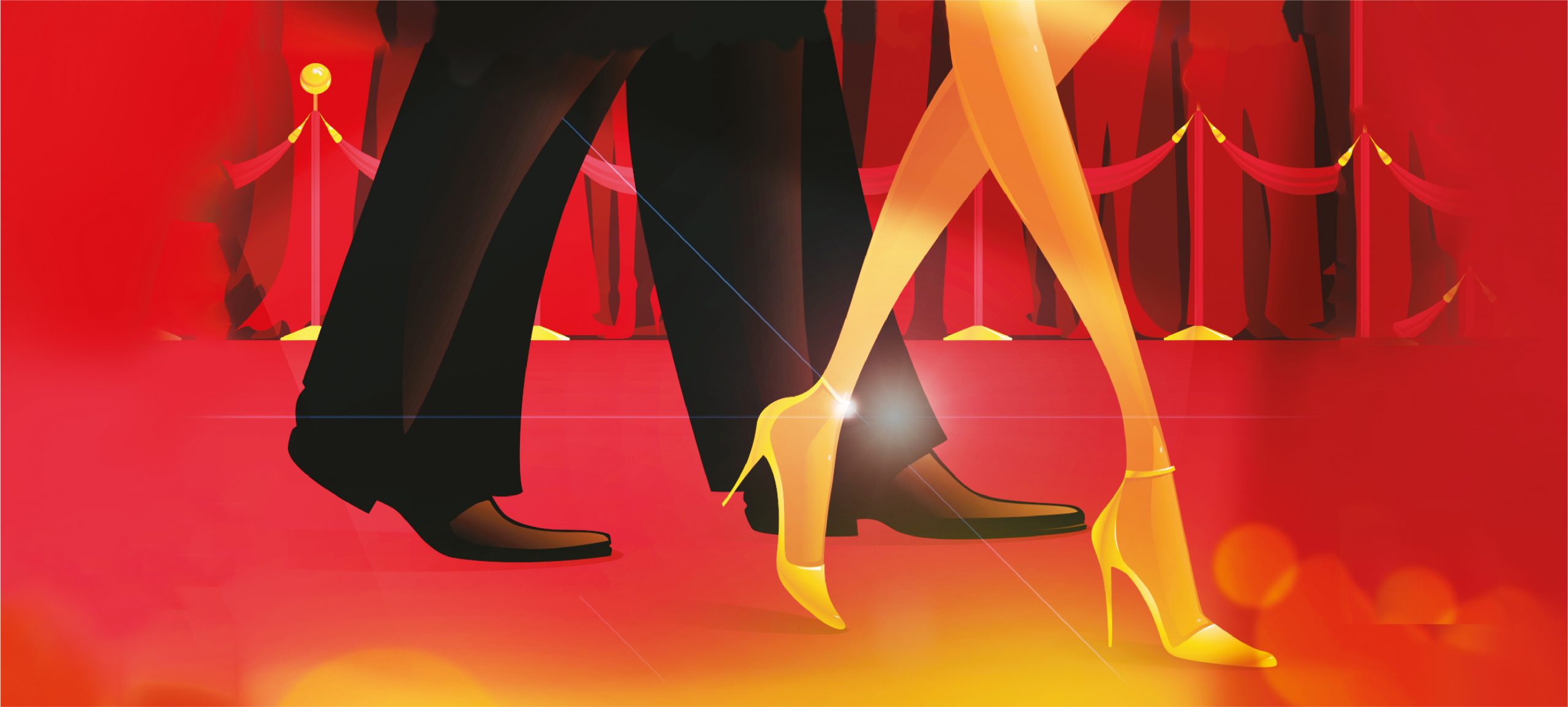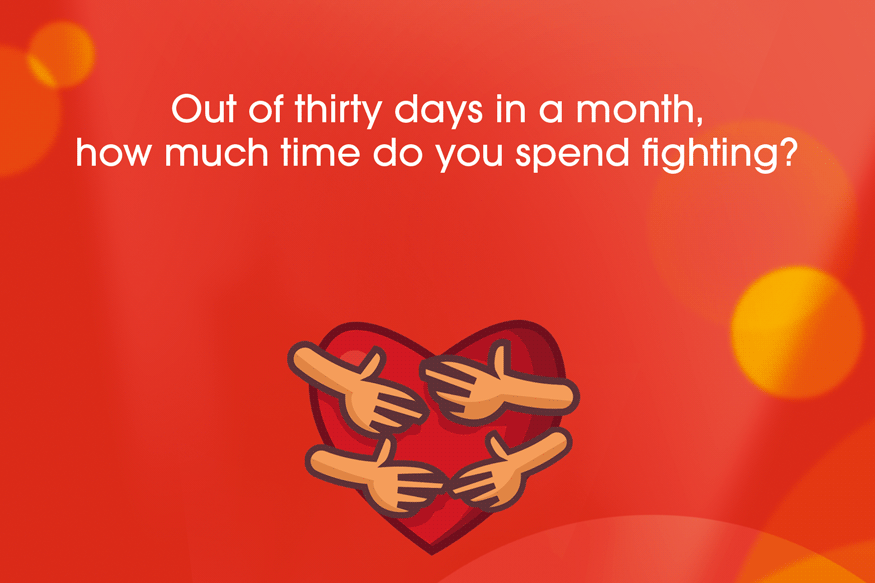 Um, never! Maybe 5% of the time
---
Sometimes, don't really keep track...25% of the time
---
Ugh, don't ask! 90% of the time
---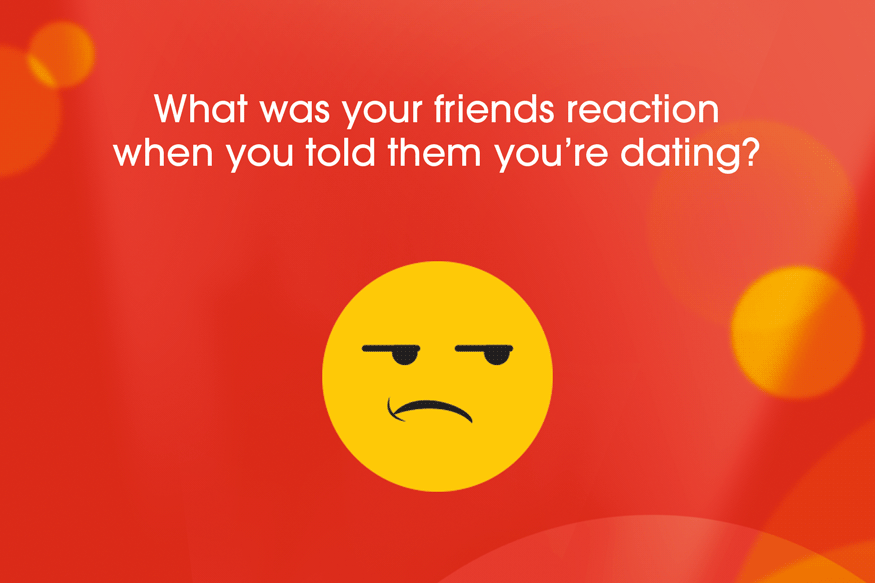 They couldn't believe it!
---
Duh! They already knew this was coming
---
They didn't take us seriously...
---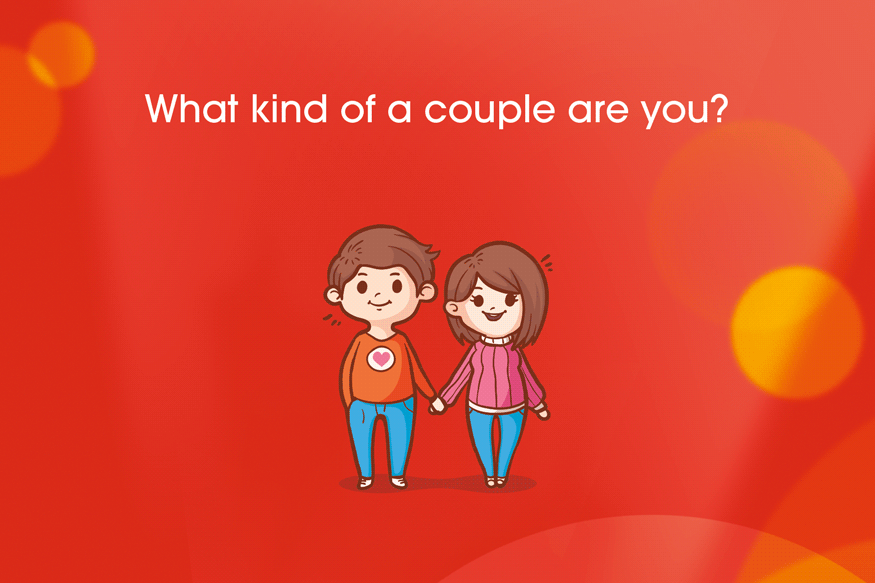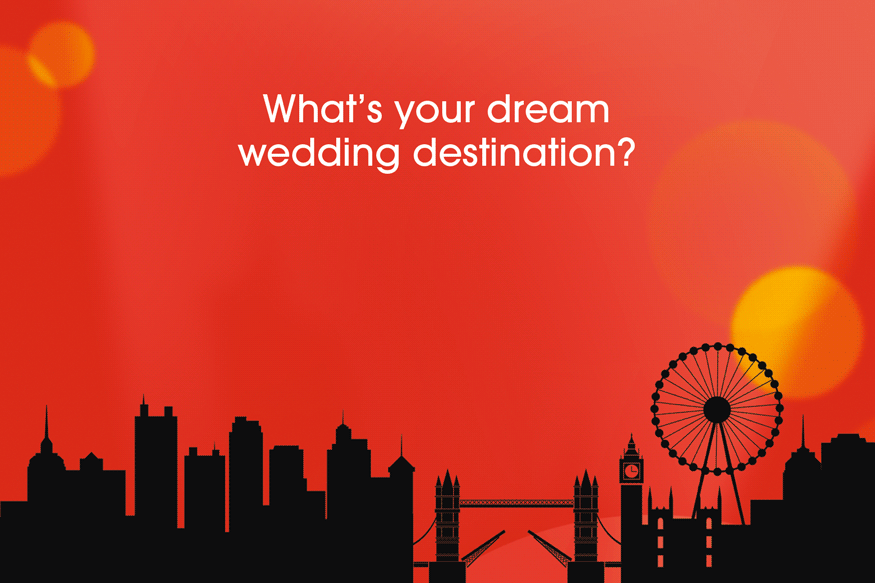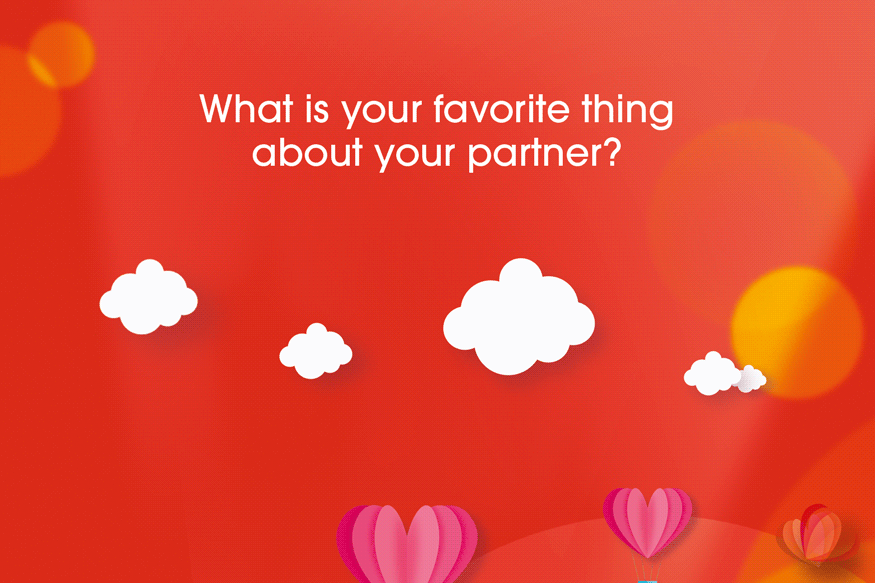 They understand me like no one else.
---
They've been there for me through thick and thin.
---
They bring out the best in me!
---
Share the quiz to show your results !
Subscribe to see your results
What Bollywood Couple Are You?
I'm %%personality%%
%%description%%
But I'm also %%personality%%
%%description%%