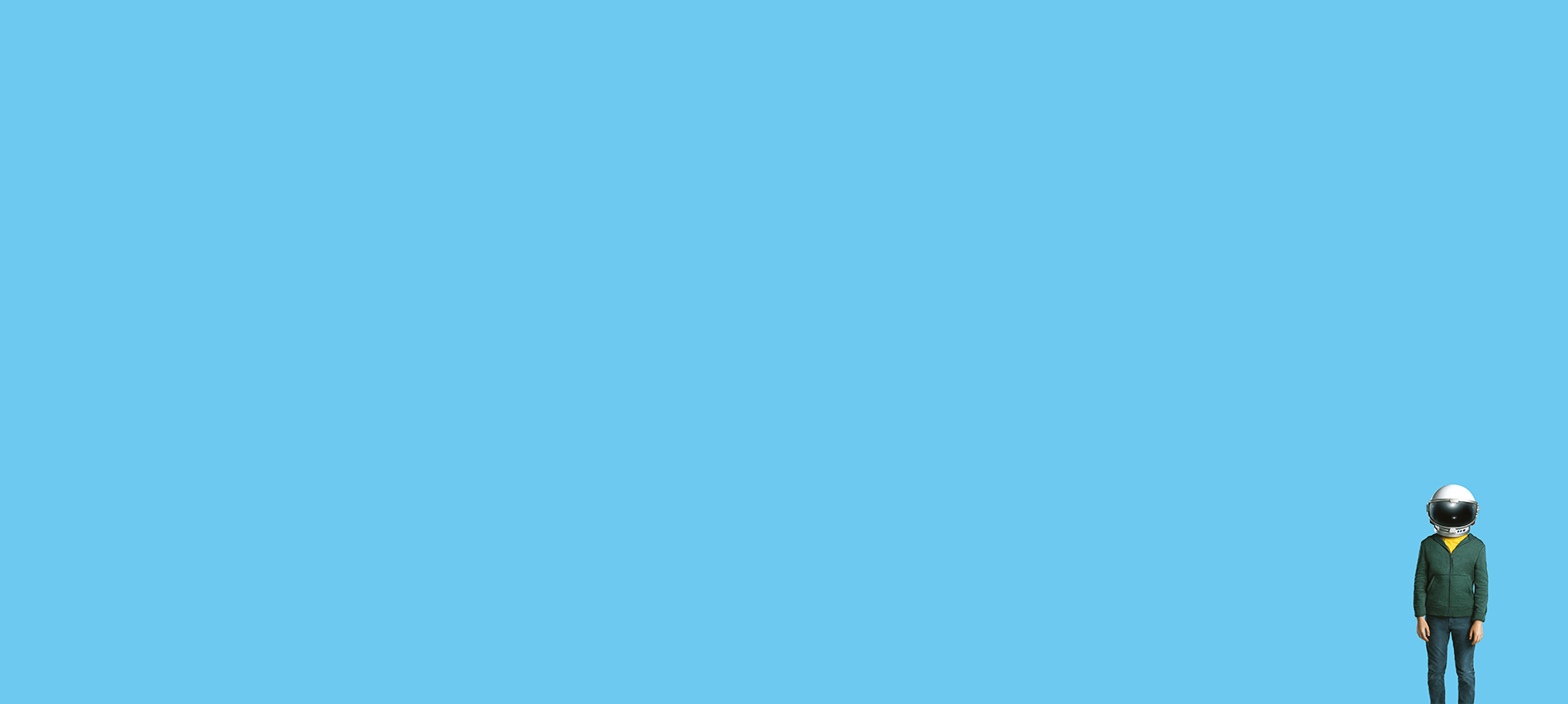 The answer to that question is rather simple. It is because August 'Auggie' Pullman's story teaches one about the importance of kindness, and how kindness is the only way one can stand up to bullies.
R. J. Palacio's novel, Wonder, is a moving tale of how young August Pullman battles some of life's most cruel adversities from a very young age with the simplest of weapons — kindness and love.
Here are a few times Palacio's novel reminded us as to why it's kindness that keeps the world going.
Sometimes, one needs to walk that extra mile.


The difference between being friendly and being a friend.


Kindness is a choice one has to make, not a quality one is born with.


The world could always do with a little more kindness.


Learn more about August's extraordinary journey as he leaves home for the first time in his life to go to school in fifth grade. All August wants now is to be treated like an ordinary child. But what makes him extraordinary? Grab your copy today and find out!