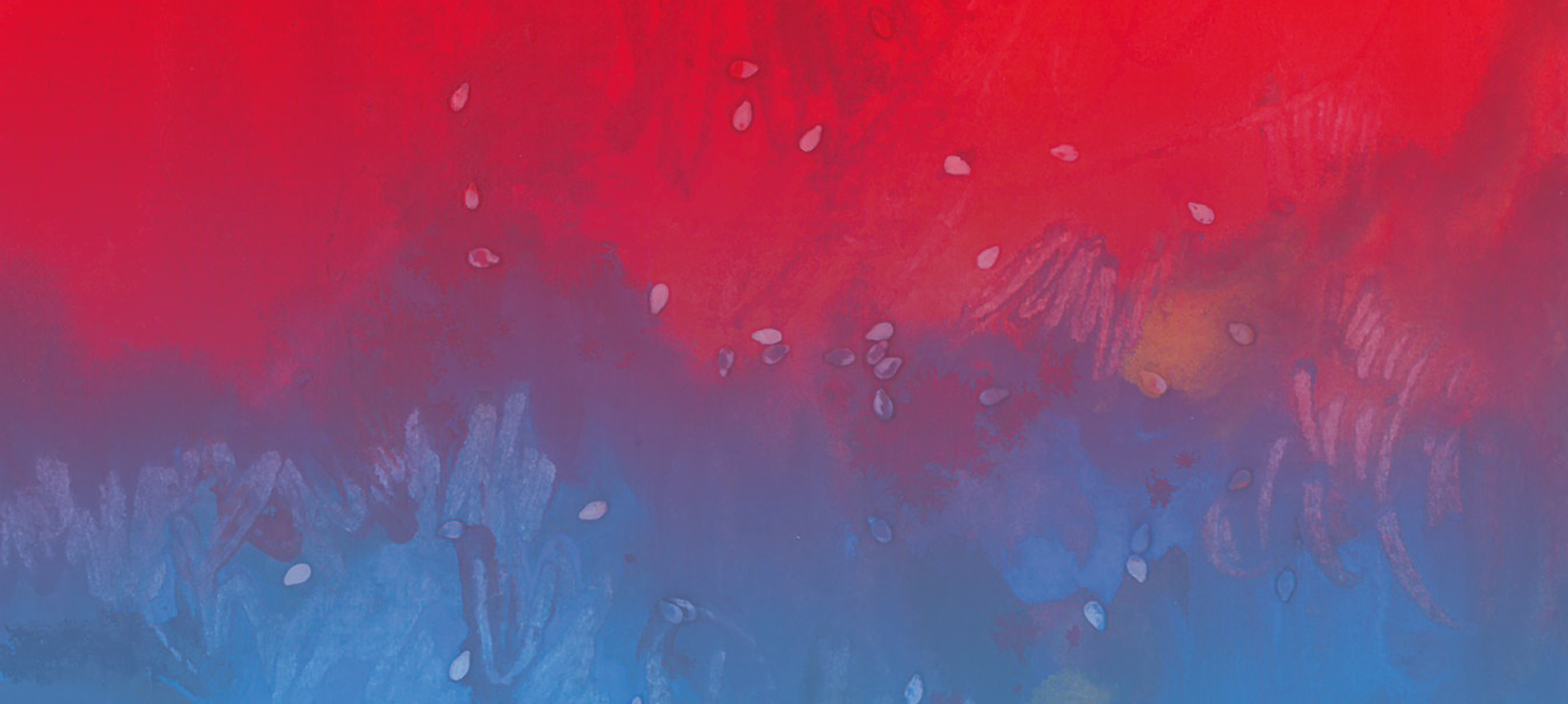 Perumal Murugan's body of work boasts of several novels, short story collections and poetry anthologies. An author and scholar, Murugan write in Tamil. His bibliography has also been translated into many languages over the years.
His new book Songs of a Coward : Poems of Exile weave an exquisite tapestry of rich images and turbulent emotions.
Here are 10 poems which will stir your emotions.


Evocative and mesmerising lines which will leave an imprint on your heart.