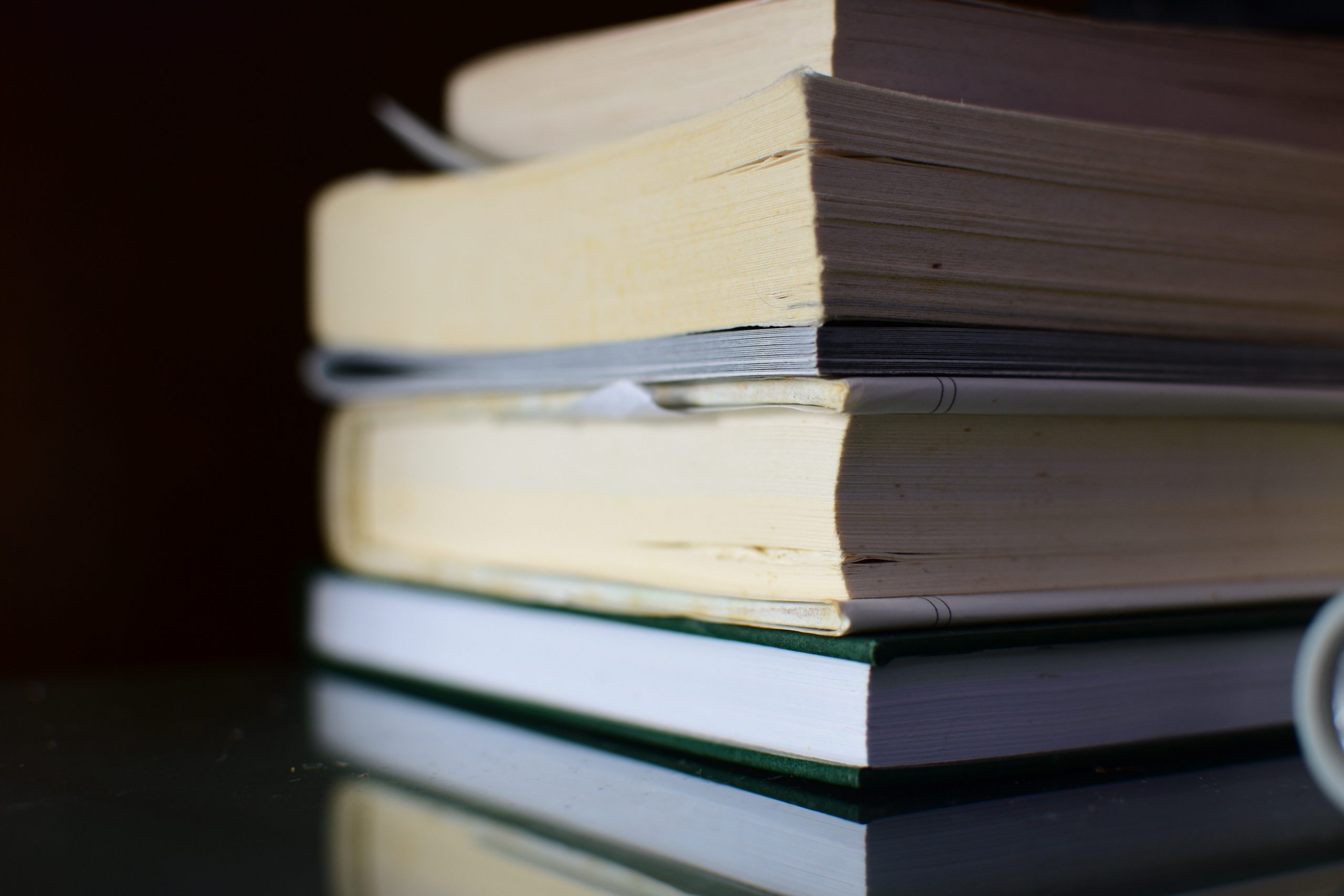 James Patterson is the world's bestselling author, best known for his many enduring fictional characters and series, including Alex Cross, the Women's Murder Club, Michael Bennett, Maximum Ride, Middle School, I Funny, and Jacky Ha-Ha.
Here is a list of some of his most popular books, the Middle School series:
Middle School: The Worst Years of My Life
Rafe Khatchadorian has enough problems at home without throwing his first year of middle school into the mix. Luckily, he's got an ace plan for the best year ever, if he can pull it off.
Middle School: Big Fat Liar
Georgia Khatchadorian–the sister of the star of the first two Middle School books, Rafe Khatchadorian–plans to excel at Hills Village Middle School in all the places her troublemaking brother failed. Will she be able to overcome her fears and win her bet with Rafe?
Middle School: Get Me Out Of Here!
After sixth grade, the very worst year of his life, Rafe Khatchadorian thinks he has it made in seventh grade. It's more competitive than Rafe ever expected, and to score big in class, he needs to find a way to turn his boring life into the inspiration for a work of art.
Middle School: Save Rafe!
Rafe and the rest of the pack of 'delinquent' trainees are forced to cooperate as they prepare for the final test: a solo excursion in the deep woods. Can Rafe come out of the experience in one piece? And if he does, will anyone recognise him as the kid they once knew?
Middle School: Ultimate Showdown: Superhero
The Khatchadorian kids are an opinionated duo and as readers of the Middle School stories know, they don't exactly see eye to eye. But when wild-card Rafe and mostly-straight-laced Georgia go at it, the only thing more fun than their ranting is getting to join in!
Middle School: How I Survived Bullies, Broccoli and Snake Hill
Rafe Khatchadorian, the hero of the bestselling Middle School series, is ready for a fun summer at camp – until he finds out it's a summer school camp!
Middle School: Dogs Best Friend
It's a dog-eat-dog world, and Rafe Khatchadorian is just trying to live in it. Life in middle school is finally starting to seem bearable – until Rafe spots his grandmother standing in the free-meal line at the local soup kitchen.
Middle School: Just My Rotten Luck
In this seventh Middle School episode, Rafe heads back to the place his misadventures began: the dreaded Hills Village Middle School, where he's now being forced to take 'special' classes… He also finds himself joining the school's football team – alongside his main tormenter, Miller the Killer!
Middle School: Born to Rock
When Georgia's favourite rock band, Lulu and the handbags, advertise a major music competition where the winner gets to JAM with Lulu herself, Georgia will pull all the stops to make sure we Stink wins – even if it means asking her annoying older brother, Rafe, for help!
Middle School: From Hero to Zero
After a mostly-successful stint at Hills Village Middle School, Rafe is excited to visit the incredible city of London with his class. Sightseeing around a foreign country sounds like a blast, until Rafe finds out his roommate will be none other than Miller the Killer, bully extraordinaire!
---