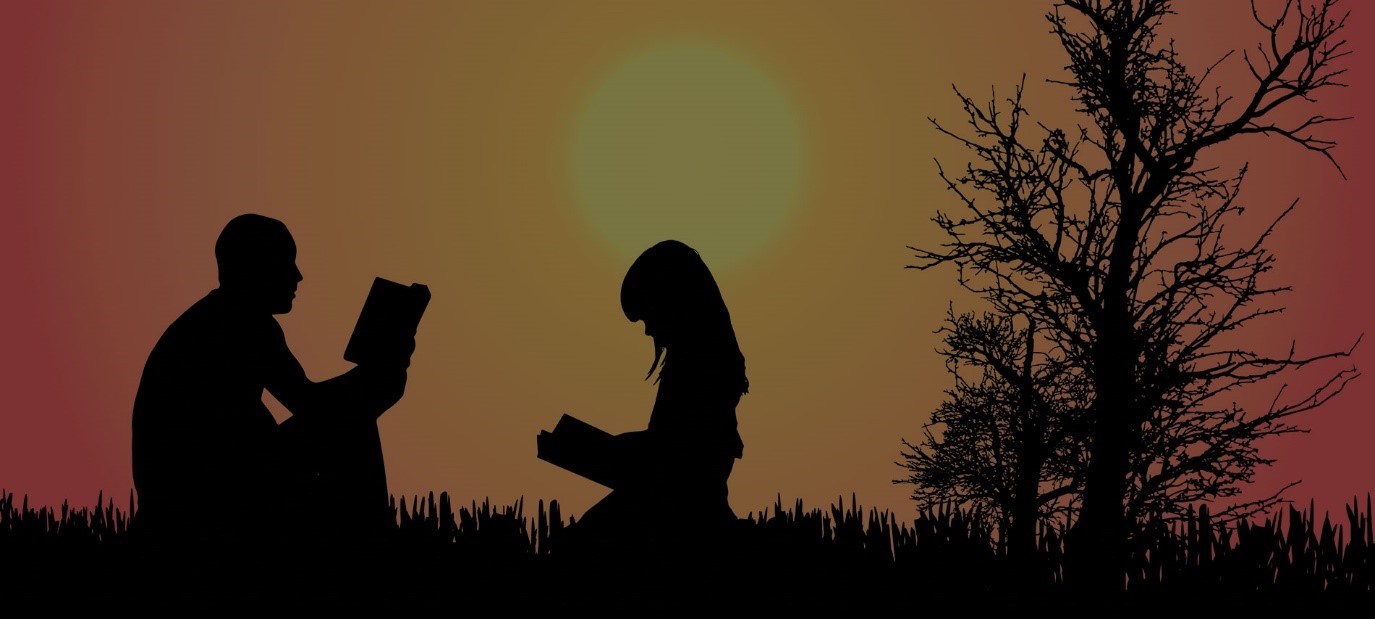 Fathers have been our first superheroes, first teachers, and best friends.
So what do you say to a man who leaves you speechless with his actions and immense love? If you too find it difficult to articulate your feelings in words, here are five books that will do the job for you and will make for the perfect gift this Fathers' Day:
The Digital Matrix
Venkat Venkatraman simplifies industrial and digital companies. It is a management framework that will help you understand the forces that influence your business. If your father is also your best advisor, Digital Matrix will give you the opportunity to discuss the new coming of age business landscape with him and will make for a great gift!
Small-Town Sea

Anees Salim's book is a tale of a thirteen year old boy who is uprooted from a bustling city and is planted in his father's home town. Small-Town Sea captures his adventures with a new friend, settling in a new life and once again being unsettled by his father's death. The book is sharply hilarious and painfully sad, it is everything your father would love to read on a relaxed afternoon.
Dastan-e-Ghadar

Zahir Dehlvi's memoir chronicles the fading glory of the Mughal court and describes the horrifying account of the 1857 revolt. Dastan-e-Ghadar is a compelling read by the poet who lived through the revolt of 1857, known for changing the course of history. Translated in English for the first time, the book is gripping, moving and rich in insight. For a father who is a history buff!
Friend of My Youth

A writer in the search of a city he grew up in, and barely knows. Friend of My Youth, is an observation on the power of memory, a brilliant writing expressing the interference of childhood with adult life.  Your first friend, your father will definitely appreciate this tale of friendship and life.
Marching With A Billion

Do you also enjoy sitting down with your dad and discussing politics? Marching With A Billion, a book that analyses Modi Government's three year in power is an interesting read about key areas of governance like infrastructure, power, and social sector. Uday Mahurkar gives answers to all such questions about Modi's test of governance.
So, what is going to be your dad's Fathers' Day gift? Tell us.