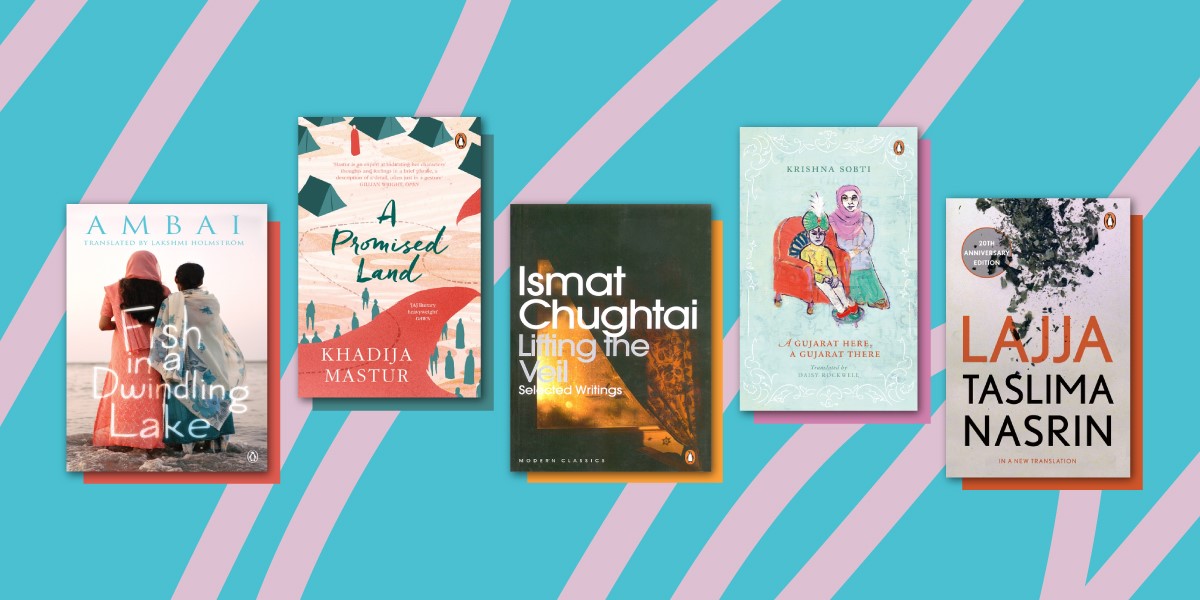 The simple act of reading and writing by women automatically flipped the narrative for humanity. Since then, there has been no looking back, and certain stories have gone beyond breaking that mould by consciously demanding new perspectives and structures. Here's a list of five literary works that continue to be the blueprint for reading—and writing—as a woman in the subcontinent.
*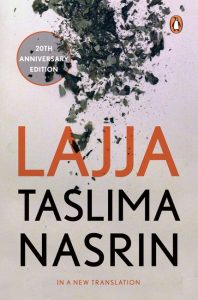 Lajja by Taslima Nasreen
A savage indictment of religious extremism and man's inhumanity to man, Lajja was banned in Bangladesh but became a bestseller in the rest of the world. on 6 December 1992, the Babri Masjid is demolished. The world condemns the incident, but its immediate fallout is felt most acutely in Bangladesh, where Muslim mobs begin to seek out and attack Hindus. The nightmare inevitably arrives at the Duttas' doorstep, and their world begins to fall apart.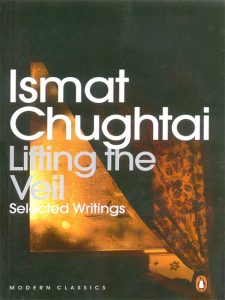 Lifting The Veil by Ismat Chughtai
At a time when writing by and about women was rare and tentative, Ismat Chughtai explored female sexuality with unparalleled frankness and examined the political and social mores of her time. She brought the idiom of the middle class to prose, and totally transformed the complexion of Urdu fiction. 
The twenty-one pieces in this selection are Chughtai at her best, marked by her brilliant turn of phrase, scintillating dialogue and wry humour, her characteristic irreverence, wit and eye for detail.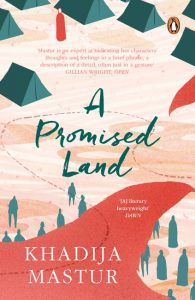 A Promised Land by Khadijah Mastur
In the wake of the Partition, a new country is born. As millions of refugees pour into Pakistan, swept up in a welter of chaos and deprivation, Sajidah and her father find their way to the Walton refugee camp, uncertain of their future in what is to become their new home. 
With subtlety and insight, Khadija Mastur conjures a dynamic portrait of spirited women whose lives are wrought by tragedy and trial even as they cling defiantly to the promise of a better future.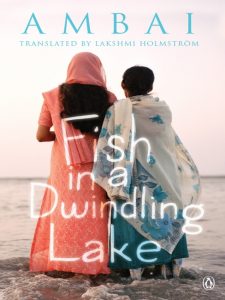 Fish In A Dwindling Lake by Ambai
'The body was the only truth she knew. It was the body alone that was left, even as she went beyond the body.' 
Translated by Lakshmi Holstrom, these stories by Ambai engage uninhibitedly with a woman's relationship to her body. These stories are illuminated by vivid and unusual characters: from an eccentric, penurious singer-couple who adopt an ape as their son; to a male prostitute who is battered by bimbos for not giving 'full' satisfaction; journeys form the leitmotif of these astonishing new stories.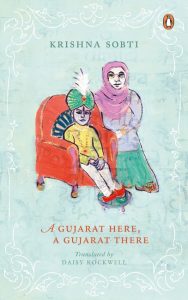 A Gujarat Here, A Gujarat There by Krishna Sobti
Delhi, 1947. The city surges with Partition refugees. Eager to escape the welter of pain and confusion that surrounds her, young Krishna applies on a whim to a position at a preschool in the princely state of Sirohi, itself on the cusp of transitioning into the republic of India. She is greeted on arrival with condescension for her refugee status and treated with sexist disdain by Zutshi Sahib, the man charged with hiring for the position. Undaunted, Krishna fights back. But when an opportunity to become a governess to the child maharaja presents itself, there is no telling how long this idyll will last.