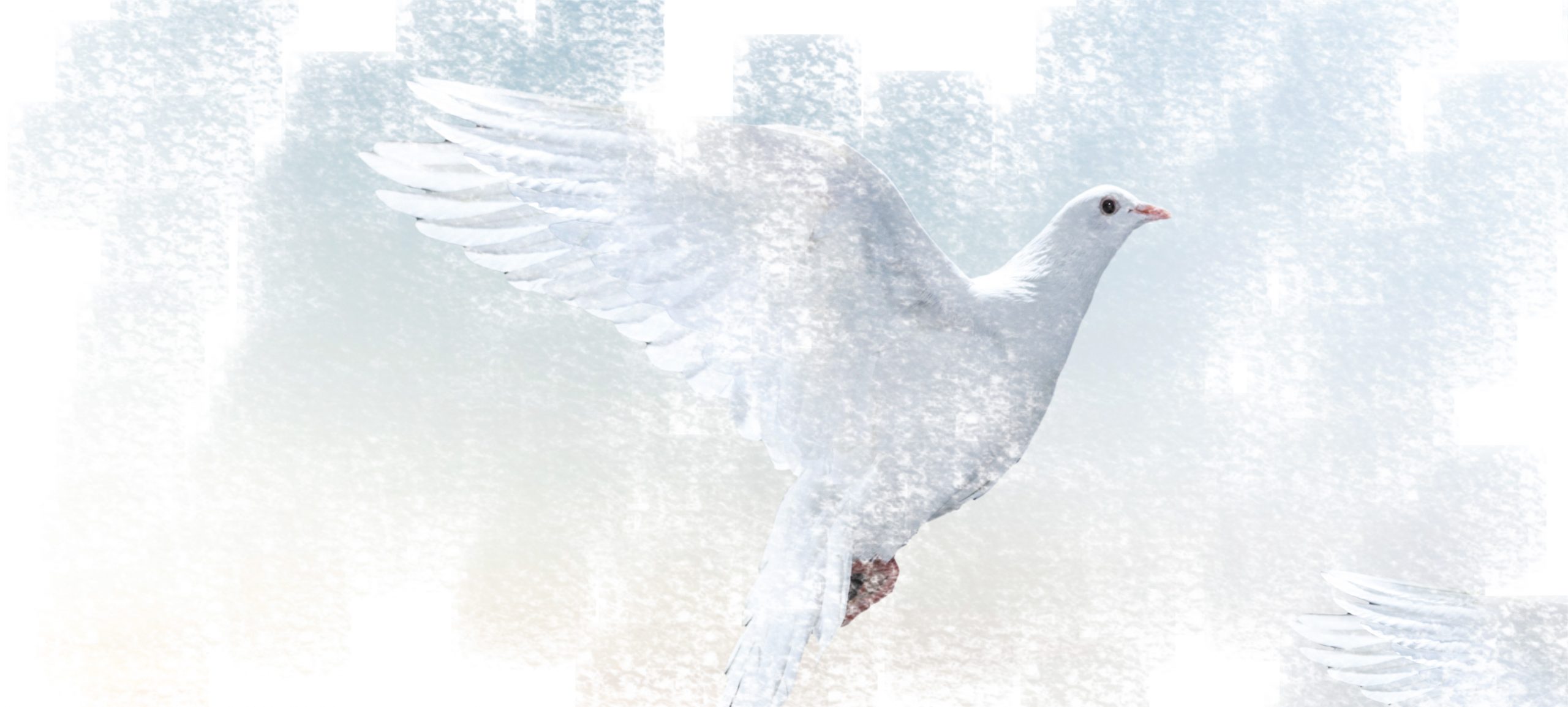 Born with Wings is a powerful, eye-opening account of Daisy Khan's inspiring journey of self-actualization. Guided by her faith, Daisy Khan is a women's advocate and has devised innovative ways to help end child marriage, fight against genital mutilation, and, most recently, educate young Muslims to resist the false promises of ISIS recruiters.
Here are some of Daisy Khan's thoughts on Islam and gender equality:
The Quran, believed to be the central religious text of Islam, lays great emphasis on upholding a woman's dignity no matter what the circumstances.



By carefully studying the holy Quran, Daisy Khan was convinced that gender equality has always been a part of Islam. However, because of misguided interpretations of the Quran especially by men, women have suffered several injustices.


Daisy Khan points, that in the religious scriptures of Islam, nowhere is it stated as a rule that a woman has to maintain her modesty by wearing hijabs or burqas.


Muslim women have historically always had rights. Fourteen hundred years ago, when these rights were not granted to even Western women, Muslim women have had the right to property, the right to divorce, the right to inheritance and the right to have a career simply because men and women are considered equal in Islam.  The situation is quite different today simply because of faulty interpretations of the Quran's verses.