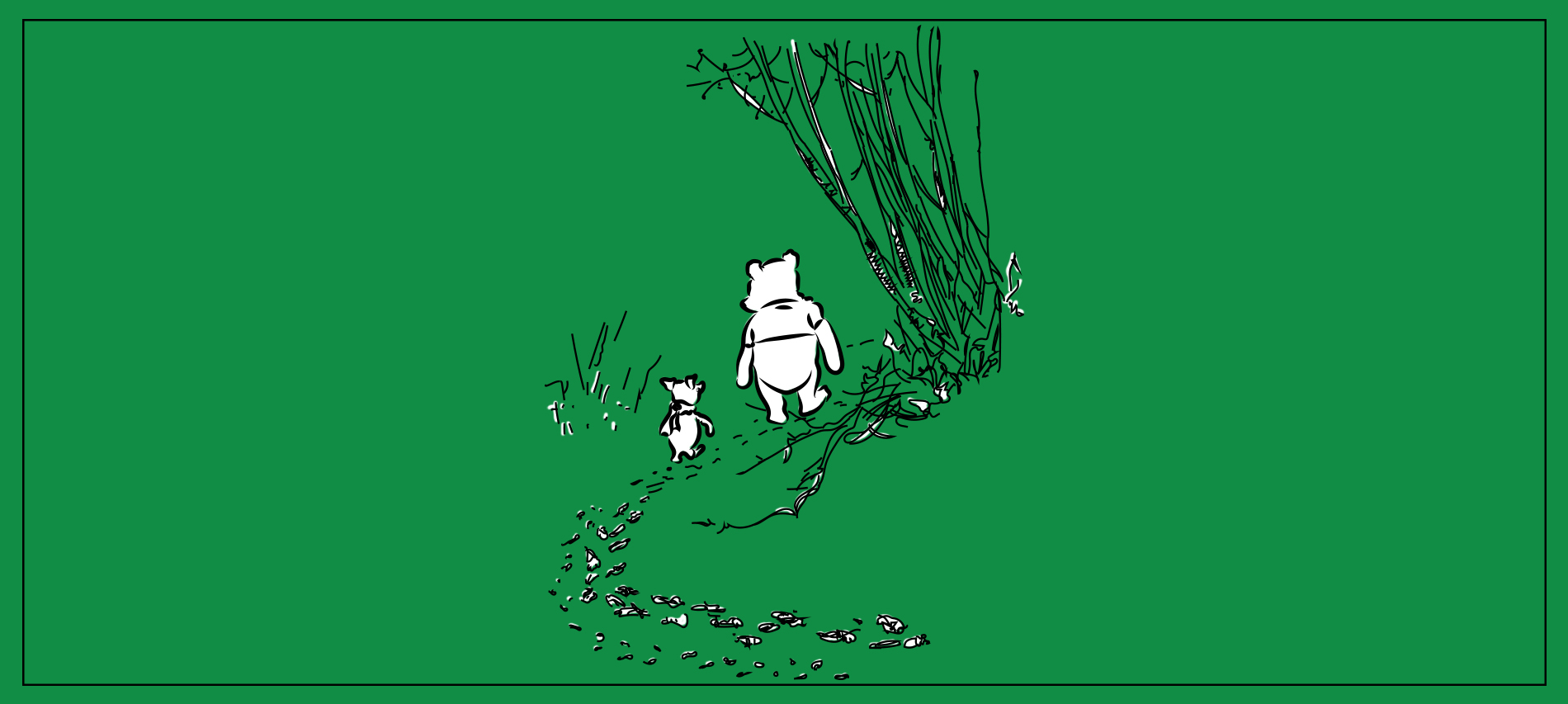 Life may not always be straight as an arrow – in fact, it rarely is. Sometimes, it is like a pretzel – twisted and confusing. Sometimes, it is like a roller-coaster – alternating between the crests and troughs.
These heartwarming views on life from the classic Winnie-the-Pooh by AA Milne show that often the solutions lie in the simplest of things!
Here's celebrating AA Milne's birthday with these short, easy . . . and delicious takes on life!


Keep calm and flow on!


Come out of corners – corners are despicable!


What's life without a friend that's as sweet as honey!


And, finally, isn't love the stuff life is made of?


And here's to the creator of the fantastic Winnie-the-Pooh – Happy Birthday, A.A. Milne!