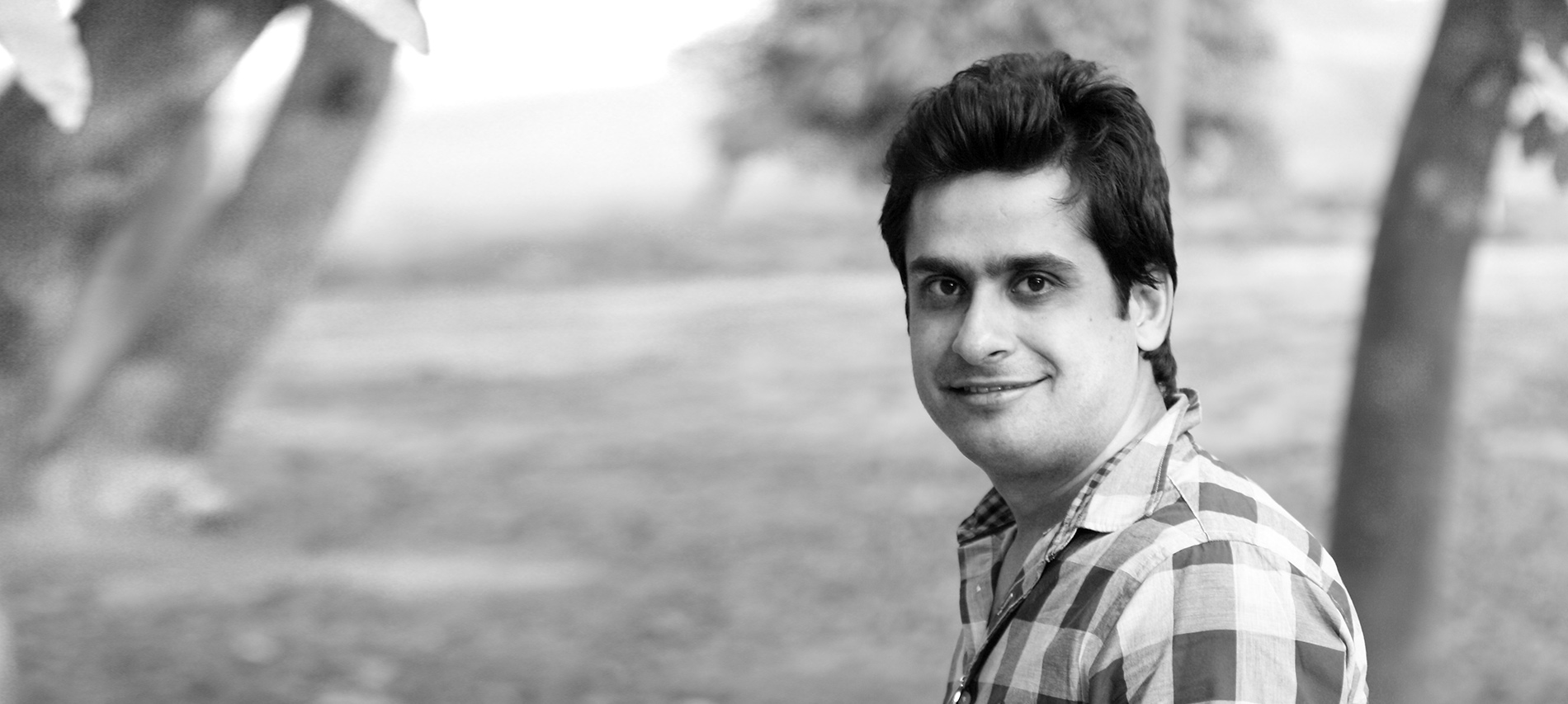 Vikrant Khanna is the best-selling author of When Life Tricked Me, Love Lasts Forever, Secretly Yours, and The Girl Who Knew Too Much.
His latest novel, The Girl Who Knew Too Much is an edge-of-the-seat paranormal romance. It tells the story of a 14-year-old girl Akshara who hears about the miraculous reunion of a young woman and her dead boyfriend, and believes she will see her dead mother again.
Here are the 5 little known things about the best-selling author:


How many of these facts did you know about Vikrant Khanna?