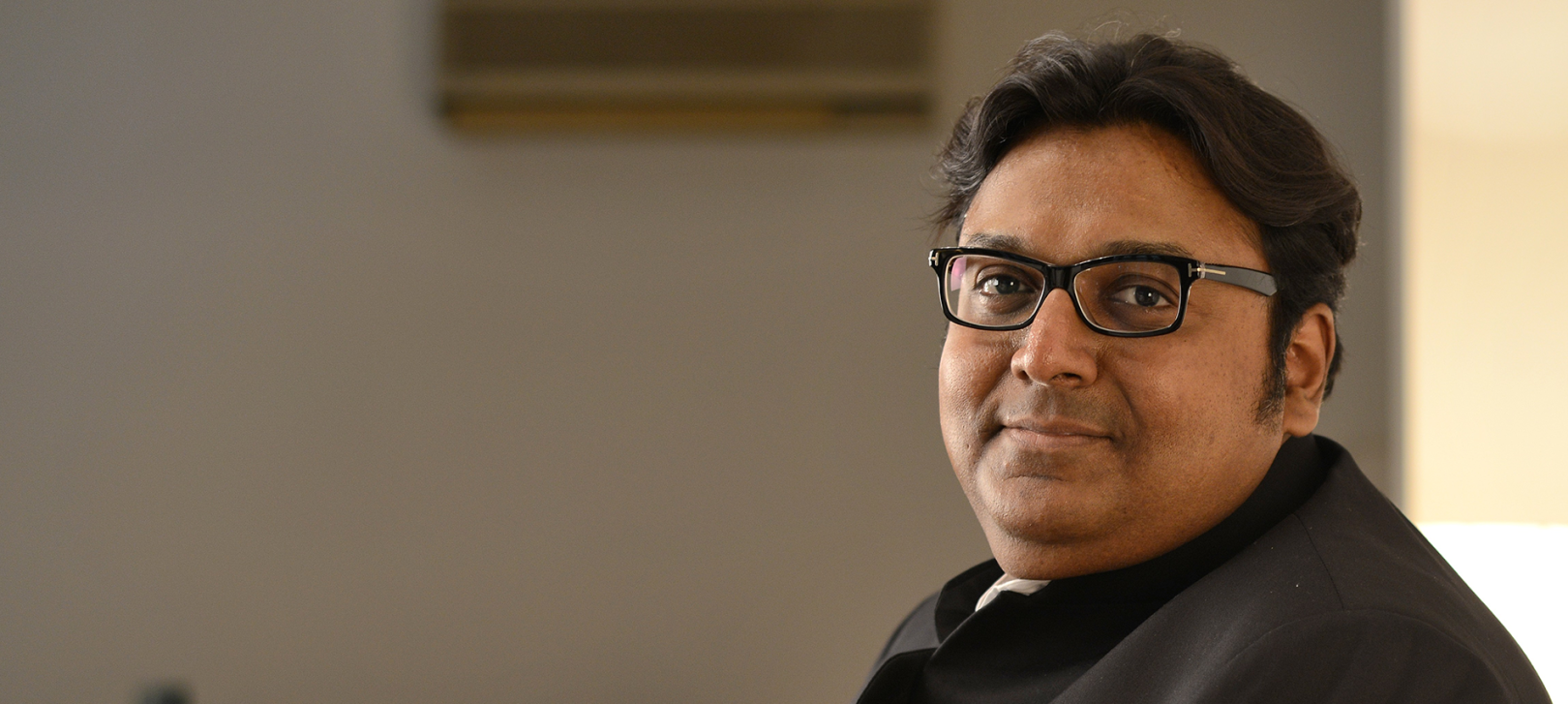 Ashwin Sanghi ranks among India's highest selling English fiction authors. He has written several bestsellers (The Rozabal Line, Chanakya's Chant, The Krishna Key and The Sialkot Saga). The author has also co-authored a New York Times bestselling crime thriller with James Patterson called Private India.
Included by Forbes India in their Celebrity 100 and winner of the Crossword Popular Choice, Ashwin also co-writes the 13 Steps series of self-help books (13 Steps to Bloody Good Luck and 13 Steps to Bloody Good Wealth) the rest are set to follow.
His latest work is the sequel to the Private India. Co-authoring, again, with James Patterson, the new book follows the character Santosh Wagh investigate, after bodies are discovered in a state government-owned house. The authorities, however, seem to be taking great pains to prevent the investigation. But why?
That, dear reader, is something you'll have to find out in Private Delhi. Until then, immerse yourself in these thought-provoking quotes by this remarkable writer.

———–
Ashwin Sanghi and James Patterson's sequel to Private India, Private Delhi sees Jack Morgan persuade Santosh Wagh to rejoin his global investigation agency and set up a new branch in Delhi.
It's not long before Santosh is thrown headlong into a dangerous case which could implicate the highest members of the Indian government in a string of brutal murders. Get your copy today!