Discover the magic of December through the eyes of your little ones with our latest children's books! Dive into enchanting stories that will make them giggle, learn, and dream. Join us in exploring the newest releases that are sure to fill your family time with joy and wonder!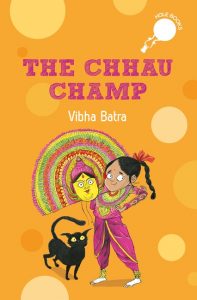 Shubha wants to learn Chhau. But her father wants to only teach her brother Shayon. How will Shubha persuade him that she too deserves a chance?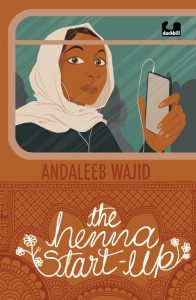 Abir Maqsood is angry.
She has things to do: a career to carve, money to earn, and, in the small stuff, a dining table to fix. But there are many obstacles in the way: lack of money, her parents' over-protective attitude, and a most annoying distraction in class called Arsalan.
When her mother is not paid her dues for her henna service, Abir resolves to help her by creating a henna app. Her college is also running a programme for student start-ups so things look most fortuitous. But the path to getting funding is littered with more thorns than roses.
As Abir navigates through college, friendships and social pressures with determination, will she find the freedom that she is truly looking for?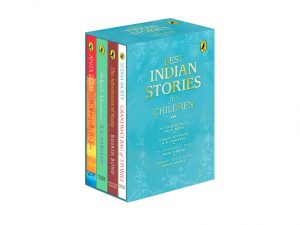 Enjoy reading masterfully crafted stories for children by four all-time favourite authors. Dive into extraordinary landscapes, meet evergreen characters and get immersed in the magic of these classic tales that is sure to spark a love for reading and literature!