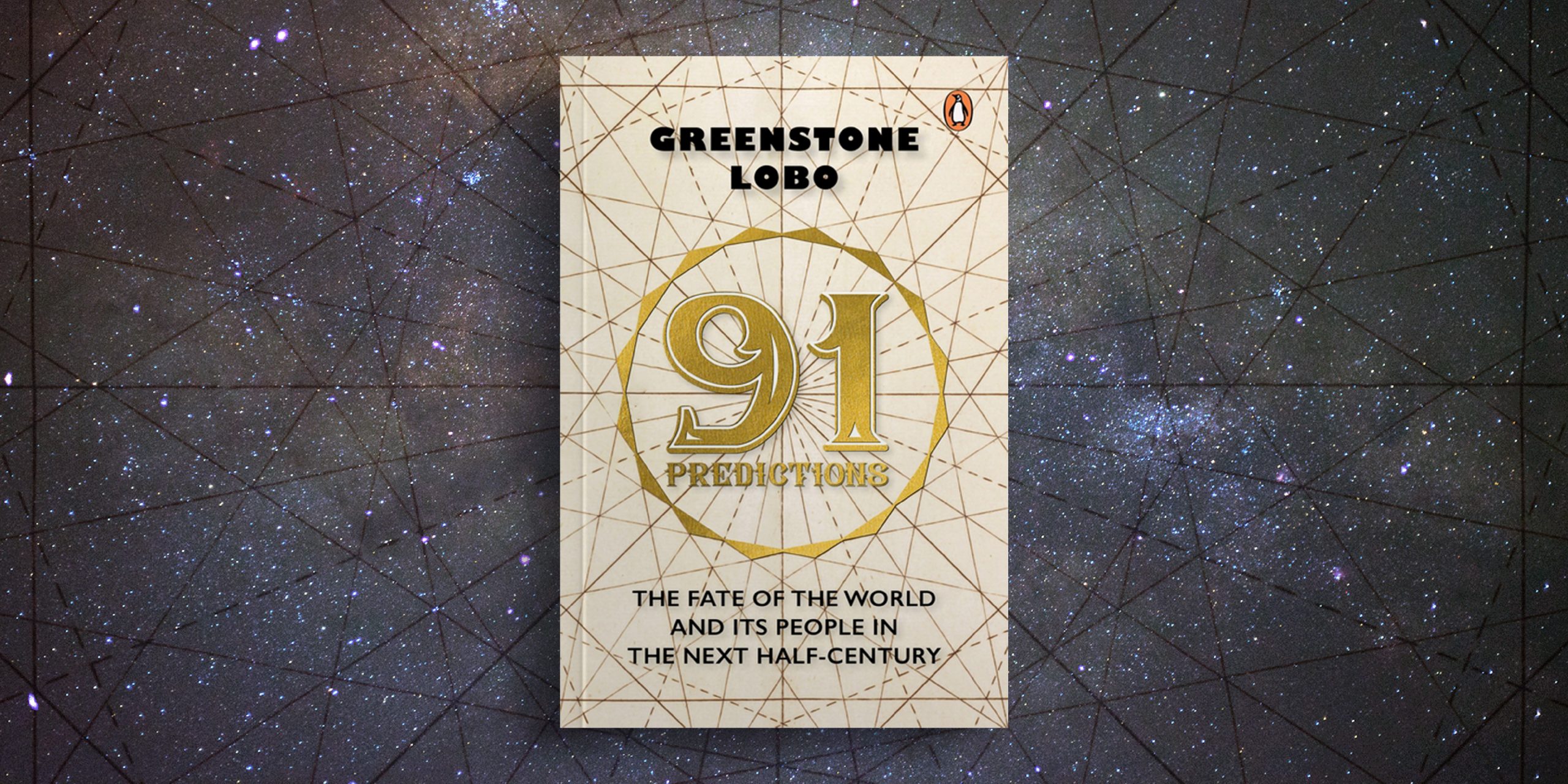 Did you know that the scientific astrologer Greenstone Lobo had already predicted the Adani crash in his book 91 Predictions?
According to the Hindenburg Reports, on Wednesday 25th January 2023, Adani Group of Companies crashed, their stocks slipping by 20% in early trade. By Friday the chances of them bouncing back also seemed meager, as it wiped out almost 3.18 trillion in investor wealth. It was also due to their involvement "in a brazen stock manipulation and accounting fraud by the conglomerate" as per the reports.
However, it wasn't a crack or shock for the followers and readers of Greenstone Lobo. Here's an excerpt of the prediction he made for the slippage of the companies' stocks.
*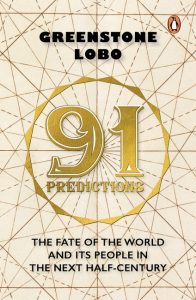 Prediction #38
Will Gautam Adani Be Able to Keep Flying High?
Gautam Adani's resume looks impressive. He started as a humble commodity trader in 1988 and went on to build a huge conglomerate. While the entire world was reeling under the impact of Covid-19, in 2020, he added a jaw-dropping $35 billion86 to his riches. He is now the second richest Indian and closing in on Mukesh Ambani. Would his growth story continue? Yes, but with huge roadblocks.
The company was incorporated in the year 1993 and came with a public issue in 1994. Pluto and Neptune were in the strongest positions in these two years and the company's tremendous growth and status can be attributed to that. Looking further, some milestones aren't encouraging astrologically. In August 2006, the company was renamed Adani Enterprises Limited from Adani Exports. Pluto just got into nascent debilitation and Neptune was deeply debilitated during this time. While the massive placement of Planet-X and Uranus can push the company into good positions, the biggest planets Pluto and Neptune in weak positions probably indicate a weak foundation.
Adani Power was started in 1996, a good year according to astrology. Other projects, like IT and data centre, which started post 2019 will not have much trouble as they were started when Pluto was in strong positions. The troubles will originate from businesses started during 2010-2017. When you dig deep and go into the dates when the various subsidiary companies of the group were established, there seems to be a long, challenging road ahead. The biggest money spinners for the group—Adani Ports & SEZ, Adani Green Energy, Adani Transmission, Adani Infrastructure— were established during 2010-2017 when Pluto got deeper and deeper into debilitation.
So, can Gautam Adani go on to be the richest man in India? Yes, it is possible. He has almost nine planets in dignity in his horoscope, and he can do that. Albeit that could just be temporary. Despite the presence of strong planets in his horoscope, there are two important yet weak planets in his chart—Uranus in fall and Pluto is almost in the Grey Lizard avatar. His growth story can be pretty impressive till 2025, when Pluto would push him further. But during 2025-29 when Pluto will get into the Grey Lizard zone and Uranus would get debilitated, Adani will get into some serious troubles with his businesses.
It is difficult to predict the kind of challenges Adani group would face at this point of time but just like the huge roadblock for their coal project in Australia since 201087 they will get into more and more troubles. Gautam's businesses will face various obstacles and his financial empire would just get saddled with many troubles, legal wrangles and financial muddles.
Interestingly, Gautam's son Karan Adani who manages the Adani Ports too is a Grey Lizard with Pluto in deep debilitation. This just confirms the fact that the huge conglomerate of Adani has huge challenges ahead which is contradictory to the promises the group shows in 2021.
**
Read more about Pluto's impact on the fate of the world and predictions in 91 Predictions. Get a one-minute summary of this book below: