Take this quiz to find out!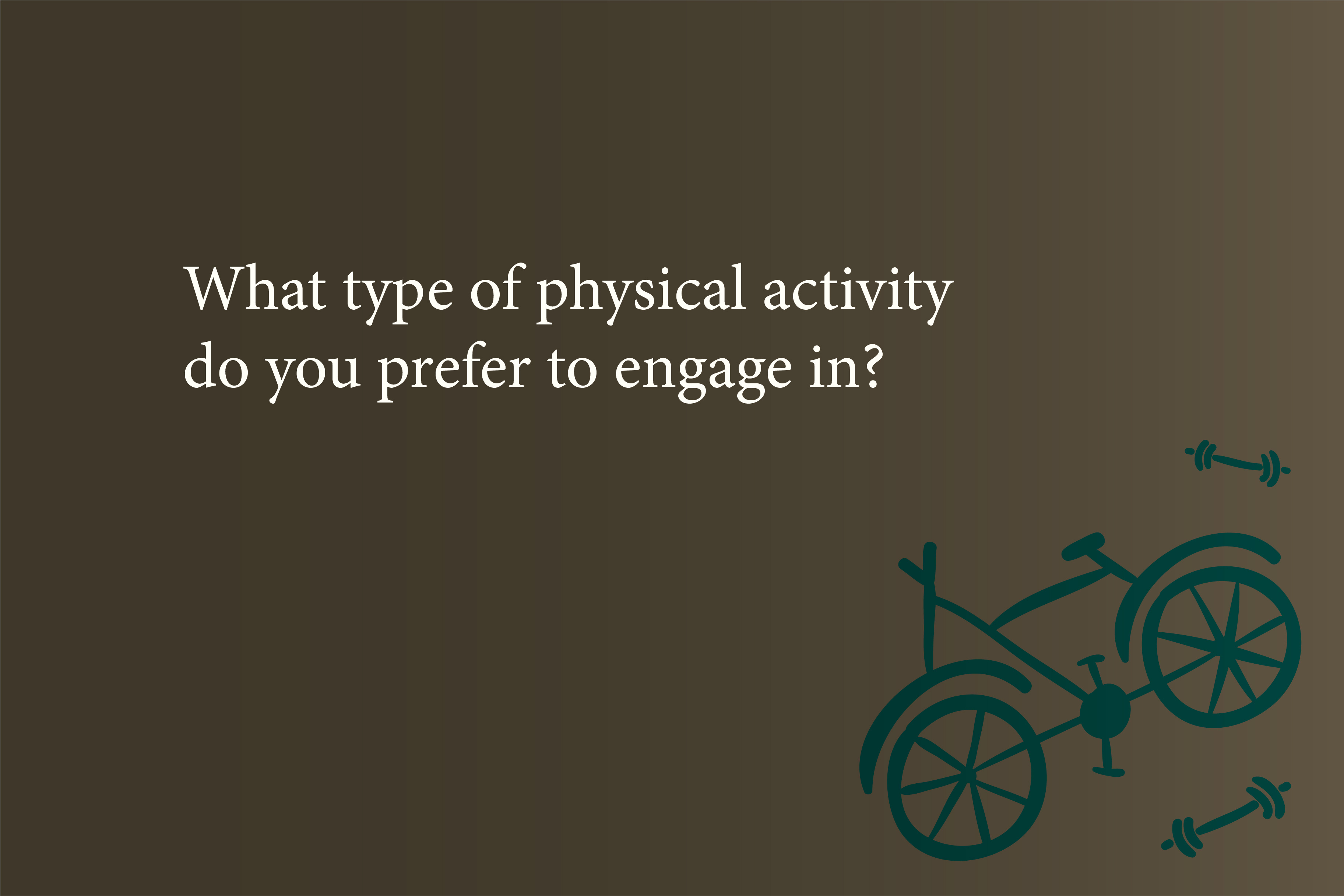 Yoga once a week along with moderate exercise
---
Daily workouts at the gym
---
I believe in Netflix and chill
---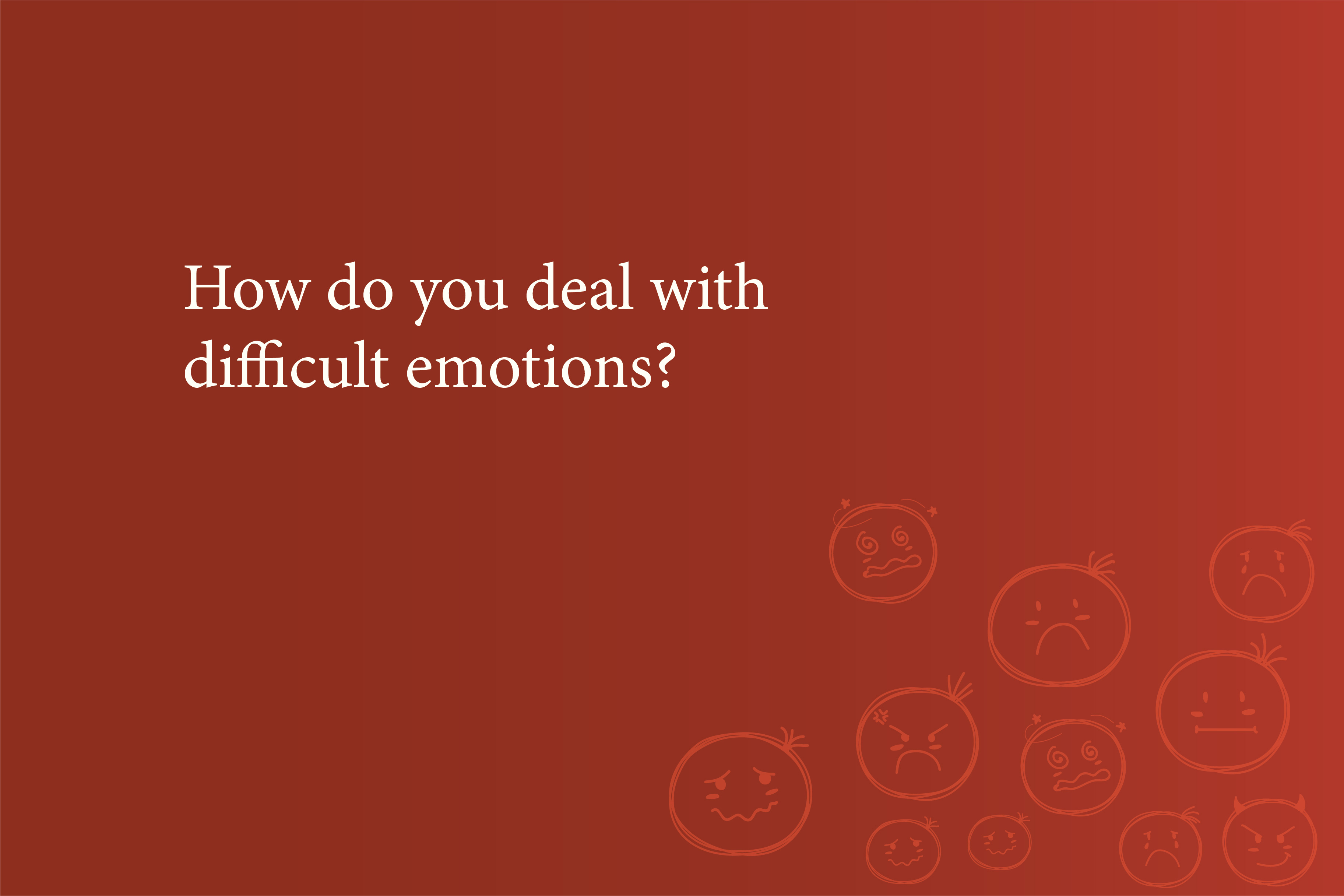 vent to a family member/friend
---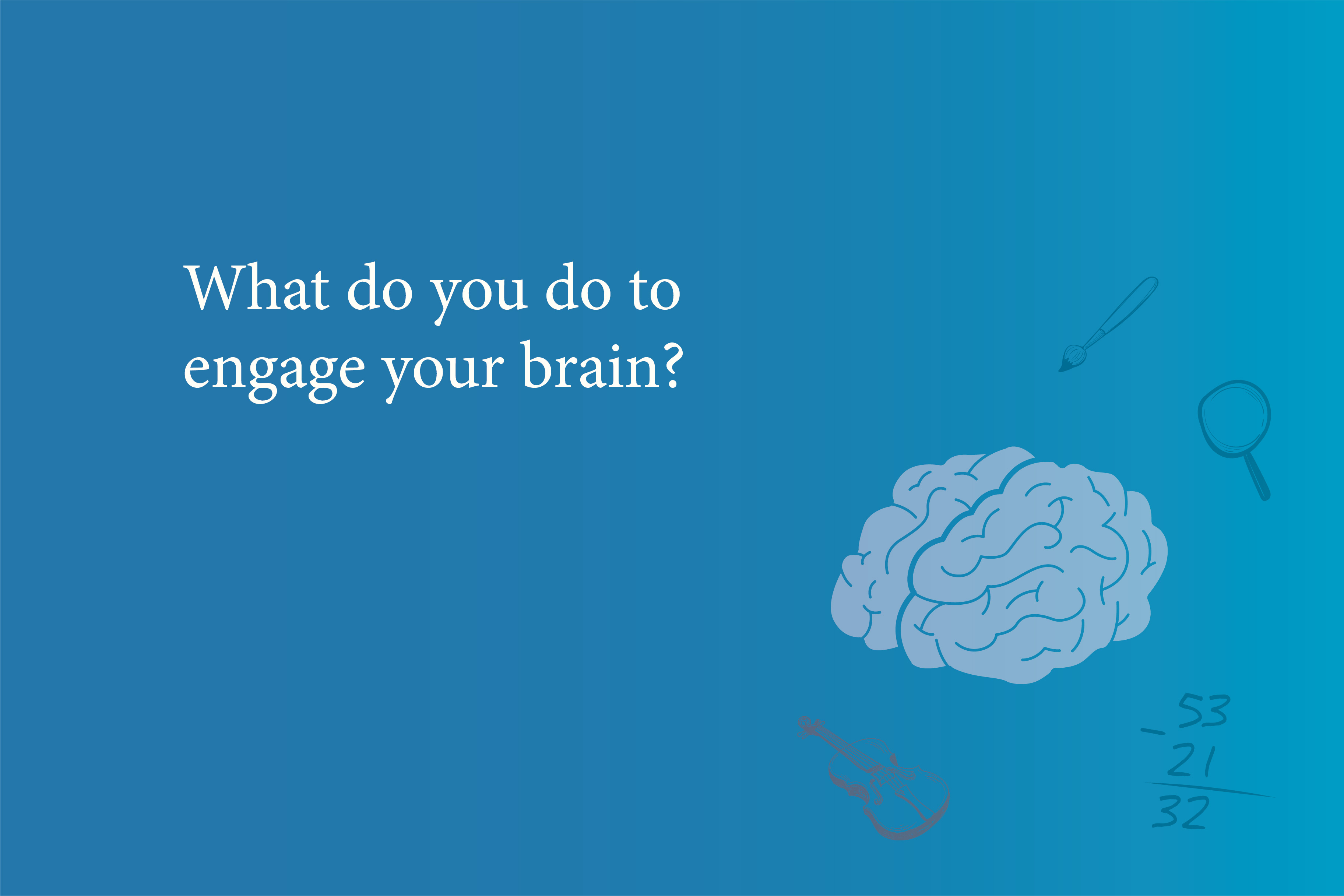 constantly learn and try new things
---
nothing. I already know everything
---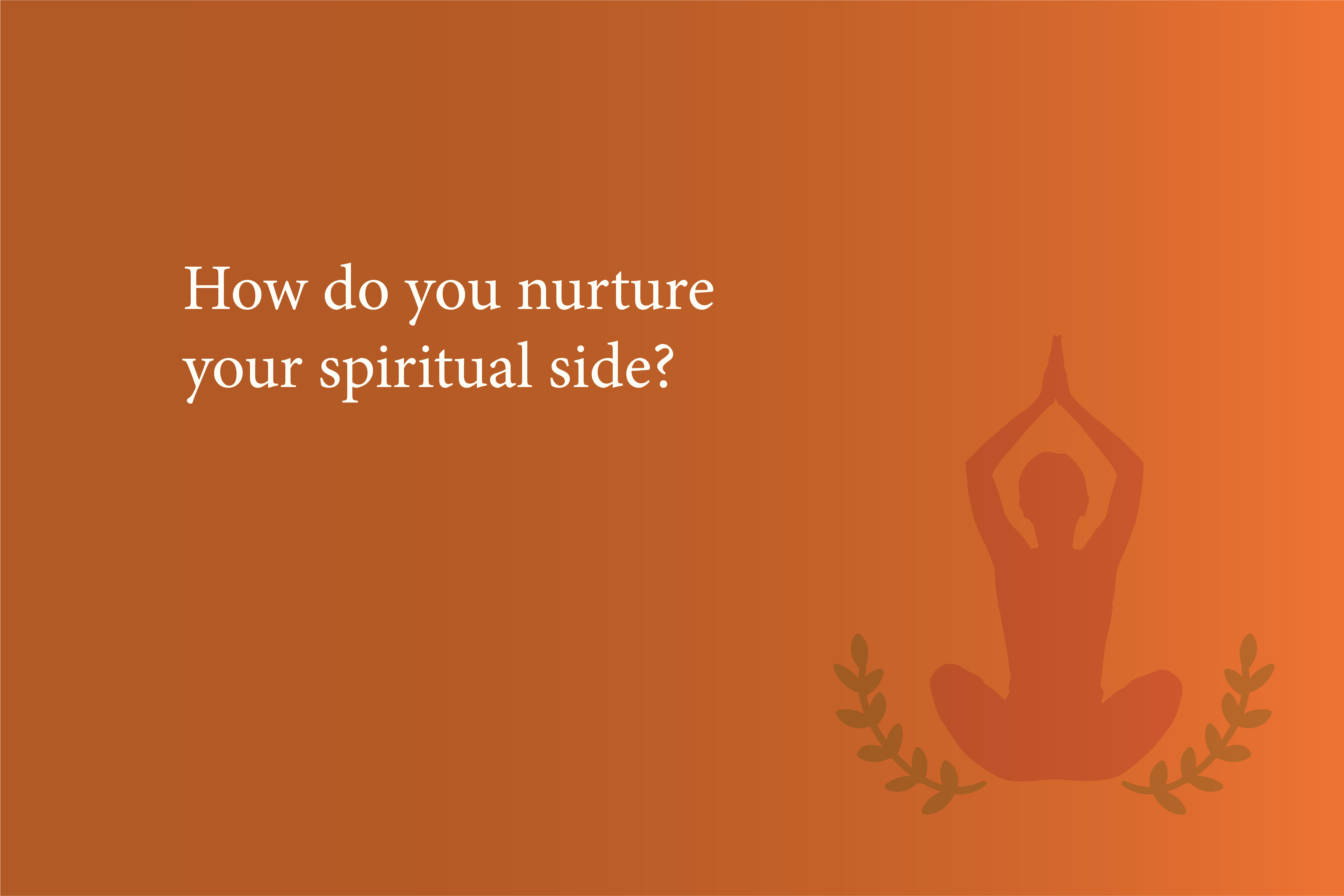 meditate whenever possible
---
pray at a temple/church/mosque every week
---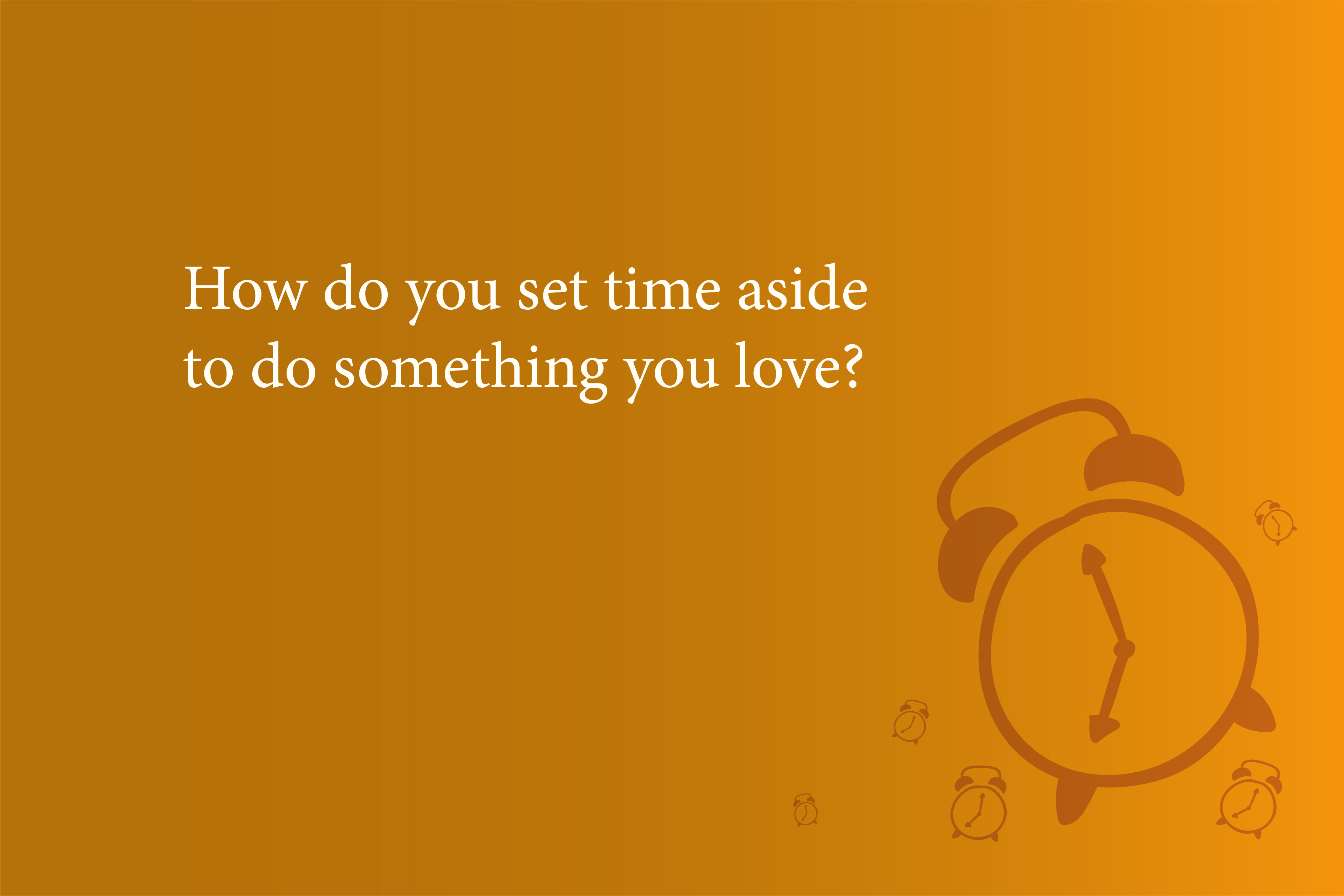 indulge in a new hobby to be a more rounded individual
---
go on a mini break when you are extremely exhausted
---
work is life, so you feel guilty about spending time alone
---
Share the quiz to show your results !
Subscribe to see your results
I'm %%personality%%
%%description%%
But I'm also %%personality%%
%%description%%
In his debut book, Life's Amazing Secrets, Gaur Gopal Das distils his experiences and lessons about life into a light-hearted, thought-provoking book that will help you align yourself with the life you want to live.