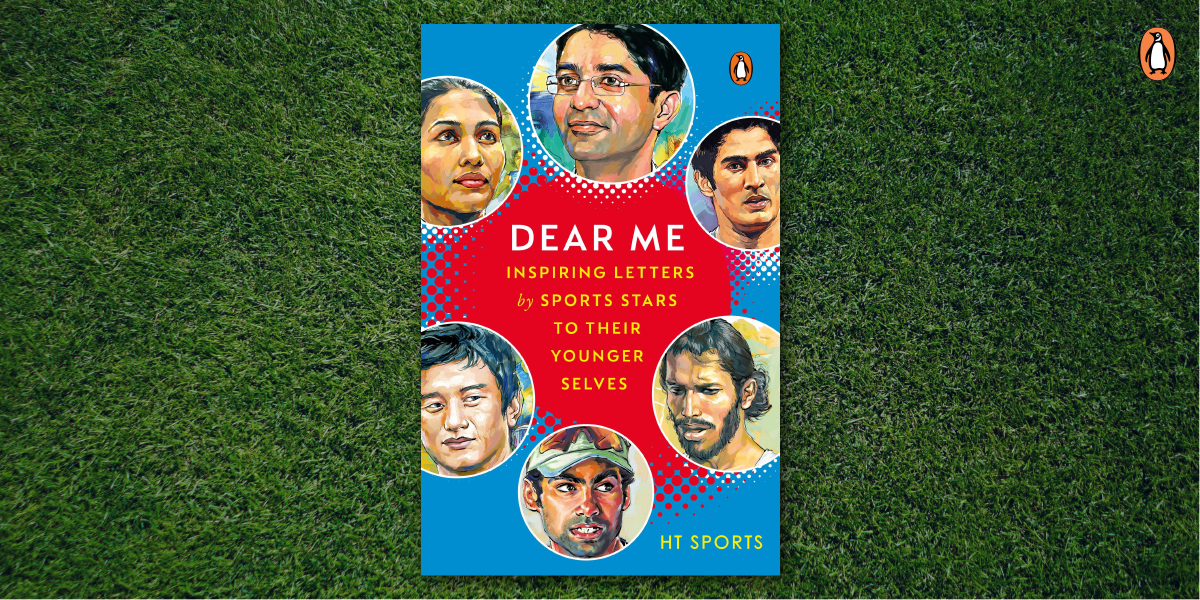 From Anju Bobby George's unexpected gold medal at the World Athletics Final in Monaco to Abhinav Bindra's Olympic gold in Beijing, India's sportspersons have constantly proved that they stand shoulder to shoulder with the world's best.
However, as easy as they might make it look, their success is the result of years of struggle, focused training and relentless hard work to overcome several challenges.
The 'Dear Me' series of letters first appeared in Hindustan Times in 2017. These columns, penned by India's top sporting icons, were published with the intent to inspire a young generation of struggling sportspersons, to serve as the light at the end of the tunnel for them.
Dubbed as the 'Sikkimese Sniper' of India, footballer Bhaichung Bhutia writes to his younger self in Dear Me, which brings all these letters under one cover.
*
Dear eight-year-old Bhaichung,

It is nice to see you going back to your village for the winter vacations from the boarding school. I know you will again complain about the 10-km walk home. But know that sooner or later there will be a road to your house and electricity in your village.

This holiday though will be different for you since Dad has bought a football for the first time! Knowing you, I am sure you will be impatient to reach home and play with older brother Chewang, who is also returning with you and Dad.

Young man, the one thing you need to realize is that you won't win all the time. So stop fighting and crying every time you lose a match. In other words, stop being a bad loser. Your oldest brother, Rapden, is very good at football and thinks you are very talented, but he finds it difficult to deal with your tantrums when you lose. Winning and losing are part of the game, and you will have to take them in your stride. The sooner you accept this, the further you will go.

Dear Me || HT Sports

I also know how much you are dying to find someone who could teach you lots of tricks about dribbling the ball and, yes, that someone who would show you how to execute a banana kick! When you return to school, everyone will talk about your talent. Except the games teacher. He will not select you, but don't worry, you have a wonderful principal in Father George. So when you are not picked, you will tell him and he will help you get into the junior school team. Guess who will be chosen as the best player? You. I know your father keeps telling you to study

well and pass your examinations. I love him for the fact that he does not pressure you to top the class or get a high percentage. He just wants you to pass. Be glad that you don't have a pushy parent because that will mean you have so much freedom to play and think of football. That is because he loves football and has taken you many times to watch him and Rapden play in the village tournament.
---
An uplifting reminder that dreams do come true, Dear Me allows you to be inspired by their extraordinary stories.