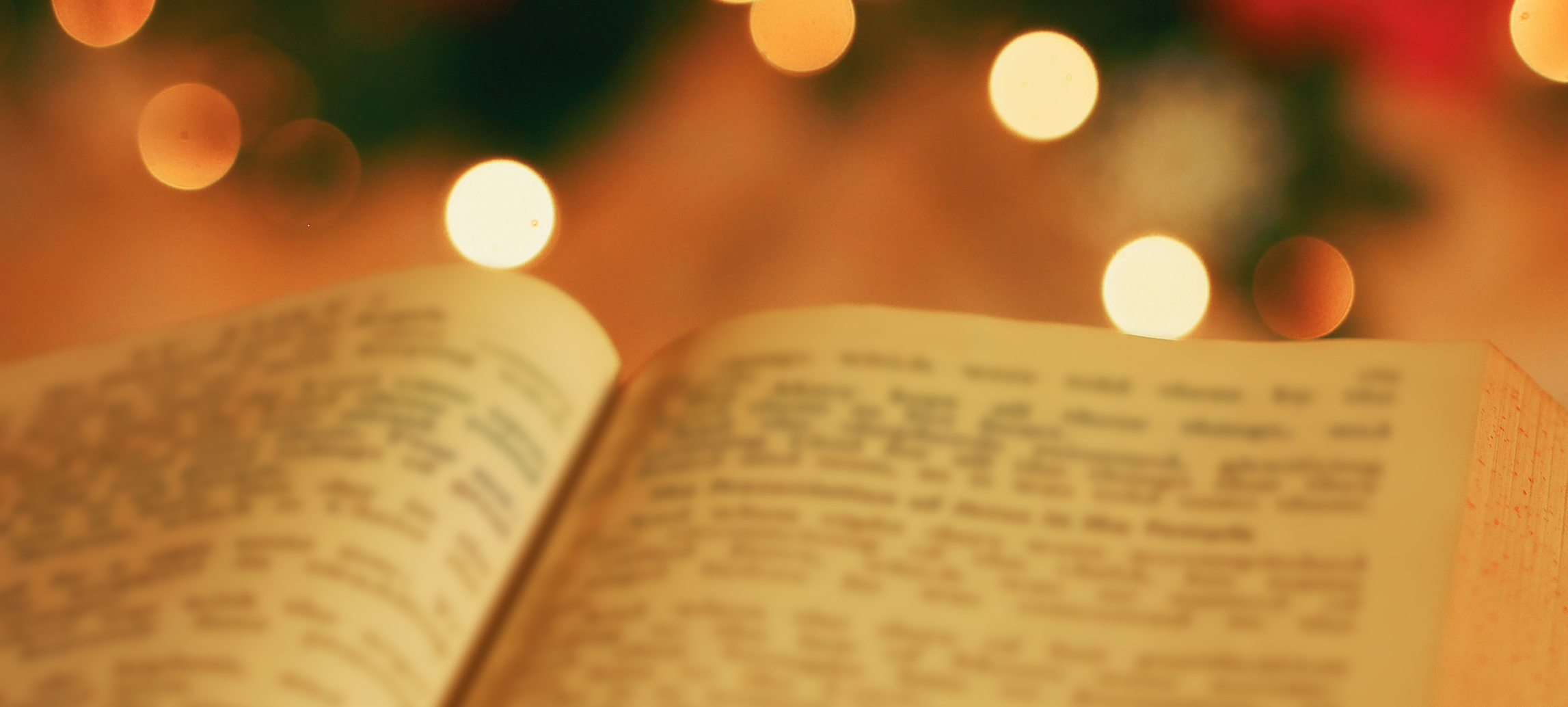 We are back with our Puffin reading challenge for your young ones! Keeping up with the mood of the many festivities and celebrations that are approaching, we have curated a list of delightful reads which your kids will find enjoyable and also leave them informed about the significance of various festivals and their mythological origins.
With these books, your children will also know about the the stories about mythological figures, increasing their knowledge in the most interesting way.
This selection of books has been carefully handpicked to suit the fun-loving spirit of your children and are sure to leave them hooked. Challenge your kids to read them all!

For Middle Graders:
The Upside Down King by Sudha Murty


The tales in this collection surround the two most popular avatars of Lord Vishnu-Rama and Krishna-and their lineage. Countless stories about two bound, yet most are simply disappearing from the hearts and minds of the present generation.
Bestselling author Sudha Murty will take you children on an arresting tour, all the while telling you of the days when demons and gods walked alongside humans, animals, could talk and gods granted the most glorious boon to common people.
The Girl Who Chose by Devdutt Pattanaik


Over the centuries, hundreds have retold the Ramayana in different languages, adding new twists and turns. But few have noticed that the tale always depends on the five choices made by Sita. What were Sita's five choices? India's favourite mythologist brings you this charmingly illustrated retelling of the Ramayana that is sure to empower and entertain a new generation of readers.
The Puffin Book of Hindu Gods and Goddesses


Dive into the coolest book ever written on the Hindu gods and goddesses, and discover all sorts of quirky, fun facts about them. From silly arguments to epic battles, from nasty monsters to divine divas, The Puffin Book of Hindu Gods and Goddesses juggles a range of tales and characters from Hindu mythology with colourful, zany illustrations to boot.
Amma, Take Me to Tirupati by Bhakti Mathur


Follow Amma and the boys to know all about the world-famous temple of Tirupati Balaji. Told through interesting stories with captivating illustrations, this new series introduces readers to the history of different faiths and their associated monuments.
Magnus Chase: 9 from the Nine Worlds by Rick Riordan


This is an all-new collection of short stories from the world of Magnus Chase. With an exclusive fold-out illustration of the world tree!
Through this riveting book your kids will get a chance to travel the Nine Worlds with their favourite characters from the world of Magnus Chase in a brand-new series of adventures.

For Younger Age Groups:
 Devlok series by Devdutt Pattanaik 


This is a fascinating set of six stories based on Indian mythology for the young readers. Helping the children get familiar with the mythologies and the culture of India, these books offer the children a fun way to learn. These exciting stories are woven around Gods and Goddesses placed in the current context. The stories in this collection are Shiva Plays Dumb Charades, Saraswati's Secret River, Indra Finds Happiness, Kama Vs. Yama, Gauri and The Talking Cow, and An Identity Card for Krishna.
Which book will be your kids' choice in this festive season?