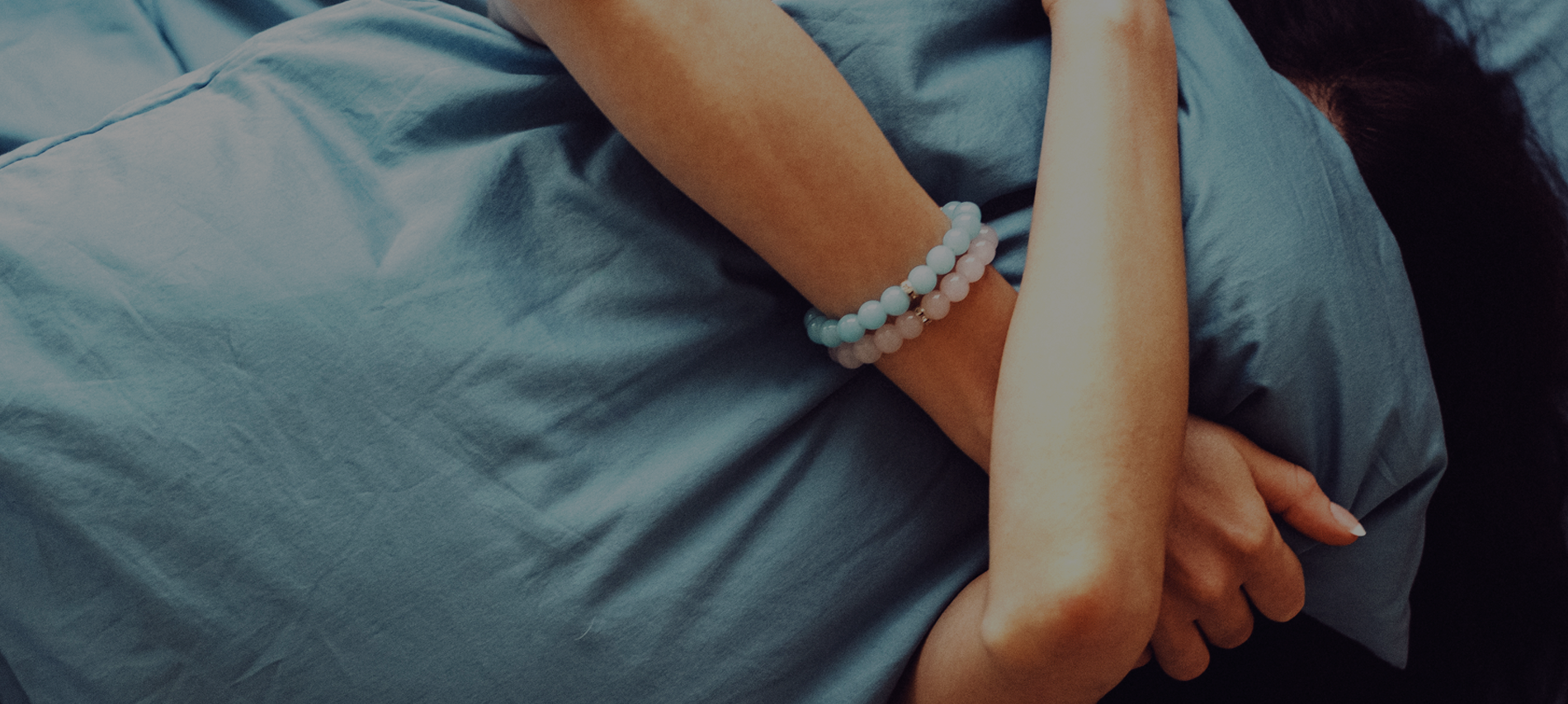 I feel privileged to write this foreword for Anna Chandy's book.
This book is about Anna Aunty's life.  A life that has been strife with trauma, pain and difficulties. And yet what emerges from all of this is a person with immense grit, courage and acceptance.
Anna Aunty has been a family friend for years. I've literally grown up in front of her. She has more recently been my therapist when I went through clinical depression two years ago.
In all the years I've known her, I have experienced her to be authentic, effective, focused yet empathic. There is a sensitivity and acceptance towards life that is very rare to come by.
Anna Chandy is now the chairperson of The Live Love Laugh Foundation that we set up to create awareness about and destigmatize mental health in India.
Many of us are on our own journeys of self-discovery, or aspire to be. This book has something for all of us to connect with. More importantly, this book communicates energy, resilience and hope for people struggling with various kinds of mental health issues.
This is an excerpt from Anna Chandy's Battles in the Mind.