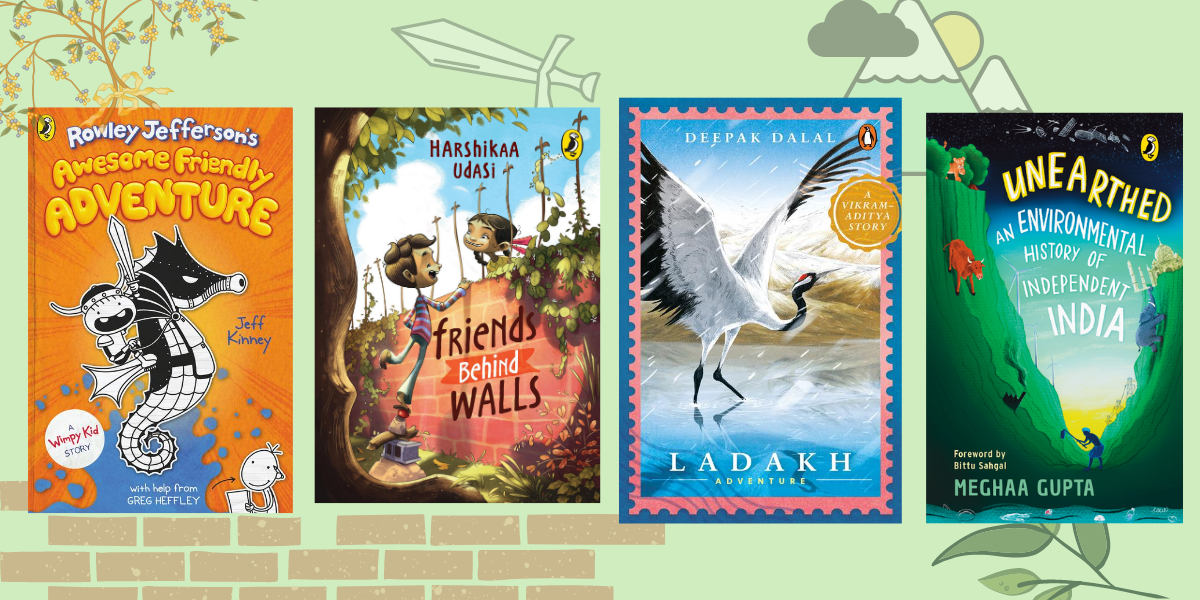 It's a new month and we have new friends and new adventures lined up for the young minds!
Which ones would they like to begin with?
Friends Behind Walls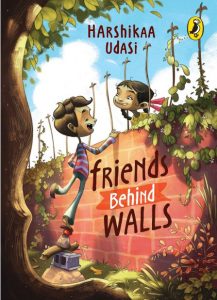 Why won't anyone let Inu and Putti be friends?
Putti is spending his summer vacation in Deolali and he thinks life is going to be fun with his new friend Inu. But with their parents FORBIDDING them from playing with each other, the two kids are flabbergasted. Flab-ber-gas-ted. Means shocked. Nothing to do with food and farts.
Join the two of them have decided to find out why.
*
Ladakh Adventure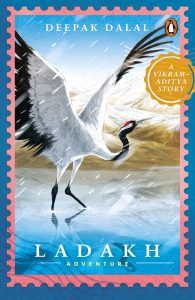 On their visit to the Changthang plateau of Ladakh, Vikram and Aditya find themselves on the run along with Tsering, a young Tibetan boy they meet while camping on this grand yet barren frontier of India.
Determined to protect Tsering from the mysterious band of men chasing him, the three boys traverse the majestic land beyond the Himalayas in search of answers.
Join them to journey across journey across one of India's most splendid destinations.
*
Unearthed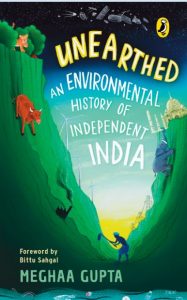 Protesting against dams, protecting tigers, hugging trees, saving seeds, making room for elephants, battling mountains of waste, fighting air pollution, coping with soaring temperatures-India and its people have shared a remarkable relationship with the environment.
Full of trivia, tales of eco-heroes and humorous cartoons, this easy-to-read account uncovers the story of a past with the hope that we will rewrite India's future.
*
Rowley Jefferson's Awesome Friendly Adventure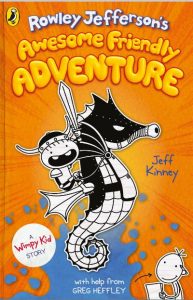 You've never seen the Wimpy Kid World like this before – an entirely new, awesome, friendly, truly fantastic fantasy quest from #1 international bestselling author Jeff Kinney!
From the imagination of Wimpy Kid's Rowley Jefferson comes an adventure of epic proportions! Join Roland and his best friend, Garg the Barbarian, as they leave the safety of their village and embark on a quest to save Roland's mum from the White Warlock. Will our heroes survive?
**