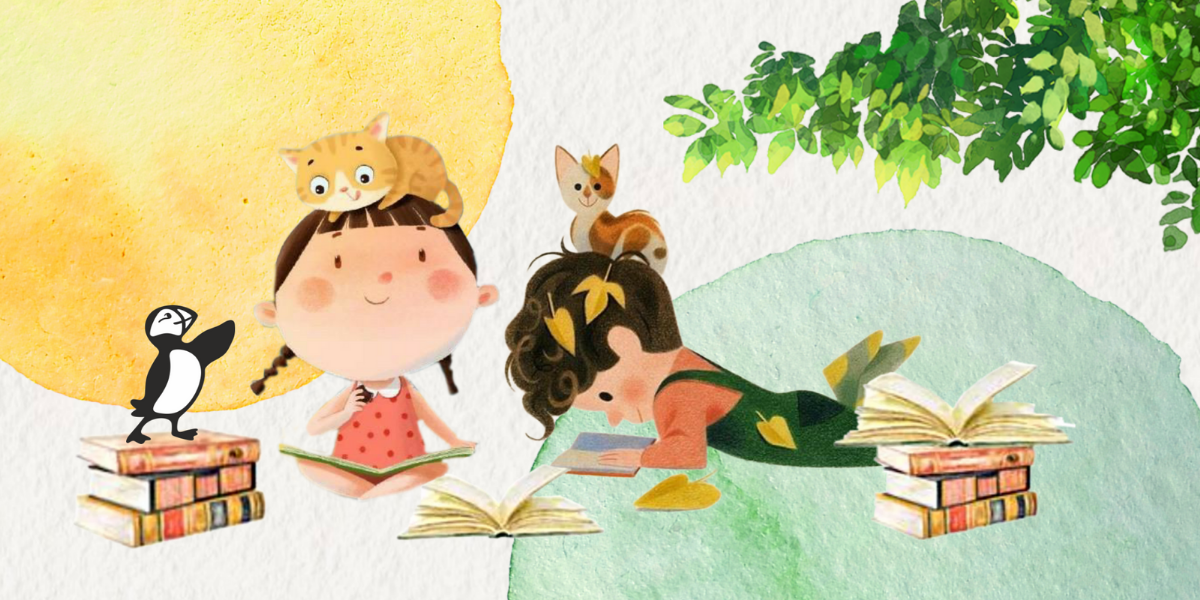 Get ready for a magical journey into the world of children's literature with our selection of June releases! From delightful picture books that bring stories to life, to captivating chapter books and sparkling illustrations, these tales will take kids and parents alike on literary escapades. Join us as we unveil stories that will inspire laughter, spark curiosity and create cherished memories.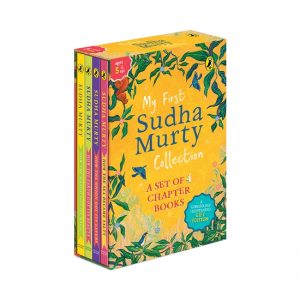 From India's favourite writer comes a curated collection of 4 heartwarming stories packaged as charming chapter books. Each book offers a splendid introduction to Sudha Murty's world through captivating illustrations, endearing characters and deliciously written tales in her unique style.
Magical, beautiful and full of wonder this boxset is a perfect gift for beginners.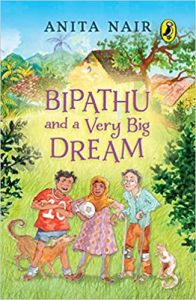 When school reopens in the village of Kaikurussi after the pandemic lockdown, nine-year-old Bipathu makes new friends-Madama, a blind lady who has moved to the village, Maash, a neighbour, Rahul, a boy who loves football as much as she does, and Duggu, a rescued puppy. When Madama gifts Bipathu's brother Saad, a special needs child, a pair of braces, Bipathu starts believing in the power of the universe. So, when Suleiman, the class bully, roughs up Rahul to prevent him from training for the football match selections, Bipathu looks to the universe for help.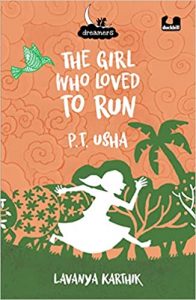 Quick as a bird, fast as a train-there she goes! This is the story of P.T. Usha, before she became a legend in Indian sports.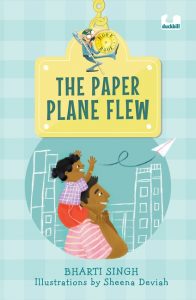 One afternoon, Mithi and her father make a paper aeroplane and send it into the sky. How far it will travel?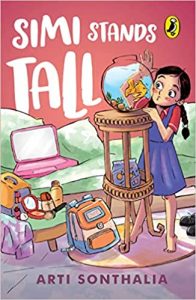 Simi has to join a new school in a new city. But the three-time academic award winner of Bhaarti Bhavan is suddenly a nobody at Newton International School. She discovers that a boy named Parth, who dresses in shabby clothes and torn shoes, is much smarter than her. The popular girl, Alisa, has a mean streak. Simi's only confidant is her pet goldfish, Goldie, as she navigates annoying older siblings and her mother's chemotherapy.
With so many changes in her life, will Simi learn to choose her human friends wisely, stand up tall for herself and defend her real friends?
Don't miss out on the joy and wonder that await in our June collection!