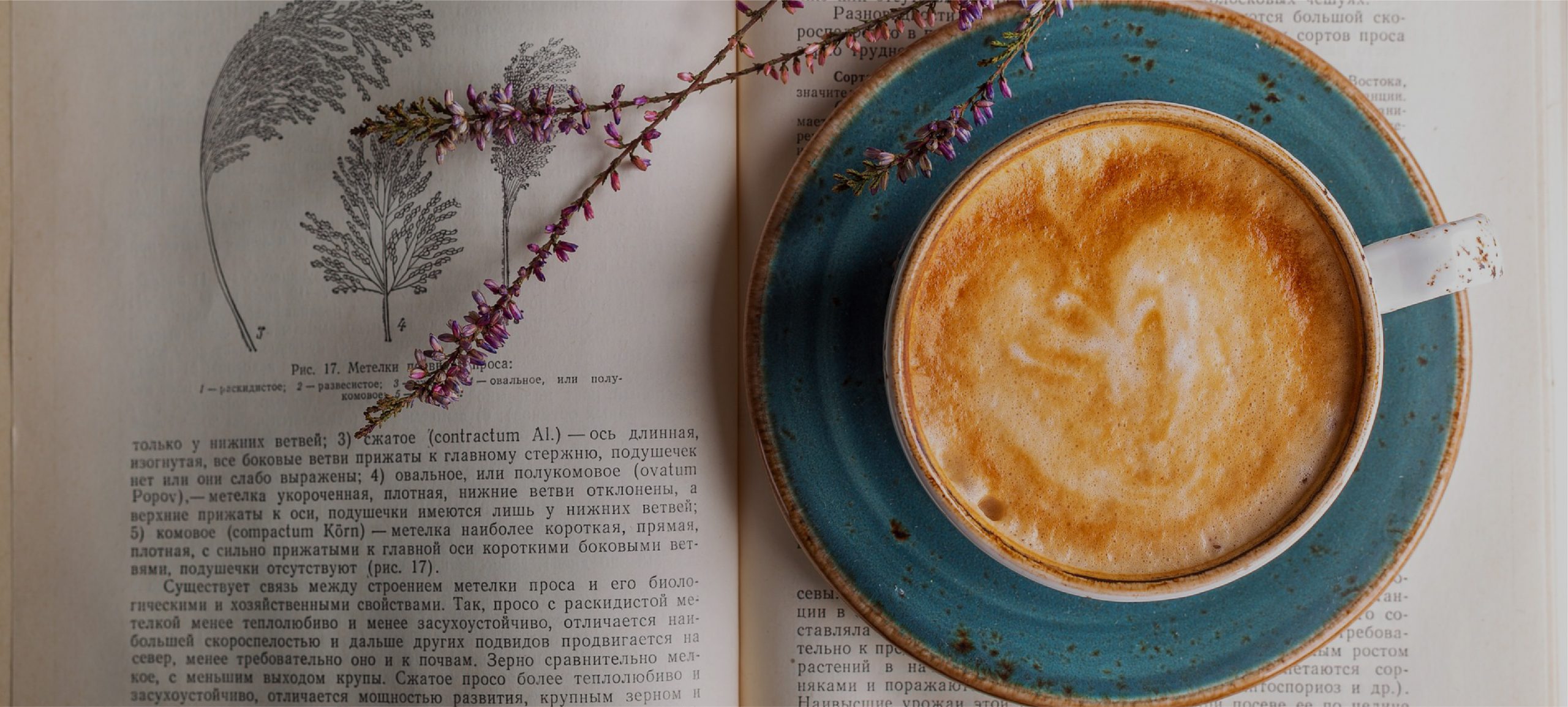 We believe you are always young at heart which means young adult books will always catch your attention no matter how old you are. This summer we have something for every type of reader- you like love stories, a little bit of magic, stories full of coincidences or mysteries about uncovering the truth? Don't worry we have got you covered.
Here are 5 young adult books we can't stop recommending enough this summer! Kill time the cool way by reading these must read books now!
The Sun is also a Star by Nicola Yoon 

Natasha is a girl who believes in science and facts. Not fate. Not destiny. She is definitely not the kind of girl who meets a cute boy on a crowded New York City street and falls in love with him. Not when her family is twelve hours away from being deported to Jamaica.
Daniel has always been the good son, the good student, living up to his parents' high expectations. Never the poet. Or the dreamer. But when he sees her, he forgets about all that. Something about Natasha makes him think that fate has something much more extraordinary in store―for the both of them.
Holding Up The Universe by Jennifer Niven
Everyone thinks they know Libby Strout, the girl once dubbed 'America's Fattest Teen'. But no one's taken the time to look past her weight to get to see who she really is.
Everyone thinks they know Jack Maslin too. Yes, he's got swagger, but he's also mastered the art of fitting in. What no one knows is that Jack has a secret: he can't recognize faces. Even his own brothers are strangers to him.
Until he meets Libby. When the two get tangled up in a cruel high school game which lands them in group counselling, Libby and Jack are both angry and then surprised. Because the more time they spend together, the less alone they feel. Because sometimes when you meet someone, it changes the world – theirs and yours.
Tradition by Brendan Kiely 
The students at Fullbrook Academy are the elite of the elite, famous for their glamour and excess. Their traditions are sacred. But they can hide dark and dangerous secrets. Jules is in her senior year with one goal: to get out and start her life at college. Jamie is a sports star on a scholarship; Fullbrook is his chance to escape his past. After a school party ends in disaster, the two of them discover a terrible truth. Can the two of them stand together against Fulbrook's most toxic traditions?
Hazel Wood by Melissa Albert 
Seventeen-year-old Alice and her mother have spent most of Alice's life on the road, always a step ahead of the strange bad luck biting at their heels.But when Alice's grandmother, the reclusive author of a book of pitch-dark fairy tales, dies alone on her estate – the Hazel Wood – Alice learns how bad her luck can really get. Her mother is stolen, by a figure who claims to come from the cruel supernatural world from her grandmother's stories. Alice's only lead is the message her mother left behind: STAY AWAY FROM THE HAZEL WOOD.
The Truth and Lies of Ella Black by Emily Barr 
Ella Black seems to live the life most other seventeen-year-olds would kill for. Until one day, telling her nothing, her parents whisk her off to Rio de Janeiro. Determined to find out why, Ella takes her chance and searches through their things. And realises her life has been a lie. Her mother and father aren't hers at all. Unable to comprehend the truth, Ella runs away, to the one place they'll never think to look – the favelas. But there she learns a terrible secret – the truth about her real parents and their past.