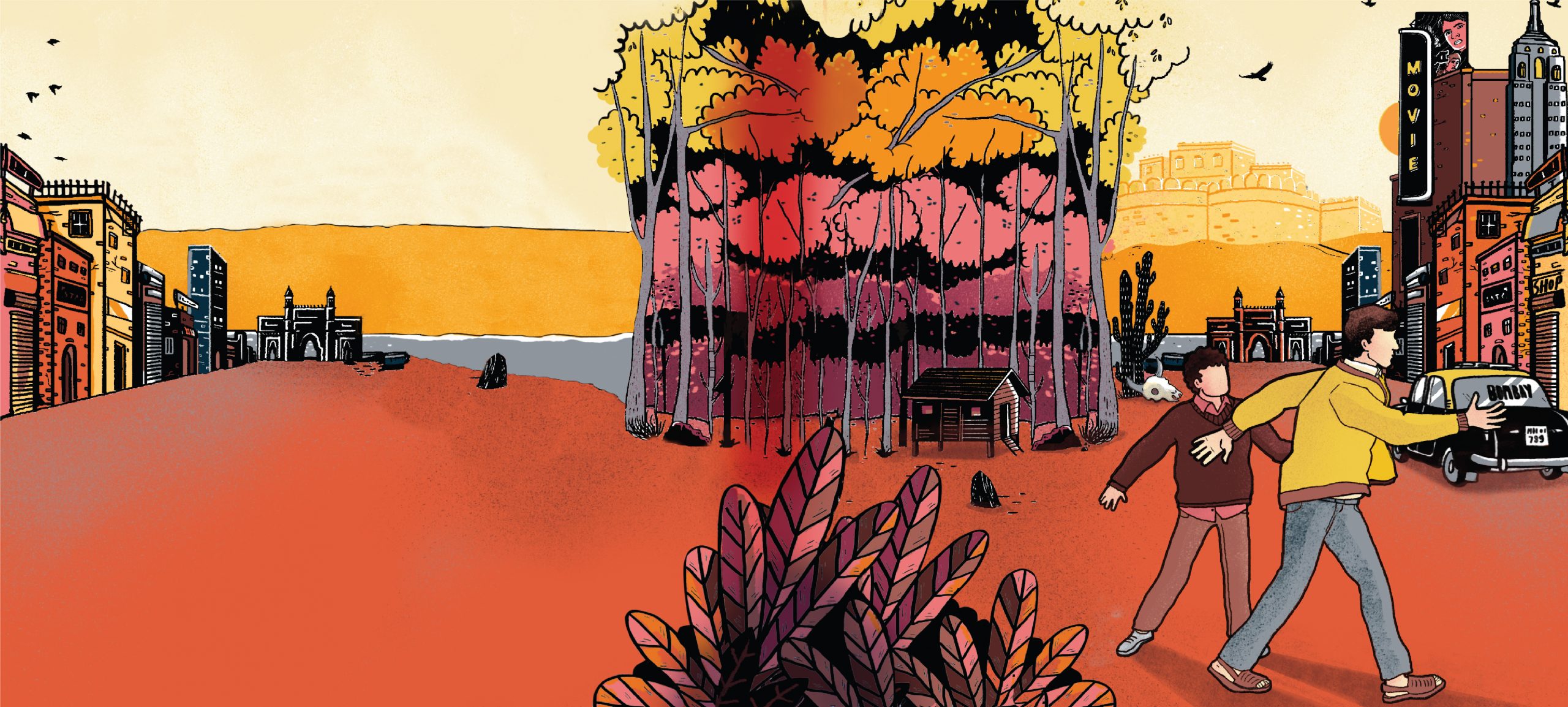 The eminent filmmaker and author Satyajit Ray's Feluda Omnibus consists of a set of three short stories featuring Feluda and his sidekick, Topshe. These stories contain the many exploits of the famous private investigator and his reliable partner, making for an absolute must-read for the young readers.
In The Emperor's Ring, Feluda and Topshe happen to be in Lucknow for vacation when a priceless ring belonging to a Mughal emperor is stolen. Feluda finds himself in the midst of danger and the target of a vicious criminal. In The Golden Fortress, Feluda and his sidekick set course for Rajasthan in search for Dr. Hajra and a boy who claims to recall his previous life. On reaching Mukul's Golden Fortress, they are surprised by the unfolding of one of their most beguiling cases. Their numerous fascinating adventures continue in the third story – Bandits of Bombay. Feluda and his companions find themselves in a treacherous state the exciting climax to which occurs  aboard a train during a film-shoot.
These thrilling short stories by Satyajit Ray make for an incredible read! But first, here are a few facts about the author:


Traversing fascinating landscapes and electrifying escapades, this collection is an absolute classic and a must-have for fans of detective fiction.