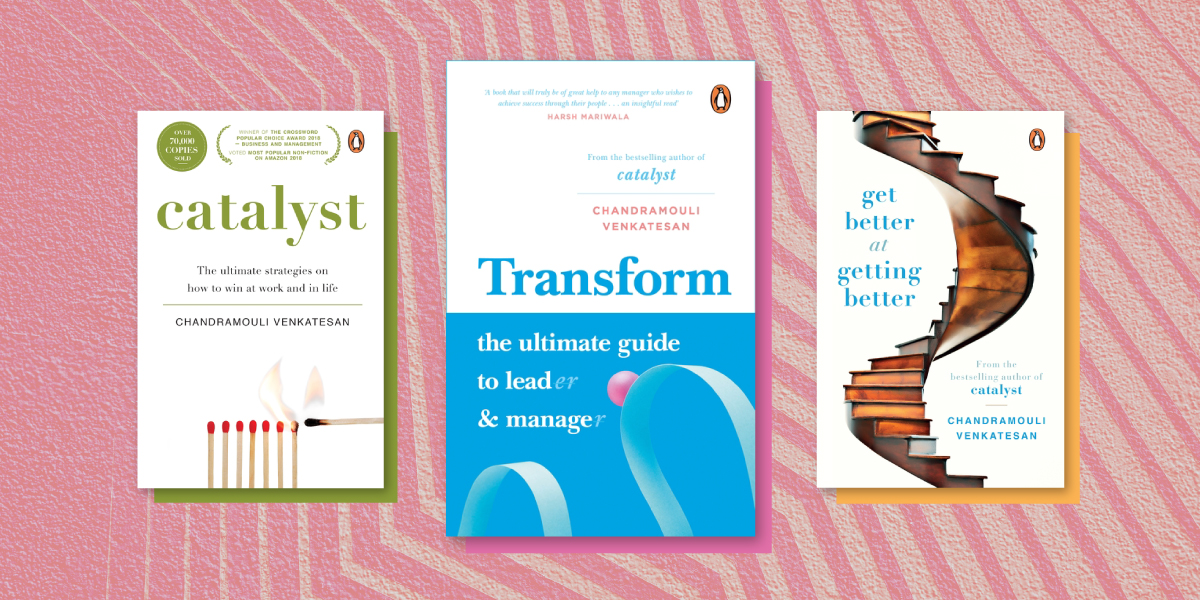 Leadership and Management. What comes to your mind when you think about these concepts?
We often read about being successful, but how often do we really think about making the people around us successful? That is exactly what Transform, Chandramouli Venkatesan's latest and final book talks. It also aims at helping people navigate people management and how intricately it's connected to being successful professionally, as well as flourishing socially.
The word 'management' often has a one-dimensional approach for a majority of people However, Chandramouli explains how it's irrevocably connected with another aspect of success: good leadership. They are both different sides of the same coin. Managing is the art of impacting people while being involved directly, and leading is the art of impacting people without being directly involved. They are mutually inclusive and even though they can be executed independently, the best results can only be achieved when they are practiced simultaneously.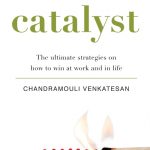 In Catalyst, Chandramouli's first novel, there was a great emphasis on career management and life management. It had crucial insights about the important strategies and decisions people take to move forward in their respective careers. Catalyst focused on helping people win where it matters- the second half of their careers. Moreover, it also took into account life management, and how success is not limited to professional boundaries. Excelling both personally and professionally is possible.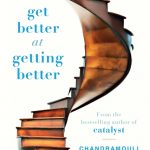 Get Better at Getting better was the sequel and the second guide in this series, and eloquently talked about improving consistently. While it's great to be good, you can always be better, and even hack the process of getting better. With a heavy emphasis on improving one's skills, capabilities, judgements, communication, and decision-making abilities effectively, it talked about how to grow rapidly as a professional and remain relevant.
Getting Better Continuously, Career Management, and Life Management are three out of the four of the author's pillars when it comes to effective management. They focus on bettering themselves to excel and have an inward approach. However, management and leadership are functions that involve people. Hence these three pillars and their success depend on the fourth and final concept: People Management.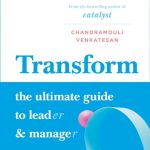 Transform, the ultimate guide to lead and manage, is an insightful and interactive read for anyone struggling or striving to be better at being a good leader and manager. By keeping leading and managing as pre-conditions instead of mutually exclusive alternatives, Transform puts into perspective the importance of being good at both. With revelations and key learnings in all four sections, it helps managers who aren't leaders and leaders who are struggling to be good managers understand how the two are connected through their own experiences.
Transform stands out from the long list of books on people management by facilitating two-way communication instead of a jargon-rich monologue. With exercises to improve self-awareness and steps to create practical action plans, it also takes into account that different things can work for different people. People management is the pillar that supports the other three, and according to Chandramouli, "It is not important whether you are a leader or a manager, what is important is whether you are leading and managing."
Renew the way you approach success at the workplace and in life and evolve into a more self-aware professional with Transform!