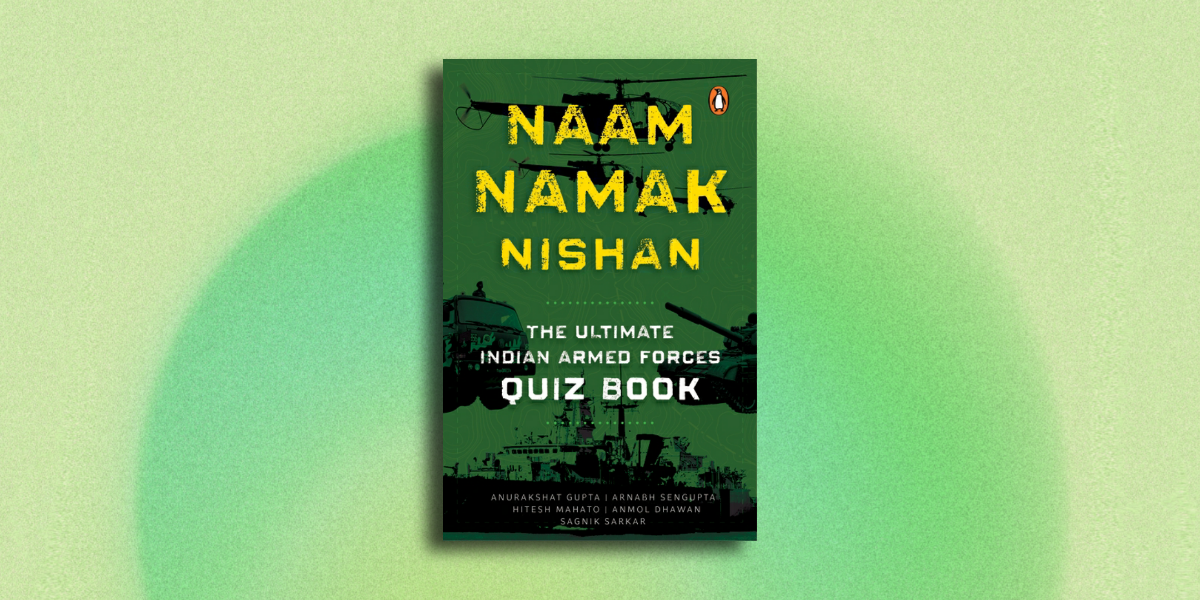 Prepare to be amazed as you discover the world of our courageous Indian Armed Forces and learn about their fascinating facts and untold stories. Naam Namak Nishan: The Ultimate Indian Armed Forces Quiz Book promises to enlighten and evoke a sense of profound respect and appreciation for the indomitable spirit of our nation's defenders.
So embrace the challenge and immerse yourself in this quiz to learn more about the valorous legacy!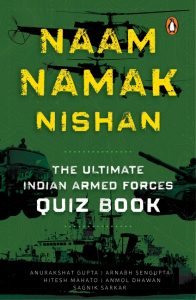 Q1. After having raided the town of Shaikh Said in Yemen and then defending the Suez Canal in early 1915, which military campaign did the 29th Indian Brigade take part in?
The Western Front Offensive
---
The Second Battle of Ypres
---
Q2. Who wrote Across the Black Waters, a 1939 English novel describing the experiences of Lalu, an Indian sepoy fighting on behalf of the Allied Forces against the Germans in France during World War I?
Q3. What was the Special Forces division of the Azad Hind Fauj known as?
Q4. During the Battle of Longewala, the Pakistani armoured thrust on 4–5 December 1971 on India's western borders aimed to capture which city in Rajasthan?
Q5. Which 'gold-strung' operation was launched by the Indian Army in 2019?
Q6. What was the name of the humanitarian assistance activity launched by the Ministry of External Affairs in 2017 to help Bangladesh during the Rohingya crisis?
Q7. What operation by the Indian Air Force in 2016 was launched to address the crisis in Juba, South Sudan?
Q8. When the soil was dredged out during the deepening of the Vembanad lake in 1936, the longest lake in India, it was used to create something that was the largest artificial example of its type. What was created?
Q9. The wardroom of INHS Asvini, the flagship tertiary care naval hospital in Mumbai, has a nickname given to it because of the large gusts of wind it receives due to its huge windows. What name is this, which might remind many of a 'palace' in another part of India?
Q10. With a statue commemorating him at the Indian Naval Dockyard in Mumbai, which Maratha naval chief from Ratnagiri fought against the British, Dutch and Portuguese interests on the western coast of India?
Chhatrapati Shivaji Maharaj
---
Share the quiz to show your results !
Subscribe to see your results
Learn All You didn't Think Possible About the Indian Armed Forces
I got %%score%% of %%total%% right
%%description%%