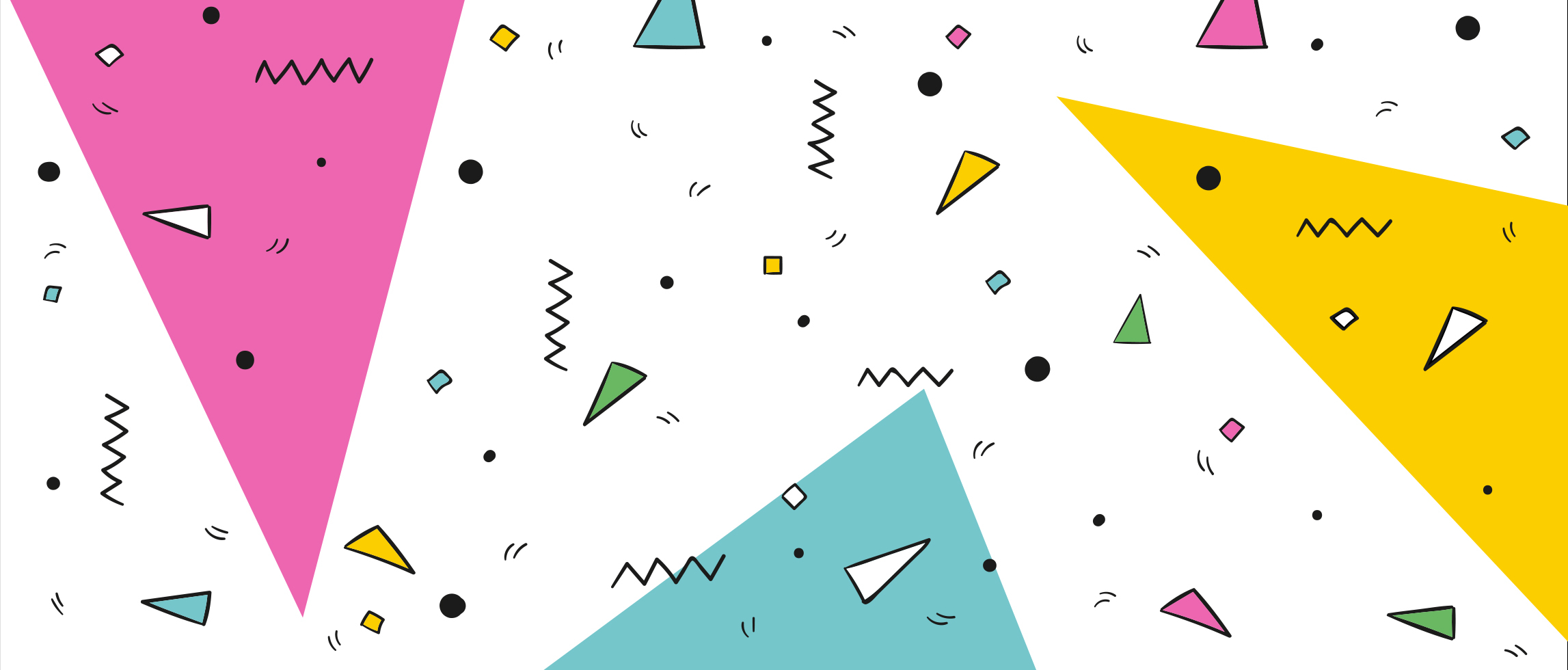 February is the much awaited month of love.  It can also be the perfect time to rediscover your love for books through path-defining stories of strength, courage, bravery and success.  Puffin brings to you an interesting line-up of books for young adults with topics ranging from the life of Shivaji, the great emperor to a behind-the-scenes look at the life of radio jockeys and a very adorable bumblebee, Biplob!
Make learning a memorable experience for your kids with these true-to-life, biographical stories!
Go on, take a peek!
Shivaji Maharaj (Junior Lives)
In the land of the Marathas, there was once a fearless young ruler called Shivaji. This young man went on to become Chhatrapati Shivaji Maharaj-one of India's greatest kings and a thorn in the side of the mighty Mughal Empire. Fifth in a series of illustrated books created for young readers to get to know our world heroes betters, this engaging biography, peppered with little-known facts, takes the reader through the awe-inspiring journey of Shivaji, built on his determination and valour as well as his exemplary victories.
The Adventures of Biplob the Bumblebee
Biplop is a very busy bumblebee. When he isn't collecting nectar, he is off on rollicking adventures to save his garden with the help of his friends, farmer Balram and the flowers. From harvesting water to saving baby plants from a dangerous infection, join Biplob as he comes up with innovative ideas that are always eco-friendly. These vibrantly illustrated stories promise to teach kids something new through lessons on science and friendship.
 
Take a deep dive into the lives of fourteen eminent radio presenters to learn about the people behind the iconic voices that have entertained us via the airwaves-one of the oldest forms of communication. Get to know the challenges, ideals, inspirations, favourite songs and icons of the popular radio jockeys of our time, including the legend Ameen Sayani, and maybe this can be a career which inspires you too!