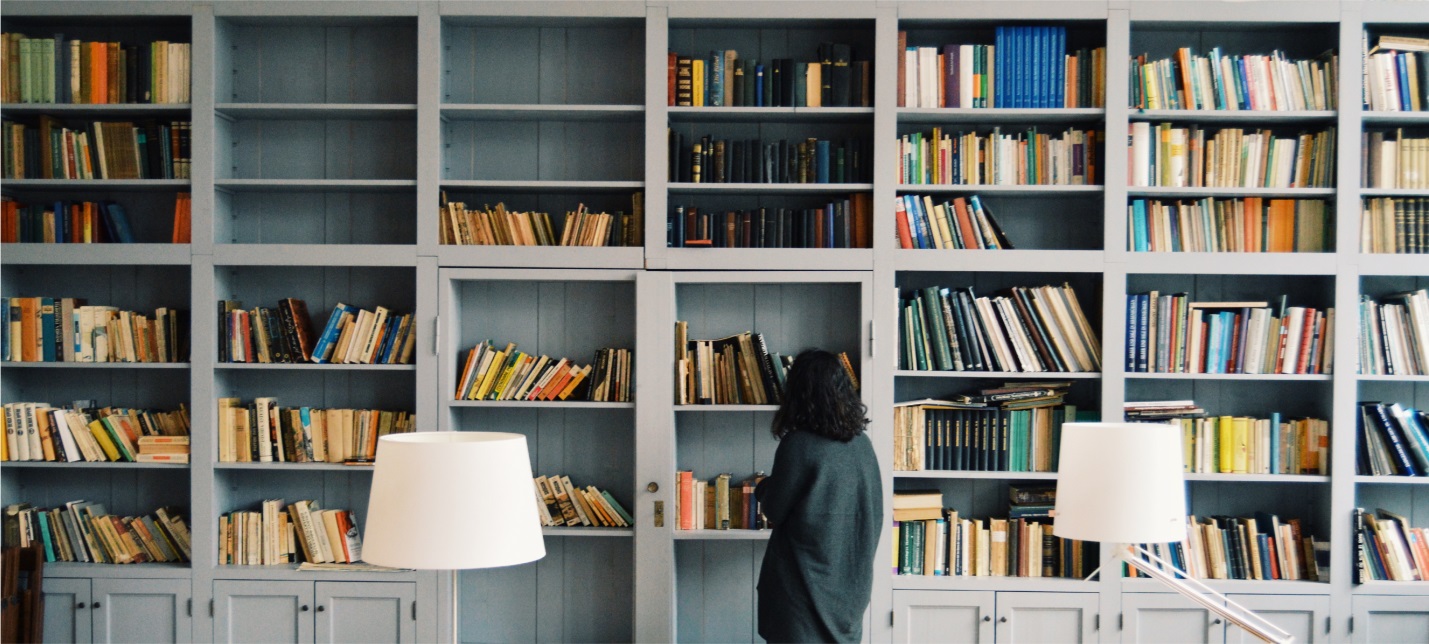 August is here and along with the new month comes some fun liberating reads!  Our list of new books includes memoirs, biographies, research and case studies. Whether you prefer fiction, non-fiction you're sure to find something to suit your taste here.
So take a look at our bookshelf for August, and tell us which book you'd like to pick up first!
The Beauty of all My Days

Each chapter of this memoir is a remembrance of times past, an attempt to resurrect a person or a period or an episode, a reflection on the unpredictability of life. Some paths lead nowhere; others lead to a spring of pure water. Take any path and hope for the best. At least it will lead you out of the shadows.

The RSS: A View to the Inside

The RSS is the most influential cultural organization in India today, with affiliates in fields as varied as politics, education and trade. Backed by deep research and case studies, this book explores the evolution of the Sangh into its present form, its relationship with the ruling party, the BJP, their overseas affiliates and so much more.

Kama: The Riddle of Desire

Here, in his magnificent prose, Gurcharan Das examines how to cherish desire in order to live a rich, flourishing life, arguing that if dharma is a duty to another, kama is a duty to oneself. It sheds new light on love, marriage, family, adultery and jealousy as it wrestles with questions such as these: How to nurture desire without harming others or oneself? Are the erotic and the ascetic two aspects of our same human nature? What is the relationship between romantic love and bhakti, the love of god?

The Kipling File

Narrated by Kay Robinson, The Kipling File is a moving story of doomed friendship and difficult love recounted against the powerful backdrop of Anglo-Indian life in a Punjab that has begun to stir with anti-colonial sentiment. Through his eyes unfold the turmoils that shaped the author of beloved classics like The Jungle Book and Kim.
Polite Society

Keenly observed, sharply plotted and full of wit and brio, Polite Society reimagines Jane Austen's Emma in contemporary Delhi to portray a society whose polished surface often reveals far more than is intended.

Staggering Forward: Narendra Modi and India's Global Ambition

Analysing Prime Minister Modi's foreign and military policies in the context of India's evolving socio-political and economic milieu, this book offers a critical perspective that helps explain why India has not progressed much towards becoming a consequential power.

The Last Englishmen: Love, War, and the End of Empire

Dense with romance and intrigue, and of startling relevance to the cross-cultural debates and great power games of our own day, The Last Englishmen is an engrossing and masterful story that traces the end of empire and the stirring of a new world order.

Notes of a Dream: The Authorized Biography of A.R. Rahman

Featuring intimate interviews with the soft-spoken virtuoso, as well as insights and anecdotes from key people in his life, this balanced, uplifting and affectionate book is the definitive biography of A.R. Rahman–the man behind the music and the music that made the man.

Not Quite Not White

At the age of twelve, Sharmila Sen emigrated from India to the US. The year was 1982, and everywhere she turned, she was asked to self-report her race. Part memoir, part manifesto, Not Quite Not White is a witty and poignant story of self-discovery.

Imagining Lahore

An anecdotal travelogue about Lahore – which begins in the present and travels through time to the mythological origins of the city attributed to Ram's son, Lav. Through the city's present – its people, communities, monuments, parks and institutions – the author paints a vivid picture of the city's past.

Kartikeya and his Battle with the Soul-Stealer

Surapadma's reign of terror flourishes and the fate of all creatures-mortal and immortal-hangs in the balance. Shiva's son, Kartikeya, must destroy several formidable asuras before he can confront the Soul Stealer and salvage the dying, gasping universe…

The Man Who Saved India

Sardar Vallabhai Patel saved India. The very shape of India that we recognize today was stitched together by Patel, the Iron Man of India. The Man Who Saved India unravels the personality of one of the greatest men in Indian contemporary history.

Love, Take Two

When Vicky Behl and Kritika Vadukut meet on the sets of the period drama Ranjha Ranjha, everyone agrees they have serious chemistry–and not just on screen. But will the pressure and scrutiny of Bollywood allow them a happy ending or will there be a twist in the tale?

Feminist Rani

Feminist Rani is a collection of interviews with path-breaking and fascinating opinion leaders. These compelling conversations provide a perspective on the evolving concept of feminism in an age when women are taking charge and leading the way.

Glow

Build strength and immunity, brighten and clarify your skin and obtain peace of mind with these potent Indian remedies. These combinations, recipes, home-made face masks, oils and morning infusions will transform not just your skin but also your body and mind. After all, outer beauty is only a symptom of inner health.

When Coal Turned Gold

In When Coal Turned Gold, former chairman and managing director of CIL, Partha Sarathi Bhattacharyya, tells the story, warts and all, of how he dealt with the Dhanbad coal mafia, how he changed the way the industry was perceived, how he dealt with the trade unions and the government and, most importantly, how he was able to script one of the greatest success stories the country had ever seen.

A Game Changer's Memoir: Ex-SEBI chief recalls defining moments of his tenure

A masterful strategist, Bajpai, in this book, recounts his truly inspiring journey as he weaved through complex rules and frameworks in his efforts to turn SEBI into an effective financial regulator for the country.

Ways of Being Desi

Ways of Being Desi is a brilliant, provocative and deeply honest exploration of the ingredients that make us who we are. It is not a simple listing of food, films or even the universal importance of 'Aunties' in South Asian culture; it is a meditation on the subcontinent's recent past and all that happens when we decide to forget our shared histories.

The Perfect Us

They've been together for ten years, surviving everything… Now Avantika wants to take the next step. But will Deb be able to catch up? Or will it rip them apart? No matter how hard he tries, Deb can't convince Avantika that he's the one for her. The Perfect Us is love's struggle to find the happily ever after. . .

Ninety-Seven Poems

This is a book of pictures—of a park bench and a prescription. And a toothbrush in a mug. It's got half-lit cigarettes and broken geysers. And a cute apartment in Prague. There's a fortune cookie, some pigeons in cages and stars tumbling from the sky. There's the usual traffic, a digital wristwatch and a violin from Uncle James—we can go on, but you'd rather see for yourself.
For we think this book has pictures. But some say it's full of poems.

The Sage's Secret

What if the legend of Kalki, the tenth avatar of Vishnu, is an elaborate hoax created by Lord Krishna? In the year 2025, twenty-year-old Anirudh starts dreaming of Krishna. But these visions that keep flashing through his mind are far from an ordinary fantasy-they are vivid episodes from the god's life. Through these scenes, as Krishna's mystifying schemes are revealed, Anirudh slowly comes to terms with his real identity . . .

Not Just Grades

Not Just Grades is about schools that have proved that it is possible to weave positive personal development together with academic excellence. Innovative and full of creative ideas, these schools have a made in difference in imparting education in the absence of extensive resources or capital.