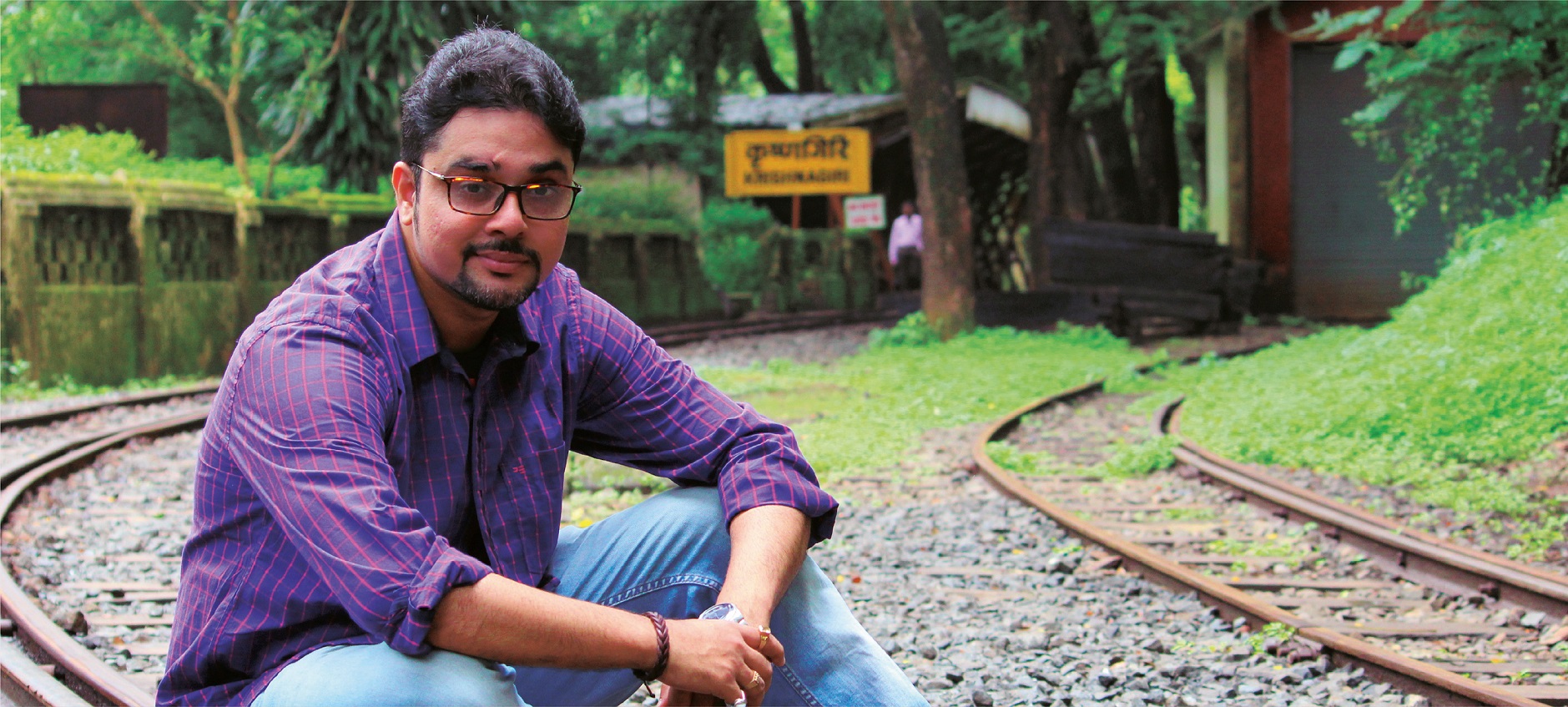 The Best Couple Ever by Novoneel Chakraborty, is a book which talks about the reality of social media in today's world. Do you think the couples who wave their love for each other with pictures on various social media platforms are actually happy all the time? Moreover, do you think you are one of those couples amongst your friends who set major couple goals on these platforms for the world to relish and be jealous of? If yes, then beware because you might just be their next target.
In this book Novoneel Chakraborty portrays the various sides to the cyber culture that is on the rise that hides reality and gives a picture of things that people want to see. Here are a few things you should know about the author:


Do you flaunt your happy moments in the form of filtered photographs on Facebook, Instagram, etc.? If no, then chill. If yes, then congrats! You are their next target. Read Novoneel's new book The Best Couple Ever.