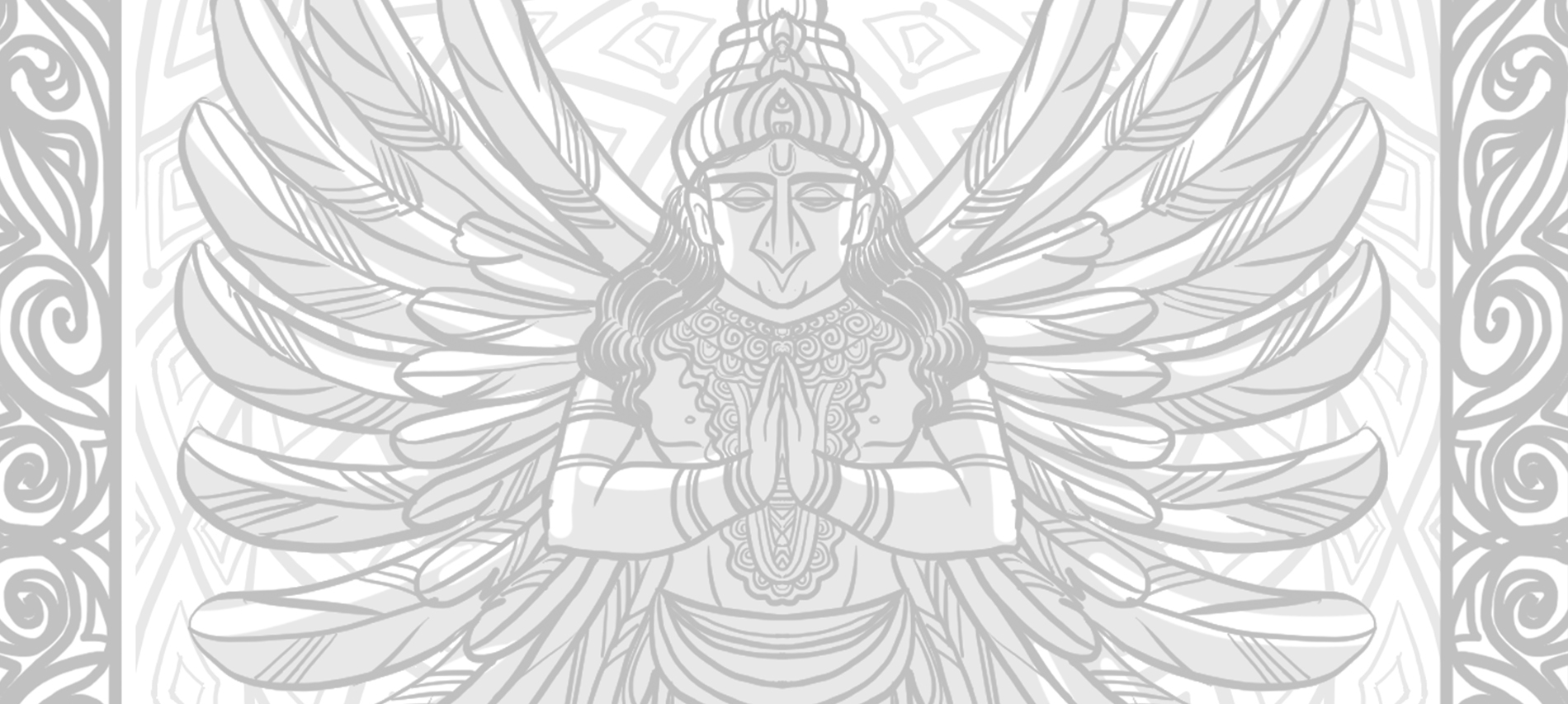 The Hindu mythology comprises of many deities who are worshipped in many forms across India. We all have heard stories about them and have been fascinated about by them. Award-winning author Sudha Murthy in her new book, The Man from the Egg brings together fascinating tales of the most powerful gods from the ancient world.
Here are a few of those deities:


How many of these deities did you know about?