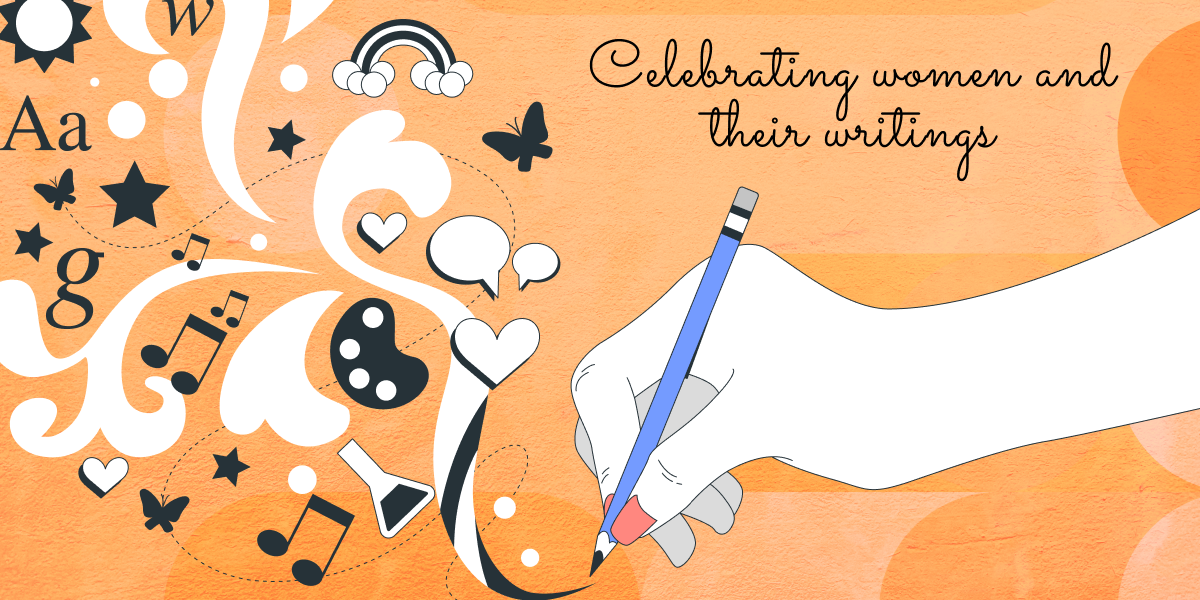 In celebration of International Women's day, here are our favourite page-turners written by our favourite authors! Whether you are looking to delve into the career of professional women or seeking inspiration from a diverse range of female voices, there is something on this list for everyone.
Ambapali by Tanushree Podder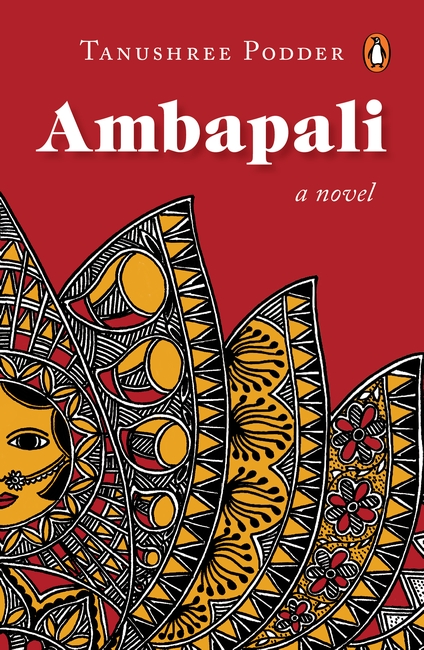 A young woman is forced to choose a route in this vivid narrative because of the schemes of powerful individuals. Ambapali's story is still one of a strong woman who was resolved to take charge of her life despite being forced against her will onto the Vajji republic's cultural centre stage, being betrayed in a romantic relationship, and being let down by friends. A extraordinary, moving story about the glittering glamour, risky love, and selflessness that characterised Ambapali's life.
The Half Empress by Tripti Pandey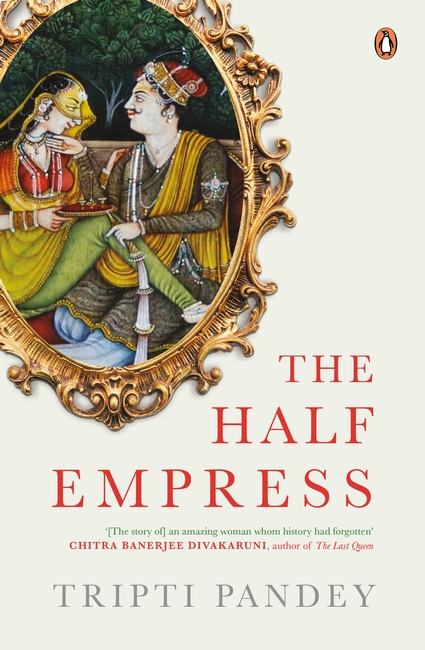 Tripti Pandey's historical book The Half Empress vividly depicts the life of a formidable woman who has been purposefully left out of history while transporting the reader to the royal halls of nineteenth-century Jaipur.
The Potrait of a Secret by Tarun Mehrishi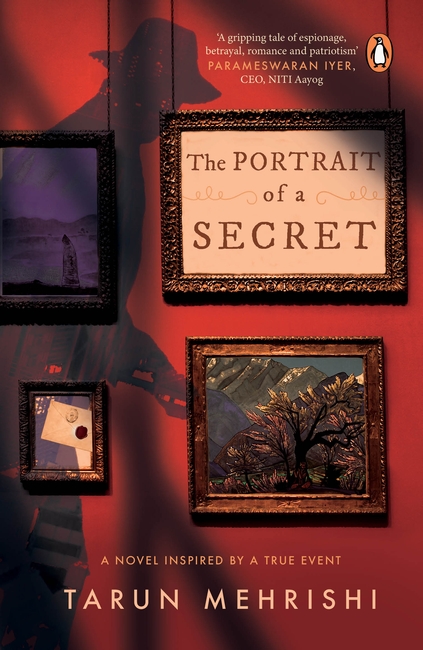 With everything at stake, Indian intelligence battles the ISI and the CIA for control over the secret with every resource at its disposal, until one man decides the fate of the world.
Life Switch by Madhuri Banerjee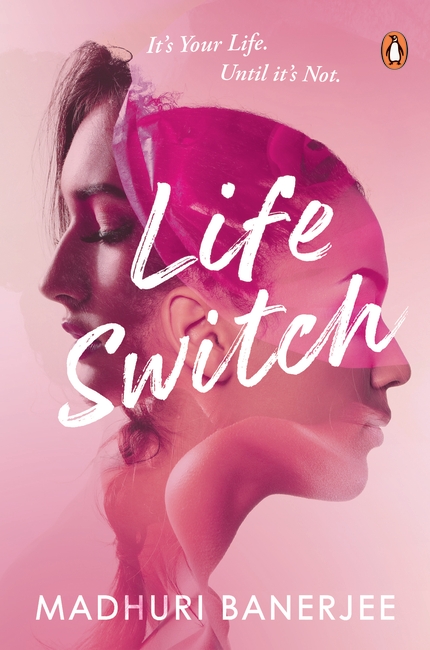 Life Switch is a thrilling, emotional, dramatic, and erotic love story. Nandita, a staid housewife, switches lives with Annie, her doppelgänger. She swaps her phone, her house, her husband, and her mundane family life for Annie's dazzling business life at an advertising agency. When secrets are revealed, their lives become brutally difficult.
A Place in My Heart by Anupama Chopra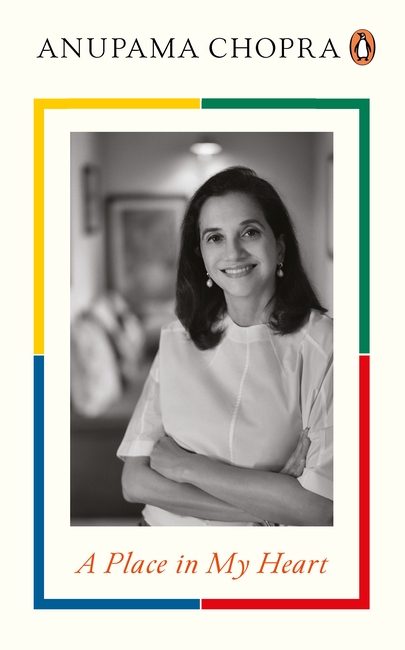 A Place in My Heart is an infinitely versatile thing. It is a listicle. It honours the influence of narrative. It also recounts a day in the life of a Bollywood worker. Anupama Chopra, a National Award-winning author, journalist, and film critic, writes about fifty films, artists, and occasions that have profoundly influenced her and helped define her twenty-five-year career.
A Place in My Heart is a blend of recommendations and remembrances, nostalgia and narratives
The Queen of Indian Pop by Vikas Kumar Jha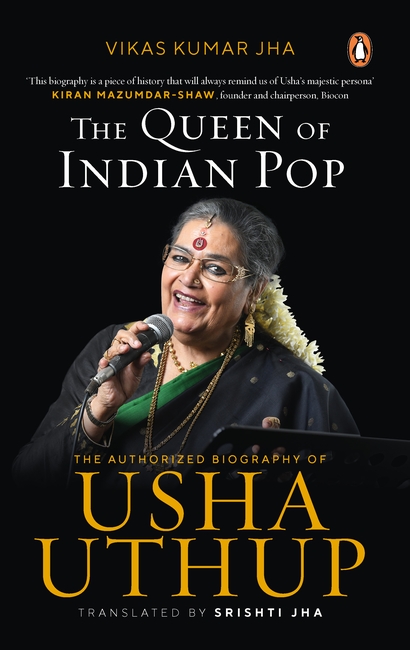 The entire trajectory of Uthup's musical career is depicted in this vivid biography by Vikas Kumar Jha, was initially written in Hindi. From her early years in Mumbai to her first jazz band gigs in flashy nightclubs in Chennai to her meteoric rise to fame as India's musical sensation and her philanthropic work, Jha covers it all and manages to weave a story that is vivid, motivational, and guaranteed to keep any reader interested until the very end.
The reader gets an up-close look at Usha Uthup's life and times thanks to Srishti Jha's flawless English adaptation.
The Black Magic Women by Moushumi Kandali and Parbina Rashid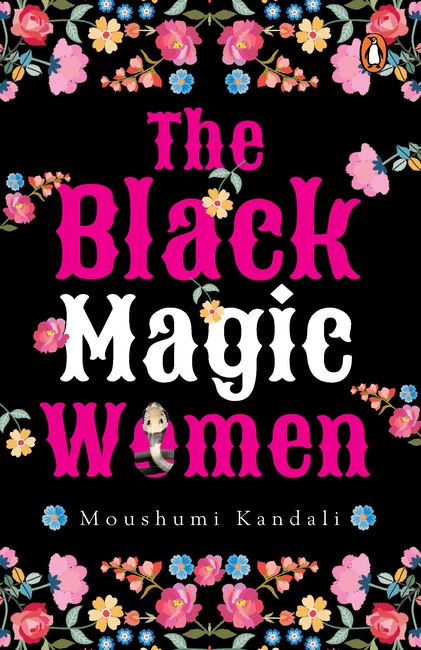 The struggle of Moushumi Kandali's characters to maintain their inherent "Assameseness" while assimilating into the broader society is captured by taking them out of Assam and setting them in the mainstream. In order to pack a punch, the author enters a surrealistic mode and liberally sprinkles tale, myth, and metaphors throughout. The reader is unable to stay an objective observer given the range of emotions these ten tales from the North-east arouse.
The Dolphin and the Shark by Namita Thapar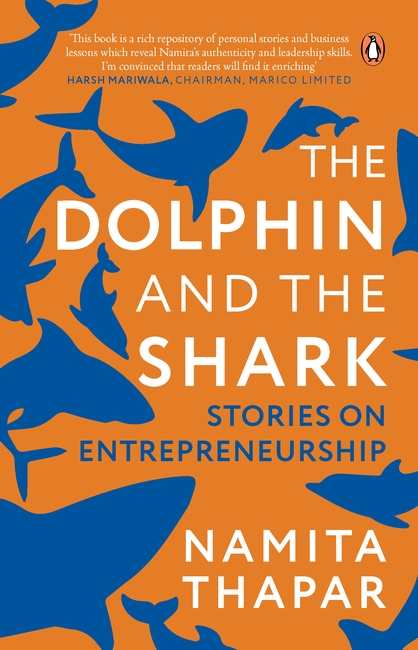 The Dolphin and the Shark is the result of Namita Thapar's experiences operating her own entrepreneurship academy, serving as a judge on Shark Tank India, and managing the Emcure India business. The book focuses on the need for modern leaders to find a balance between being aggressive leaders like sharks and passive leaders like dolphins (empathetic leader).
Ritual by Vasudha Rai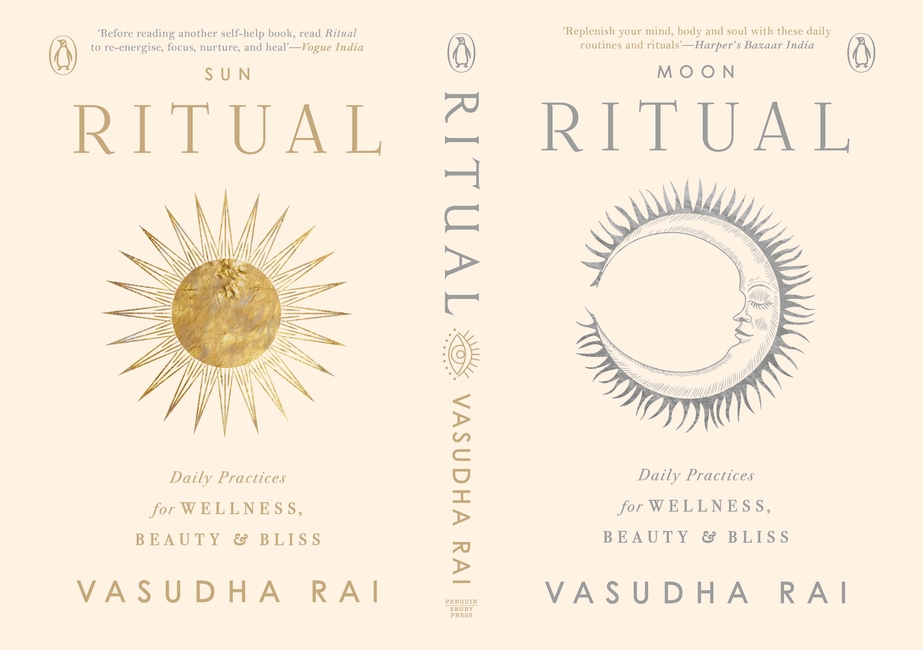 This book offers a system of daily rites to develop a customised routine that works for contemporary living, inspired by long-standing traditions. Vasudha Rai encourages you to experiment and play with traditional customs so that you can enjoy the magic of Ritual.
Ritual is a group of activities designed to maximise, harmonise, and enhance the daytime and nighttime natural energies.
Shurjo's Clan by Iffat Nawaz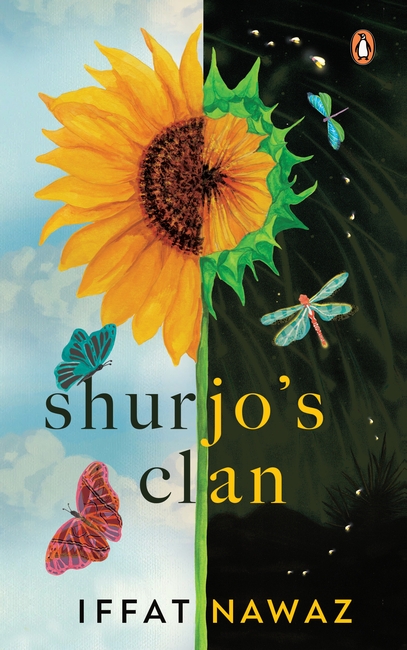 Iffat Nawaz's lyrical and evocative prose heralds the arrival of a distinctive voice that explores issues of loss, belonging, identity, and family with delightful imagination and devastating insight. It spans decades, from the forced migration of Bengalis to East Pakistan in 1947 to the liberation war of 1971, the wave of immigrants to the West in the 1980s, and a final return. This debut book questions, above all, how we can honour the past without allowing its wounds destroy us with its mesmerising balance between inexplicable otherworldliness and undeniable reality.
Equal, Yet Different by Anita Bhogle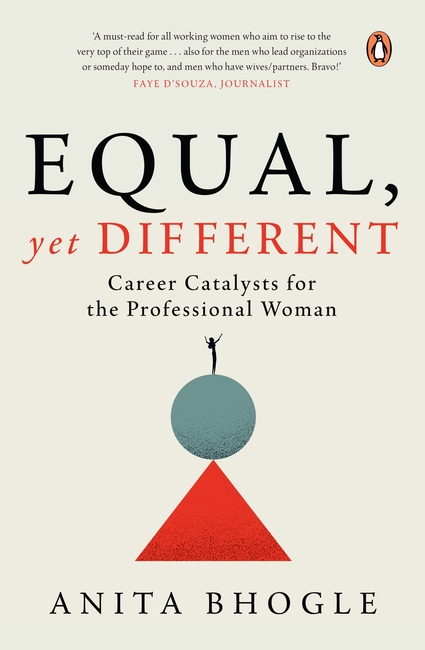 Women need to and want to be handled in an equal, yet distinctive, manner.
Equal, Yet Different identifies catalysts that can help women reach their full potential and fulfilment based on in-depth interviews with professional women, leaders, and experts on diversity, equity, and inclusion (DEI). All readers interested in women's careers will gain something from this book, including women, their partners, employers, and even organisations that want to thrive.
Beauty Unbottled by Kavita Khosa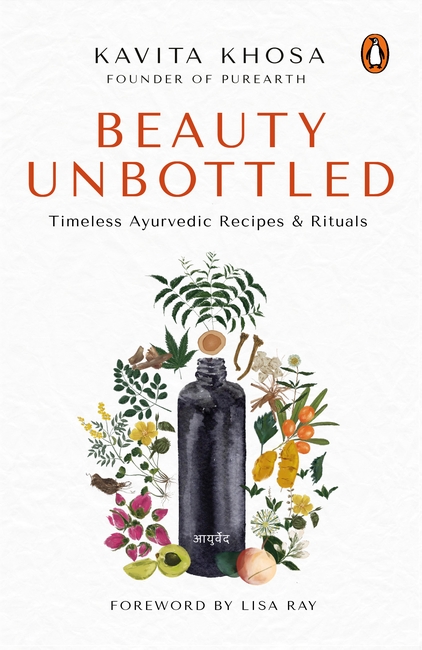 Kavita Khosa, the creator of the prestigious skincare line Purearth, contributes her years of Ayurvedic experience and skill as an organic beauty science formulator to this book. Ayurvedic texts from the past and current scientific study are used in Beauty Unbottled to dispel urban beauty myths. This book, which has Ayurvedic roots, encourages you to enjoy your skin.
Victory City by Salman Rushdie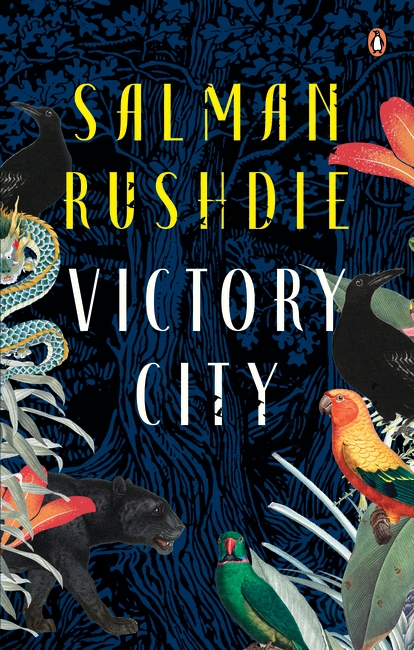 The globally bestselling author and Booker Prize winner Salman Rushdie presents the epic story of a woman who creates a fantastical kingdom only to be consumed by it over the centuries. This tale of love, adventure, and myth, which is brilliantly styled as a translation of an ancient epic, stands as a testament to the power of storytelling.
Terminal 3 by Debasmita Dasgupta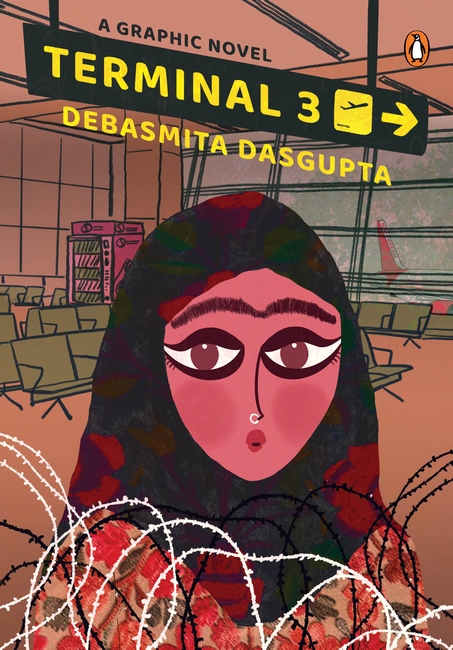 Khwab has persevered despite experiencing joy and emptiness, desire and grief, penance and serenity. She imagines that one day, existence will be a paradise. The tale of the common people attempting to live out their dreams in the Valley is told in Terminal 3: Breathing against the background of conflict.
Rani Durgawati by Nandini Sengupta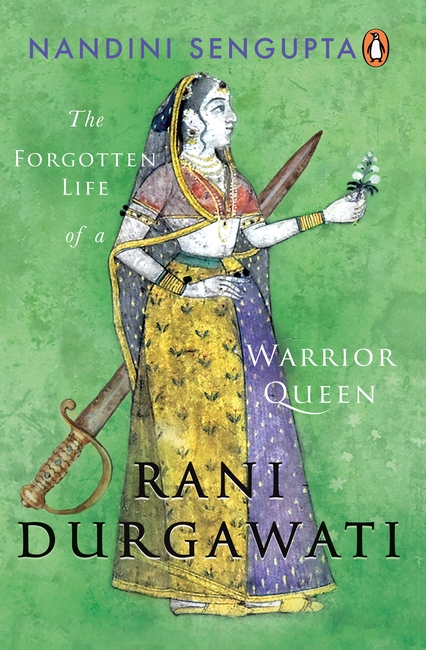 The folklore and music of her people continue to honour the tenacious and powerful Rani Durgawati. Nandini Sengupta has now used these songs and legends to produce a carefully researched and easily readable biography of a little-known female hero and one of India's most underappreciated monarchs.
Dr. Cuterus by Tanaya Narendra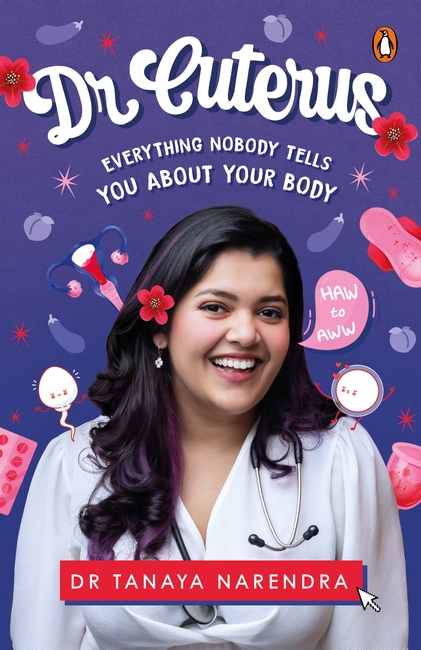 Everyone has a body, but no one wishes to discuss it. particularly those "secret" parts. We have nowhere to turn to learn about and comprehend our bodies because of the immense humiliation and stigma. Our connection with our bodies is still a dull black-and-white production rather than a lovely technicolour musical. This is where this book comes in-a one-stop scientific, funny, and easy to understand guide to everything you've always pondered about what's 'down there', also up there! Dr. Cuterus can address any issue you may have.
Goodnight Stories for Rebel Girls by Elena Favilli and Francesca Cavallo
Good Night Stories for Rebel Girls, a children's book with 100 bedtime tales about remarkable women from history and the present, is a New York Times best-seller. It features illustrations by 60 female artists from around the globe.
The School for Good Mothers by Jessamine Chan
Frida Liu is having trouble. Her work is not consistent with the sacrifices made by her Chinese immigrant parents. Gust, her spouse, won't give up his younger mistress who is obsessed with wellness. Their cherubic daughter Harriet is the only one who helps Frida ultimately reach the level of perfection everyone was expecting. Even though Harriet is all she has, she is sufficient.
Until Frida has a very bad day.
Lessons in Chemistry by Bonnie Garmus
Life is uncertain, just like science. Because of this, Elizabeth Zott discovers herself to be a single mother and the reluctant face of Supper at Six, America's most adored cooking programme, a few years later. The unconventional cooking method Elizabeth uses—"combine one tablespoon acetic vinegar with a pinch of sodium chloride"—proves to be ground-breaking. But not everyone is pleased as her fan base expands. Elizabeth Zott isn't just training women how to cook, it turns out. She is challenging them to alter the current situation.
7 Rules to Reset Your Mind and Body for Greater Well-Being by Dr Hansaji Yogendra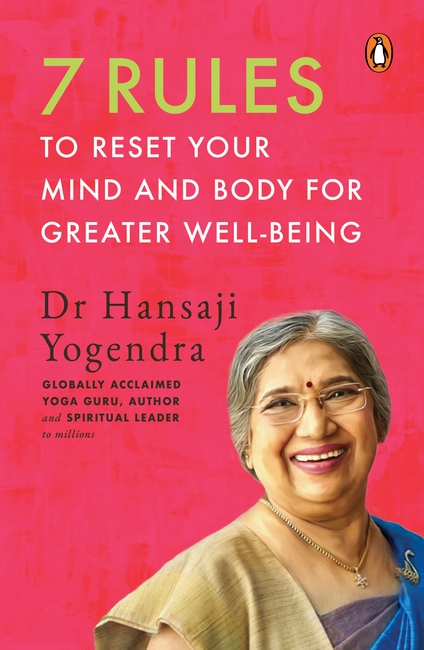 The straightforward yet helpful manual you require to peruse to regain that control is 7 Rules to Reset Your Mind and Body for Greater Well-Being. This step-by-step manual, written by The Yoga Institute's most renowned and respected Dr. Hansaji Yogendra, describes the significance of establishing and preserving balance in all areas of your life.