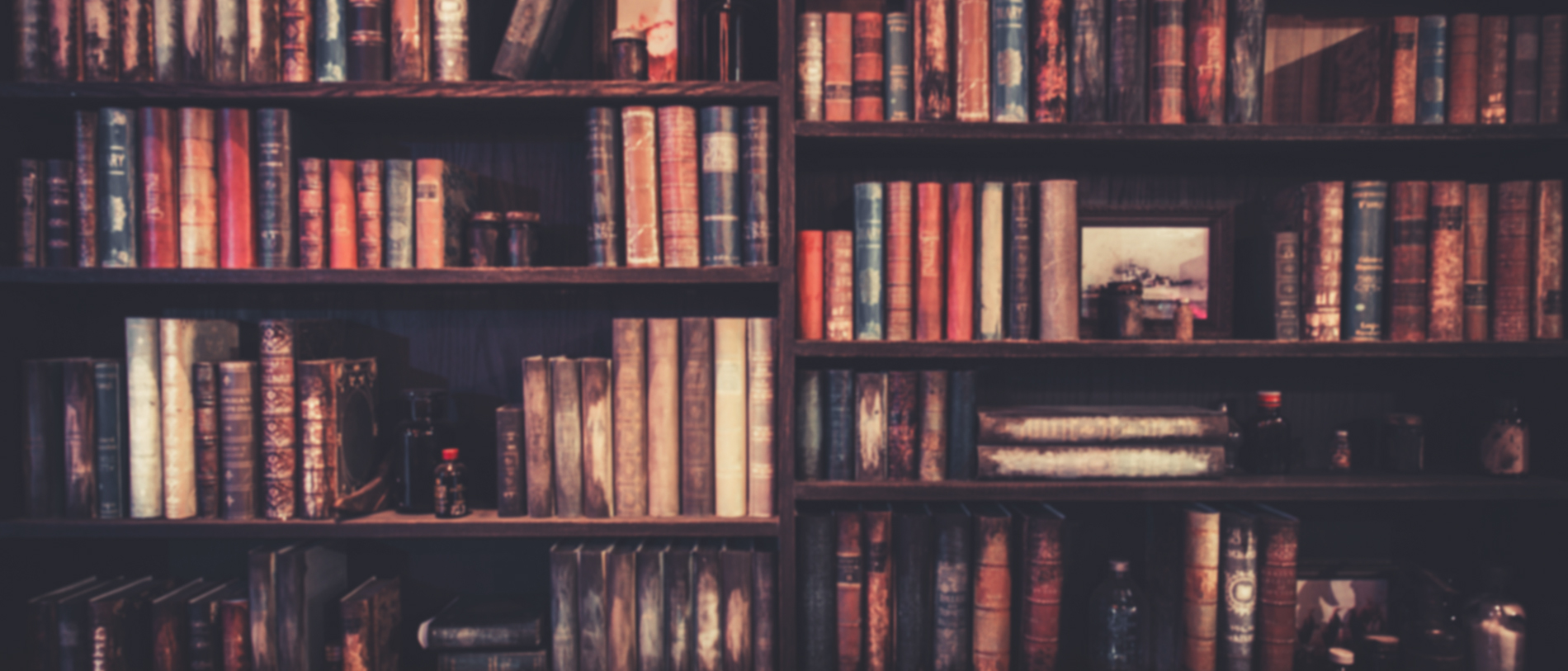 Start off the new year with a bang by inculcating the habit of reading. Let your child discover the wonders of reading with the help of these wonderful new books. Read an essential handbook for every student, discover tales of evil witches, meet a forgotten hero and more, this January.
Here is a list of all the books you can read with your young ones this month:
The Constitution of India for Children 

What is celebrated on 26th January is at the heart of our democracy-the magnificent Constitution of India.
The document didn't only lay down the law but united India with a vision that took two years, eleven months and seventeen days to realise. Subhadra Sen Gupta captures the many momentous occasions in Indian history that led to its making in The Constitution of India for Children. Populated with facts and dotted with cheerful illustrations, this book provides answers to innumerable questions asked over the years.
Journey to the Forbidden City
Nineteenth-century Tibet was an unknown entity.
It was next to impossible for a white man to enter this territory. And so was chosen an intrepid Indian explorer from the mountains of Kumaon-Nain Singh Rawat. Trekking across this country, he risked life and limb and donned innumerable clever disguises as he surveyed the vast expanses and identified countless villages and people. His eventful and often arduous travels led to his name being permanently engraved in the annals of Indian exploration.
Puffin Classics: Timeless Tales from Marwar 
Giving a new lease of life to his writings, Timeless Tales from Marwar is a handpicked collection of folk tales from the everlasting works of Detha's celebrated Batan ri Phulwari meaning 'Garden of Tales'. Collected and written over the span of nearly fifty years, this fourteen-volume assortment of Rajasthani folk stories earned him the moniker-the Shakespeare of Rajasthan.
Discover India: Monuments of India 
Who built Fatehpur Sikri to be the capital of his empire? What is the thousand-year-old temple in Thanjavur called? Who painted the murals at Ajanta and Ellora?
Discover the answers to all these questions and more with Mishki and Pushka. Join them as Daadu Dolma takes them–and you!–on a whirlwind tour of some of India's most beautiful and awe-inspiring monuments.
Discover India – Food, Culture and People of India
There's possibly no other country in the world that's as diverse as India. Thanks to its colourful history and influx of people from all over the world, India is today a glorious mix of religions, cultures, and traditions.
Why does India have so many languages? What is 'Indian' food? How do people celebrate special occasions? Find out all about India's culture, food and people in this exciting book.
Discover India: Folk Tales of India 
Have you heard about Janba and Janai and their incredible generosity?
Do you know the story of the tiger who married a young woman?
From Madhya Pradesh to Mizoram, Kerala to Maharashtra, Indians have for centuries had a treasure trove of folk stories to tell. Join Mishki, Pushka and Daadu Dolma to read these stories and several more traditional tales from across India!