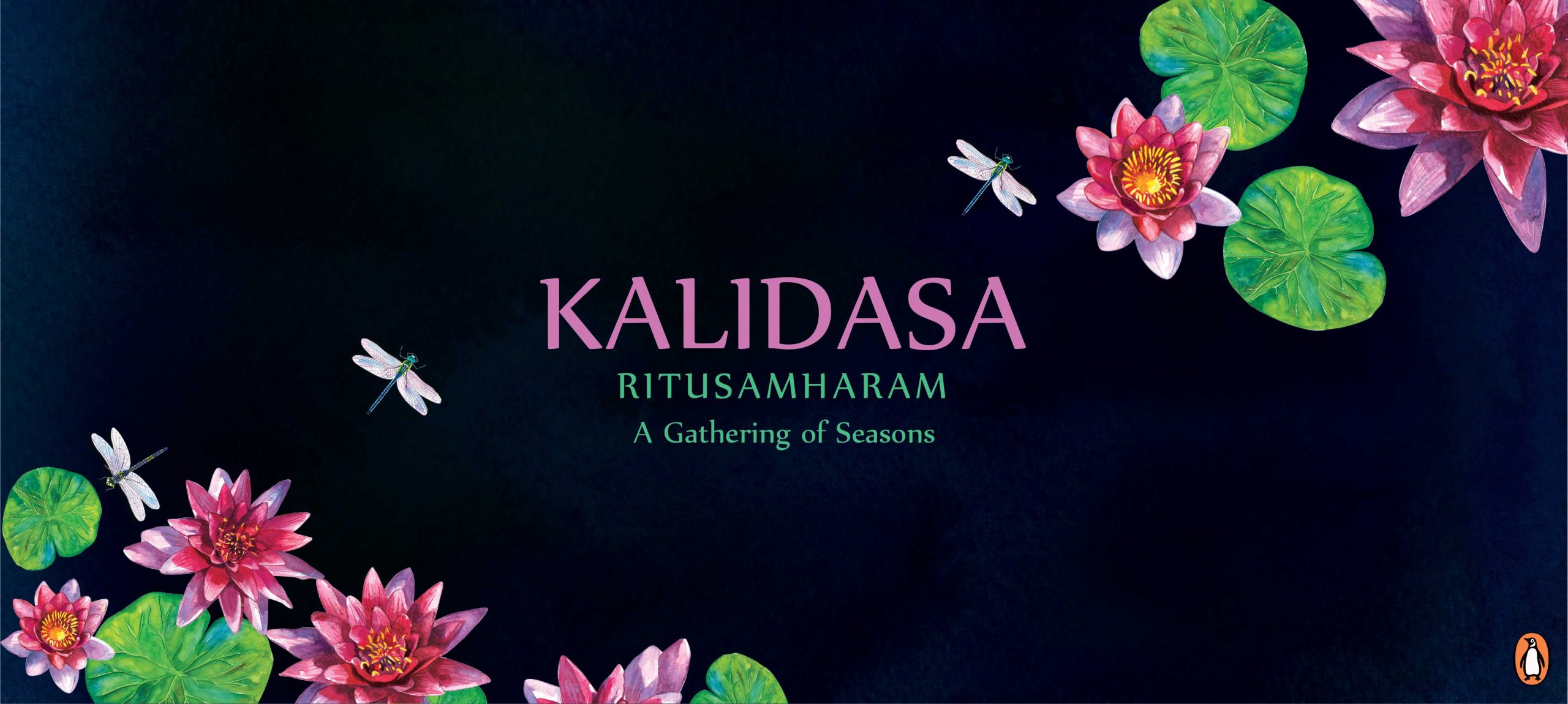 Perhaps the most lively and exuberant of Kalidasa's extant works, Ritusamharan is a glorious ode to nature's bounty and the enduring emotional response it evokes in mankind as a whole. It is perhaps the simplest and lightest of the great poet's seven extant works, which include two each of epic and lyrical poetry, and three dramatic plays.
Ritusamharan is a collection of subhashita, or 'well said' poetic epigrams about the different seasons according to which ancient Indians divided the whole year, with a supple and spirited translation by A.N.D. Haksar.
Here are six poems that are sure to make you fall in love with all seasons.