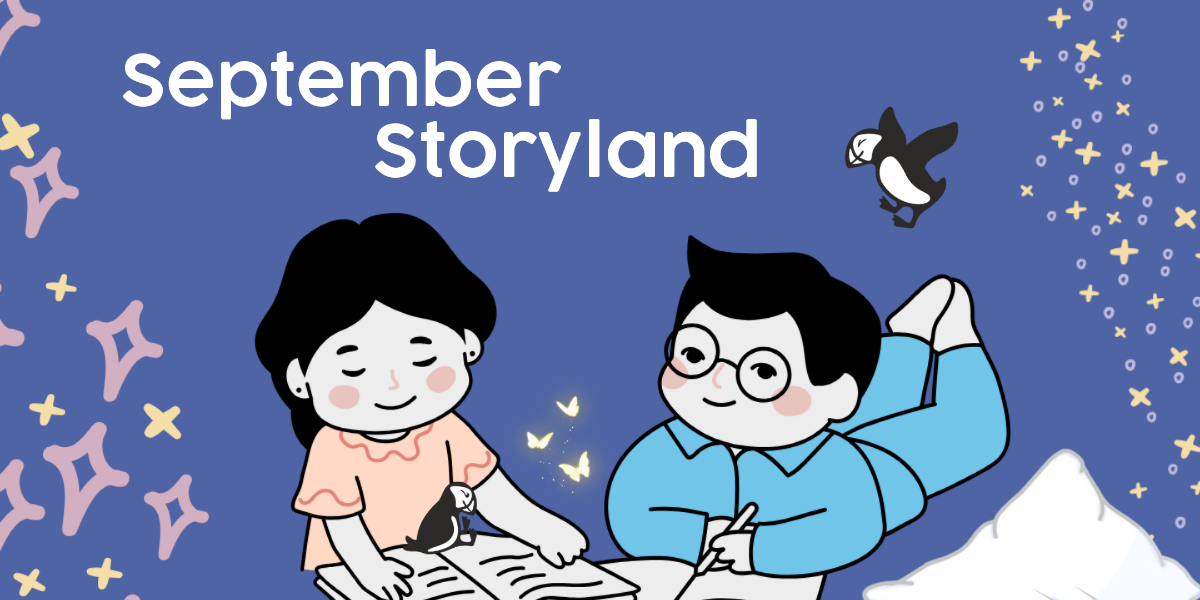 Step into September with a bundle of brand-new children's books! Join Biji in the kitchen, tag along with Anna and Kichu through their big fight, and help Ira ensure Mahalaxmi's unforgettable trip to Mysore. These stories are perfect for young readers, full of fun and excitement!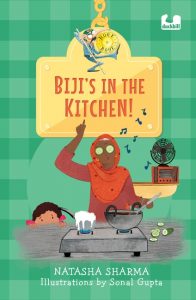 Slimy bhindi curry, anyone? Biji is freestyle and fun. But when she is in the kitchen, everyone, beware!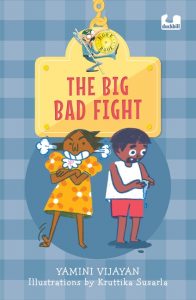 Best friends Anna and Kichu are collectors of incredible things. But one day, they have a nasty fight. Will things ever be the same again?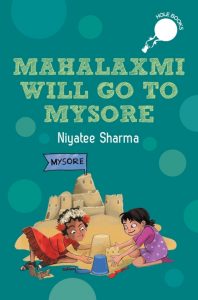 Ira's new friend Mahalaxmi is different from everyone else in the class. When Mahalaxmi can't come on the class trip to Mysore, Ira knows she has to find a way. But will Mahalaxmi let her classmates help her?