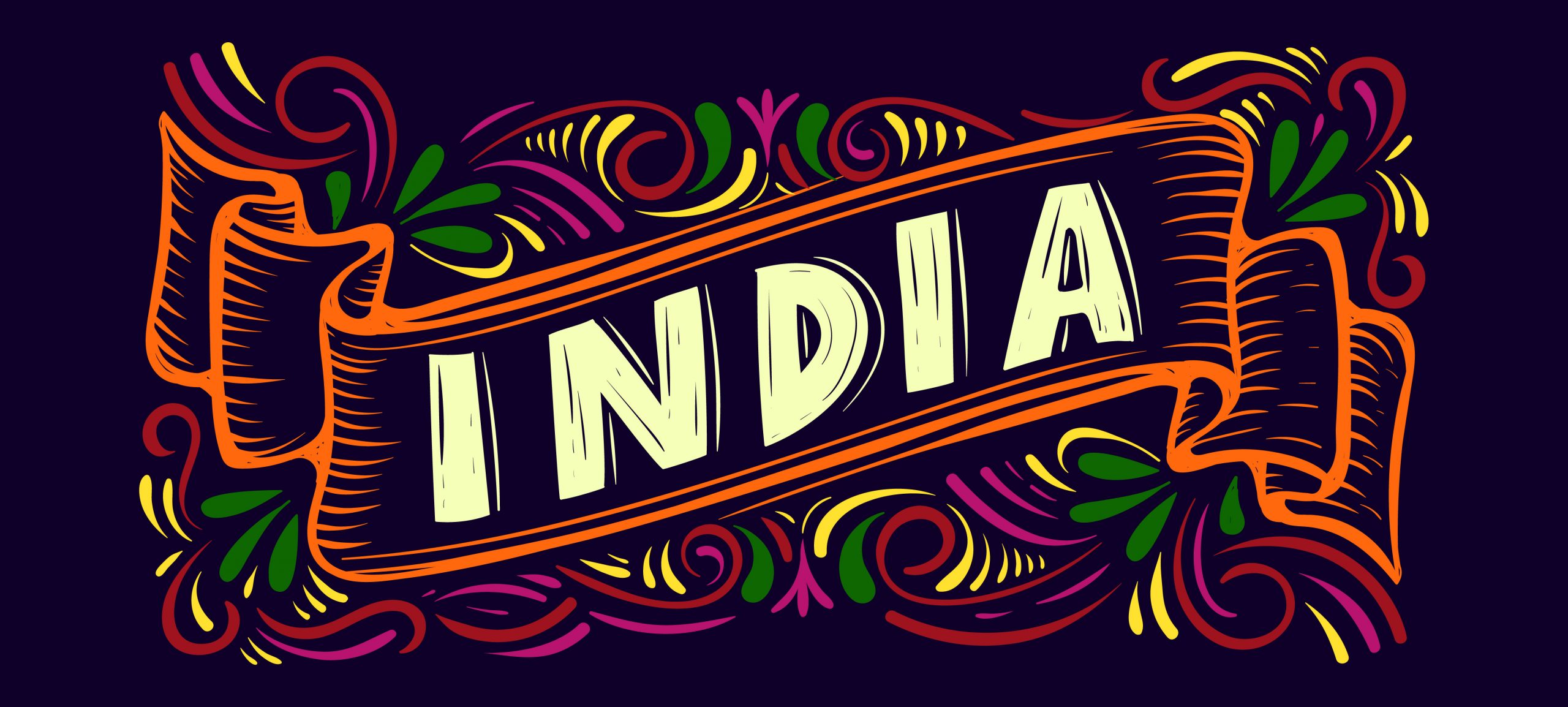 We are back with our August Puffin reading challenge resonating with the theme of Independence Day! These books are informative and will help your little ones gain the knowledge about the country in an engaging way.
Encouraging interests in many aspects related to India and its working, this list is a great way to get your children to understand the culture, origin, the vast diversity and the great geography of India in the form of fun facts and reads.
4-7 Years


1. Goodnight India
This book is part of the bestselling Good Night Our World series, including hundreds of titles exploring popular locations and exciting, child-friendly themes. Many of India's most beloved regions are artfully celebrated in these board books that are designed to soothe children before bedtime while instilling an early appreciation for India's natural and cultural wonders.


2. Goodnight Delhi
Goodnight Delhi highlights Janpath Market, Bangla Sahib Gurudwara, Lodi Gardens, Humayun's Tomb, Deer Park, Red Fort, Jama Masjid, Qutub Minar, National Zoo, Old Fort, Bahá'í Temple, the National Rail Museum, and more. This educational board book explores all of the sites and iconic landmarks this dynamic city has to offer. Welcome to the capital of India!


3. We the Children of India
We, the children of India— Former Chief Justice Leila Seth makes the words of the Preamble to the Constitution understandable to even the youngest reader. What is a democratic republic, why are we secular, what is sovereignty? Believing that it is never too early for young people to learn about the Constitution, she tackles these concepts and explains them in a manner everyone can grasp and enjoy.


4. India A to Z
Why are the Himalayas considered geologically alive? When did the First train huff and puff its way between two stations in India? What was India's very own desi dino called? How did India's currency come to be Named the rupee? Which Indian glacier is the highest battleground in the world? Who wrote the world's first grammar book? If questions like these make you curious about incredible India, here is a bumper info-pedia packed with fascinating facts, terrific trivia and colourful Cartoons on just about everything in India, this book encourages interest in a wide range of subjects.

8-10 Years


5. A Bagful of History
As you travel back in time in this book, you can dine with Mughal princess Jahanara Begum, have a Jugalbandi with Miyan Tansen, compete with the nawabs od Chandni Chowk in a kite-flying duel, be a part of Raja Ram Mohan Roy's fight for the education of the girl child and witness many more exciting events !

10-13 Years
6. A Brush with Indian Art
Embark on a vivid journey on which youll learn about the origin and evolution of art in the country. Look at the first pictures made by humans; reflect upon the serenity of Buddhist cave paintings at Ajanta; marvel at the splendor of Mughal miniature art; delight in the religious depictions of Tanjore; study the hybrid Company and revivalist Bengal styles; and discover the best of modern and contemporary artists.


7. The Night Diary
It's 1947, and India, newly independent of British rule, has been separated into two countries: Pakistan and India. The divide has created much tension between Hindus and Muslims, and hundreds of thousands are killed crossing borders. Half-Muslim, half-Hindu twelve-year-old Nisha doesn't know where she belongs, or what her country is anymore.


7. Essential India Box Set
This box set comprises of:
 My India:  This book contains excerpts from Dr. A.P.J. Abdul Kalaam's speeches during his post-Presidency years. Drawn from his addresses to parliaments, universities, schools and oter institutions in India and abroad, they include his ideas on science, nation building, poverty, compassion and self-confidence.
 The Incredible History of India's Geography: Maps and mountains, lions and tigers, rivers and oceans-all sorts of things you didn't know about India's geography you'll find here. Discover various things you never expected, like the fact that we still greet each other like the Harappans did or that people used to think India was full of one-eyed giants. Full of quirky pictures and crazy trivia, this book takes you on a fantastic journey through the incredible history of India's geography.
The Puffin History of India, Volume 1: Trace the origin of human beings and the different aspects of their development and growth, right from the Big Bang and the origin of the universe, up to 1500 CE. Well-researched and comprehensive, this book speaks of great civilizations and empires, epics, myths and legends, religions old and new, wars and conquests, clothes, food and lifestyle, trade, travel and adventure, and much more.


9. India At 70
This book traces the country's whirlwind journey, giving us a look at the last seventy years. Against a political backdrop, it provides glimpses of India's vast and rich culture, its many languages and remarkable diversity, its eminent personalities and notable achievements in all spheres. Featuring bite-sized information, fun facts, charming illustrations and detailed maps, this special book sums up the logs of India's Independence in a fitting way.