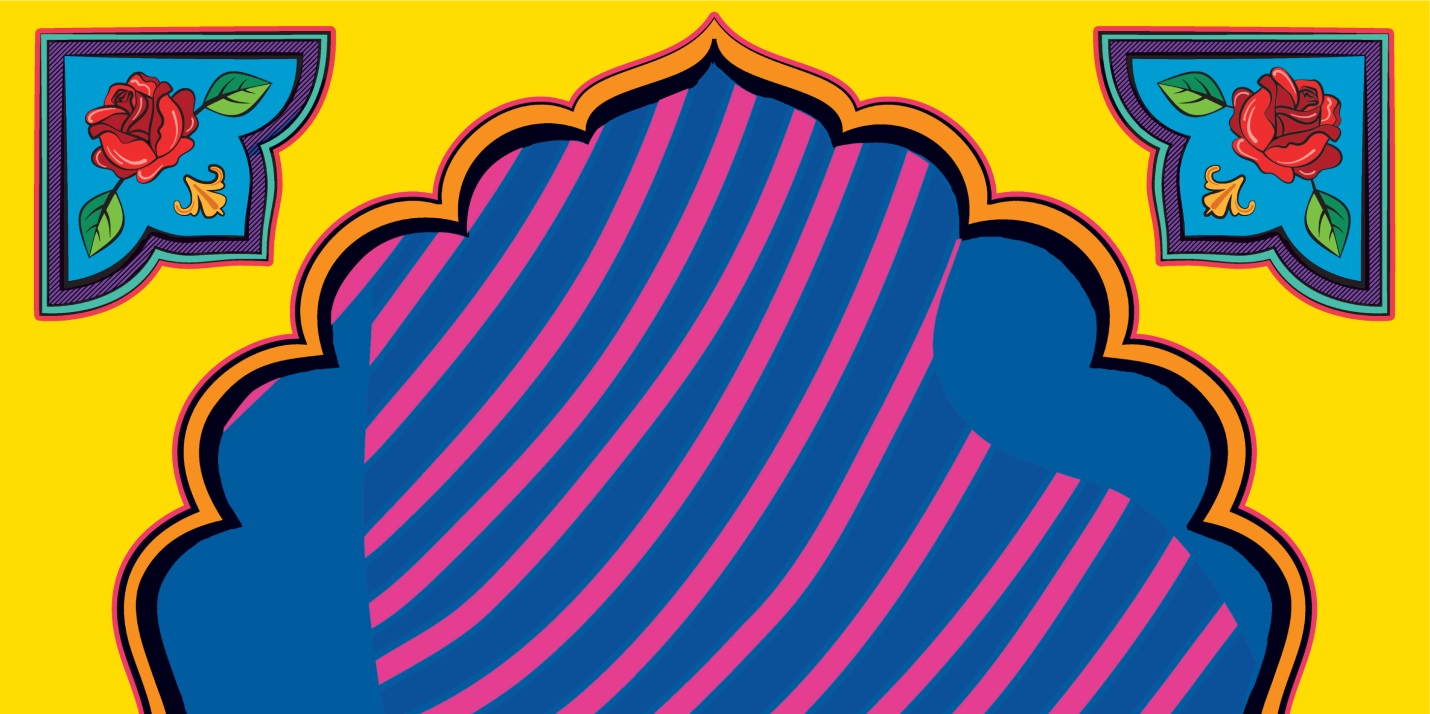 Lahore is burning. General elections are right around the corner. The summer city rages with the drug-fueled parties of the oblivious, the rich and famous, while campaign posters and rally cries dominate the airwaves.
Nadia Akbar's audacious debut novel, Goodbye Freddie Mercury shows a dark, rarely seen side of Lahore with intriguing, layered characters. Meet the main cast of this book below:
Bugsy:
Bugsy, a rock RJ and host of the nation's top English radio show is young, charming and fabulous.  Seeking more than wealth and fame, he is a true music-lover. However, he performs a dangerous favour for an old friend that plunges him into the dark recesses of desi politics.


Nida:
A young college student desperate to escape the oppressive atmosphere of her traditional family home and her conservative college, she throws herself recklessly into the drug-addled arms of Omer Ali. Still mourning the death of her brother, she enters a brand new world of decadence where the most important thing she will discover is herself.


Omer Ali:
Son of the prime minister's right-hand man, labelling him as the boy who has it all would be an understatement. When you are a rich heir, life is a party and Omer lives up to that. With no career goals, it's all about drugs, alcohol and girls for Lahore's bad boy.


Aliya:
Bugsy's girlfriend but not his love interest has all the makings of a rich diva: think manicured nails, blow dried hair, exquisite sarees, and unlimited cash. She thrives on gossip and isn't always welcoming toward newcomers entering her clique of Lahore's finest and the richest friends.


Faisal:
Bugsy's best friend, Faisal is rich and has a heart of gold. Humble, modest and true to himself, he is ready to go a long way to create change, especially in Pakistani politics.