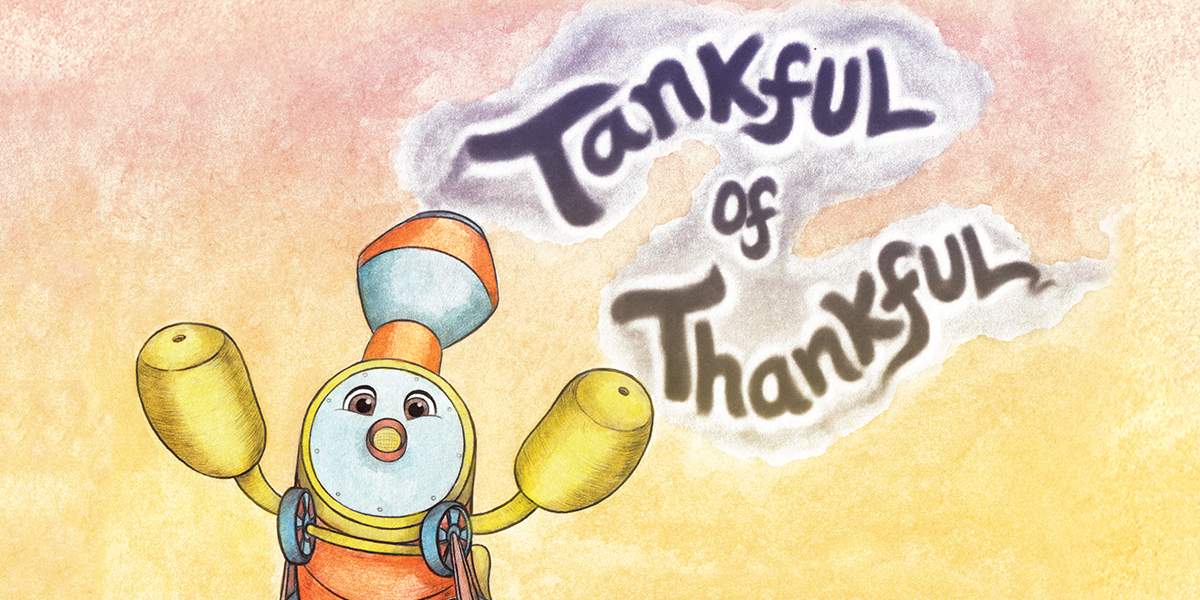 Running out of bedtime stories to read to your kids?
Then worry not! Because Trishla Jain is here to save the night.
Research shows that narrating bedtime stories can be instrumental in building a child's personality. These stories can help your kids understand important things in life and that too in an easy and consumable way.
Then why not use this bed time practice to teach your kids good values that will guide them throughout their lives? Why not use this practice to teach your kids how to say Merci, Arigato, Dhanyawaad so that they learn how to count their blessings and find reasons to be thankful?
Tankful of Thankful by Trishla Jain toots the magic of thanking each other in different languages-for the small things, for the grand things, for all things.
With adorable illustrations and verses, your young ones will start a beautiful conversation about living gratefully with you today!
---
Excerpt from book below:
---
Read Tankful of Thankful out loud to your children tonight!