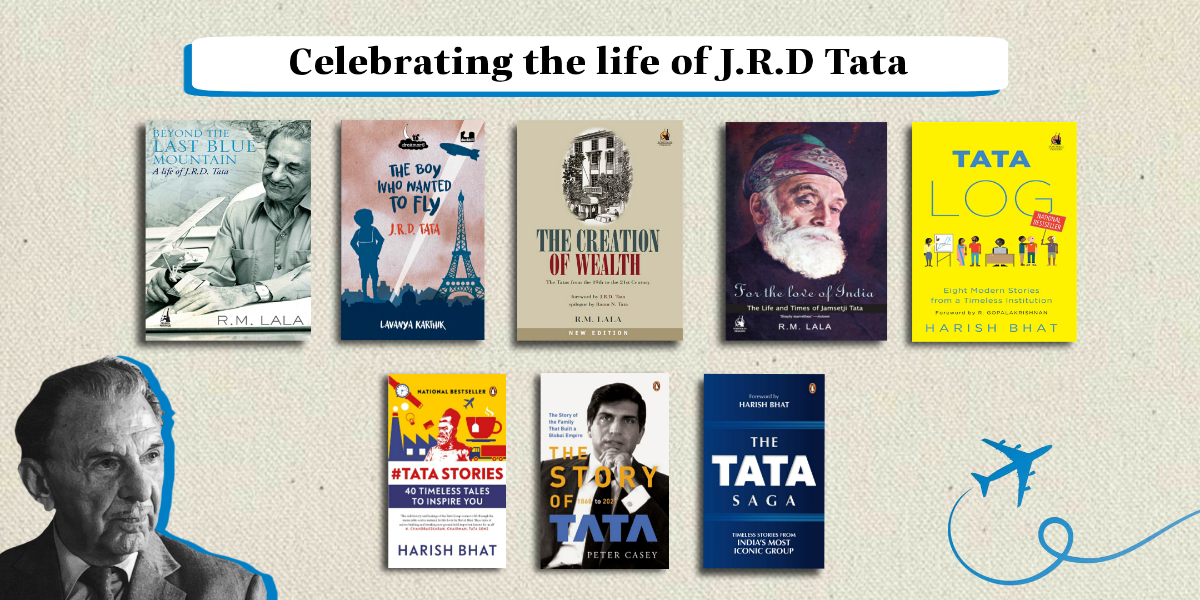 On this auspicious occasion of J.R.D Tata's birth anniversary, we embark on a journey through the enigmatic world of the Tata Business Group. From the Visionary founder, Jamsetji Tata, to the modern-day achievements under the leadership of Ratan Tata, these books over profound insights into the Tata legacy, its contributions to the nation, and its ultimate impact on India's business landscape.
Join us in celebrating their heritage through these rich tales of perseverance, innovation, and philanthropy that continue to inspire generations even today!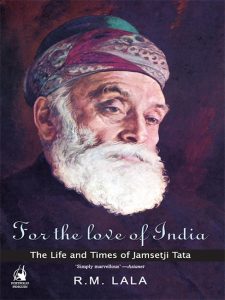 In For the Love of India, R.M. Lala has drawn upon fresh material from the India Office Library in London and other archives, as also Jamsetji's letters, to portray the man and his age. It is an absorbing account that makes clear how remarkable Jamsetji's achievement truly was, and why, even now, one hundred years after his death, he seems like a man well ahead of the times.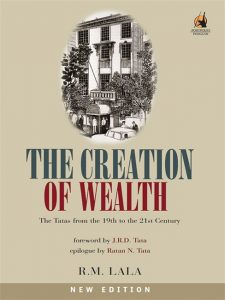 The Creation of Wealth is R.M. Lala's bestselling account of how the Tatas have been at the forefront in the making of the Indian nation-not just by their phenomenal achievements as industrialists and entrepreneurs but also by their significant contributions in areas like factory reforms, labour and social welfare, medical research, higher education, culture and arts, and rural development.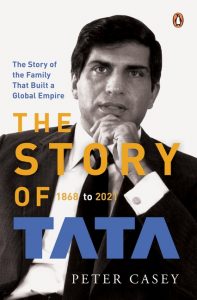 In 1868, Jamsetji Tata, a visionary of his time, lit the flame that went on to become Tata and its group of companies. This business grew into an extraordinary one. One that some may even call 'the greatest company in the world'. Over the decades, the business expanded and prospered under the leadership of the various keepers of the flame, such as Sir Dorabji Tata, J.R.D. Tata and Ratan Tata, to name a few. But one day, the headlines boldly declared that the chairman of the board of Tata Sons, Cyrus Mistry, had been fired.
What went wrong?
In this exclusive and authorized book, insiders of the Tata businesses open up to Peter Casey for the first time to tell the story. From its humble beginnings as a mercantile company to its growth as a successful yet philanthropic organization to its recent brush with Mistry, this is a book that every business- minded individual must read.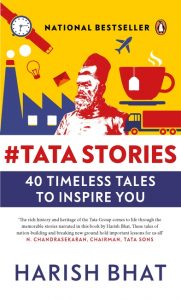 A diamond twice as large as the famous Kohinoor pledged to survive a financial crisis; a meeting with a 'relatively unknown young monk' who later went on to be known as Swami Vivekananda; the fascinating story of the first-ever Indian team at the Olympics; the making of India's first commercial airline and first indigenous car; how 'OK TATA' made its way to the backs of millions of trucks on Indian highways; a famous race that was both lost and won; and
many more.
#TataStories is a collection of littleknown tales of individuals, events and places from the Tata Group that have shaped the India we live in today.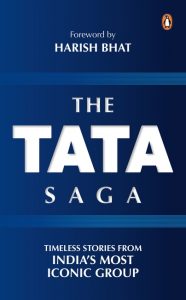 The Tata Saga is a collection of handpicked stories published on India's most iconic business group. The anthology features snippets from the lives of various business leaders of the company: Ratan Tata, J.R.D. Tata, Jamsetji Tata, Xerxes Desai, Sumant Moolgaokar, F.C. Kohli, among others. There are tales of outstanding successes, crushing failures and extraordinary challenges that faced the Tata Group.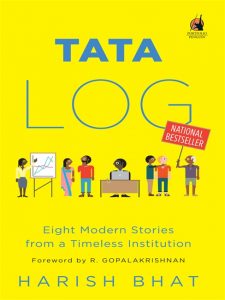 From steel to beverages and from supercomputers to automobiles, TATA companies have broken new ground and set new standards of excellence over the past two decades. Tatalog presents eight riveting and hitherto untold stories about the strategic and operational challenges that TATA companies have faced, and the forward thinking and determination that have raised the brand to new heights.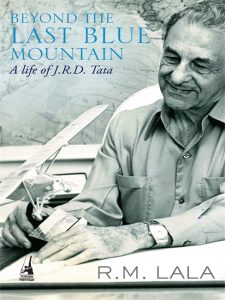 An exhaustive and unforgettable portrait of India's greatest and most respected industrialist. Written with J.R.D. Tata's co-operation, this superb biography tells the J.R.D. story from his birth to 1993, the year in which he died in Switzerland. The book is divided into four parts: Part I deals with the early years, from J.R.D's birth in France in 1904 to his accession to the chairmanship of Tatas, India's largest industrial conglomerate, at the age of thirty-four; Part II looks at his forty-six years in Indian aviation (the lasting passion of J.R.D's life) which led to the initiation of the Indian aviation industry and its development into one of India's success stories; Part III illuminates his half-century-long stint as the outstanding personality of Indian industry; and Part IV unearths hitherto unknown details about the private man and the public figure, including glimpses of his long friendships with such people as Jawaharlal Nehru, Mahatma Gandhi, Indira Gandhi and his association with celebrities in India and abroad.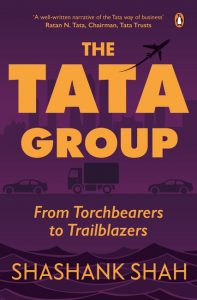 A deepdive into the Tata universe, The Tata Group brings forth hitherto lesser-known facts and insights. It also brings you face-to-face with the most intriguing business decisions and their makers. How did Tata Motors turn around Jaguar Land Rover when Ford failed to do so? Why wasn't TCS listed during the IT boom? Why wasn't Tata Steel's Corus acquisition successful?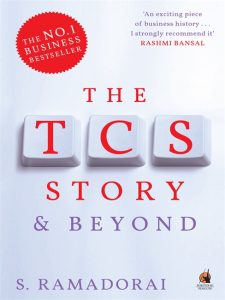 The TCS story is one of modern India's great success stories. In this fascinating book, S. Ramadorai, one of the country's most respected business leaders, recounts the steps to that extraordinary success, and outlines a vision for the future where the quality initiatives he undertook can be applied to a larger national framework.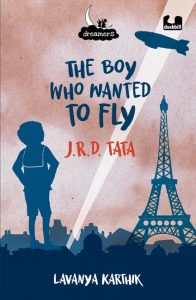 Before Jeh started India's first airline and changed the way the nation travelled, he was a boy who dreamt of flying.