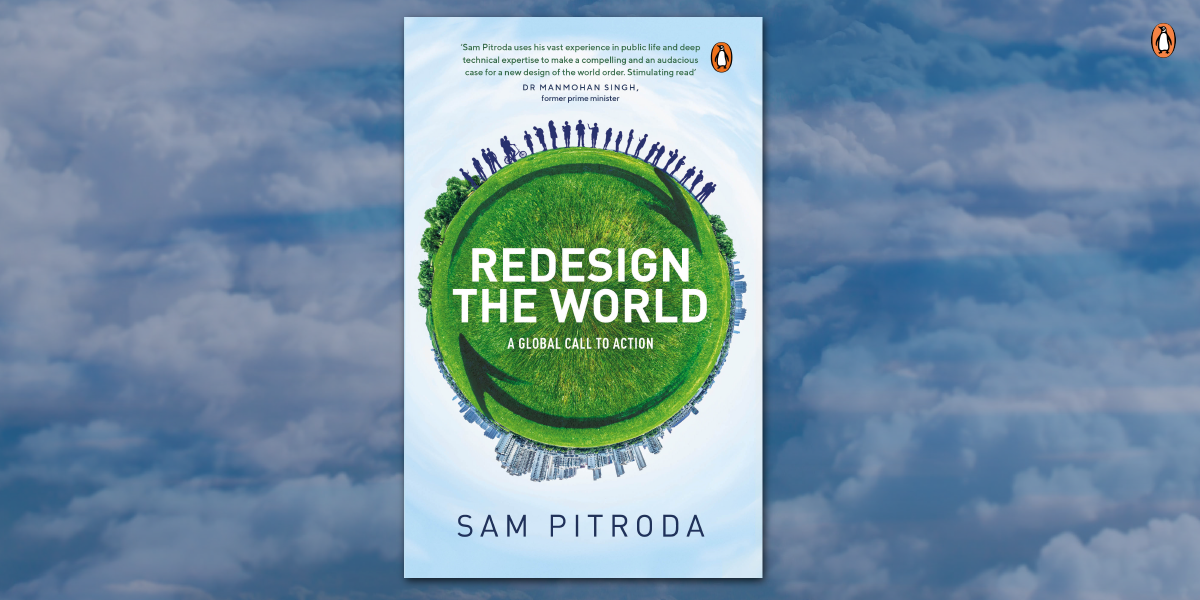 We essentially need a 'third vision' of the world that transcends national interests and takes into account global issues, from trade to environmental impacts. We need a vision that values human capital more than financial capital. A vision that works for everyone to attain a multipolar world, where people at the bottom of the economic pyramid benefit the most. We need to ask the world's people: Do they want to live forever with poverty and hunger, with inequality and unemployment, under the shadow of discrimination and fear, with the police at every corner and the military at all borders? Or do they want to live in peace with friendly neighbours, in a clean environment, and with respect, dignity, equality, opportunities and hope for all? The present reality is scary. Don't we want to change it?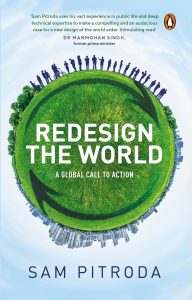 We do not want just the 'open' vision of America or the 'closed' vision of China. We want a third vision of the world where America is open to engagement, and China is engaged in openness. We want a reset of the world so that we can redesign it. We want to reset international interests over national interests, human diversity over human differences, globalism over nationalism, inclusion over exclusion, non-violence over violence, rationality over religion, and respect over race. We want international cooperation on climate change, global health, poverty, hunger, violence, security, amity with neighbours and much more.
I firmly believe that it is possible to redesign the world with this third vision because multiple, intricate and timely technologies with incredible innovations in information, genetics, bio, nano and material sciences are now all coming together. They are taking deep roots across the social, political and economic landscape, which will profoundly impact our livelihood and longevity. This will give new meaning to life, work, values, wisdom and progress. It will lead to a new development model based on cooperation, collaboration and communication, which can finally deliver peace, justice and prosperity to all by the middle of this century.
We are so used to thinking and behaving traditionally with our narrow compartmentalization of people and their ideas, values and experiences. We always tend to look at past experiences and our history to find solutions. We find pleasure in the past, comfort in the present, and fear for the future. The future is prosperous with new bold ideas and different toolkits, such as hyperconnectivity, which did not exist earlier. The future demands a new mindset with creativity, innovation and courage. I firmly believe that we are at a crossroads because of hyperconnectivity. We must think very differently to redesign the global organizational architecture. Only with this can we achieve new goals and growth for humanity's sake. Connectivity is the key to break our past, transcend our present, and build bridges to network for the future.