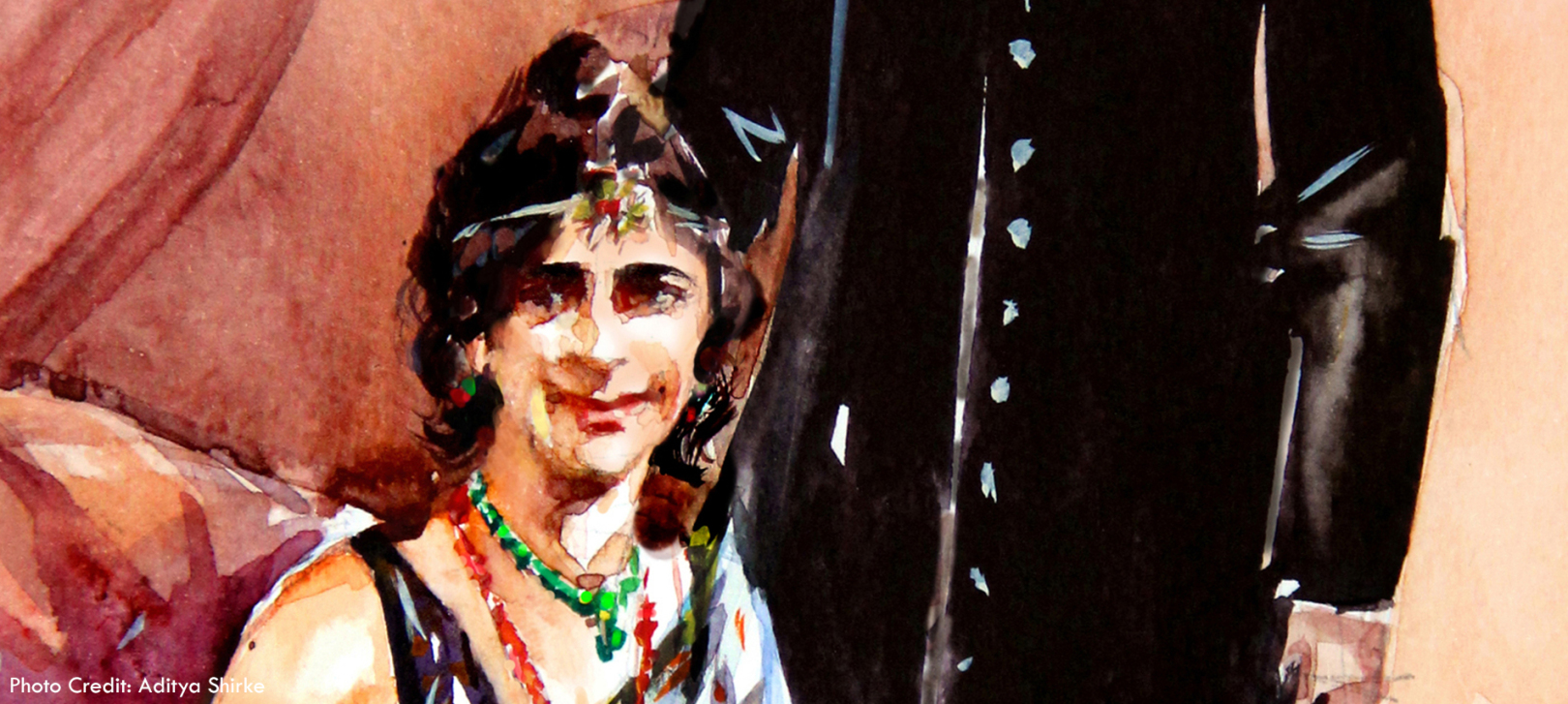 The news of Mohammad Ali Jinnah's marriage to Ruttie Petit in 1918 shook pre-partitioned India. Everyone wondered about this woman who had  made the serene yet strait-laced national leader  fall in love with her.
Sheela Reddy in her exhaustive Mr. and Mrs. Jinnah  paints an interesting portrait of the enchanting Ruttie Petit Jinnah.


Wasn't she enigmatic? Tell us how you perceive Ruttie Jinnah.